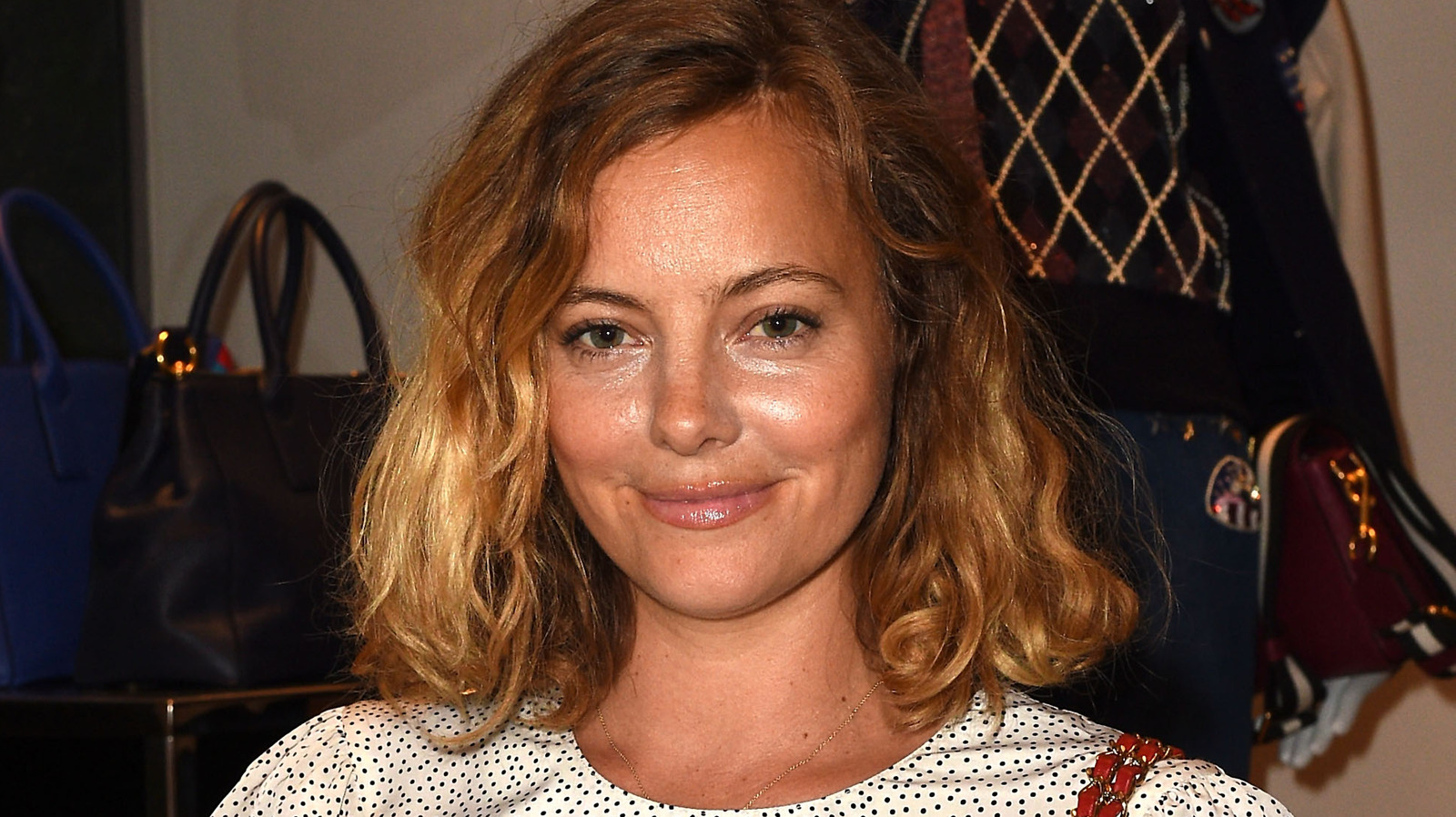 Bijou Phillips' childhood was far from an idyl. Her earliest years were marked by the effects of hard drug use, very open-free love, and allegations of incest. In 2009, Bijou's half-sister, Mackenzie Phillips, who has lived with a substance disorder like her siblings and their parents, claimed in her memoir, "High on Arrival" (via People), that she'd had an incestuous affair with their dad, John Phillips, that started when she was passed out on the eve of her wedding. "He was full of love, and he was sick with drugs," Mackenzie alleges. "​​I woke up that night from a blackout to find myself having sex with my own father."
"When I was 13, Mackenzie told me that she had a consensual sexual relationship with our father. This news was confusing and scary," Bijou admitted in a statement to Oprah, claiming Mackenzie later told her it wasn't true. That was just one element of the trauma and turbulence that comprised Bijou's childhood.
The Independent reports that she was removed from her mother and father when she was three and placed into care after they were judged unfit parents. She was sent to numerous foster homes while her warring folks fought to regain custody. Bijou emancipated herself from her toxic parents when she was 14 and moved into a Manhattan pad alone. When she was 17, following an overdose by her friend, she entered rehab following her father's encouragement.
Read More: World News | Entertainment News | Celeb News
Nicki