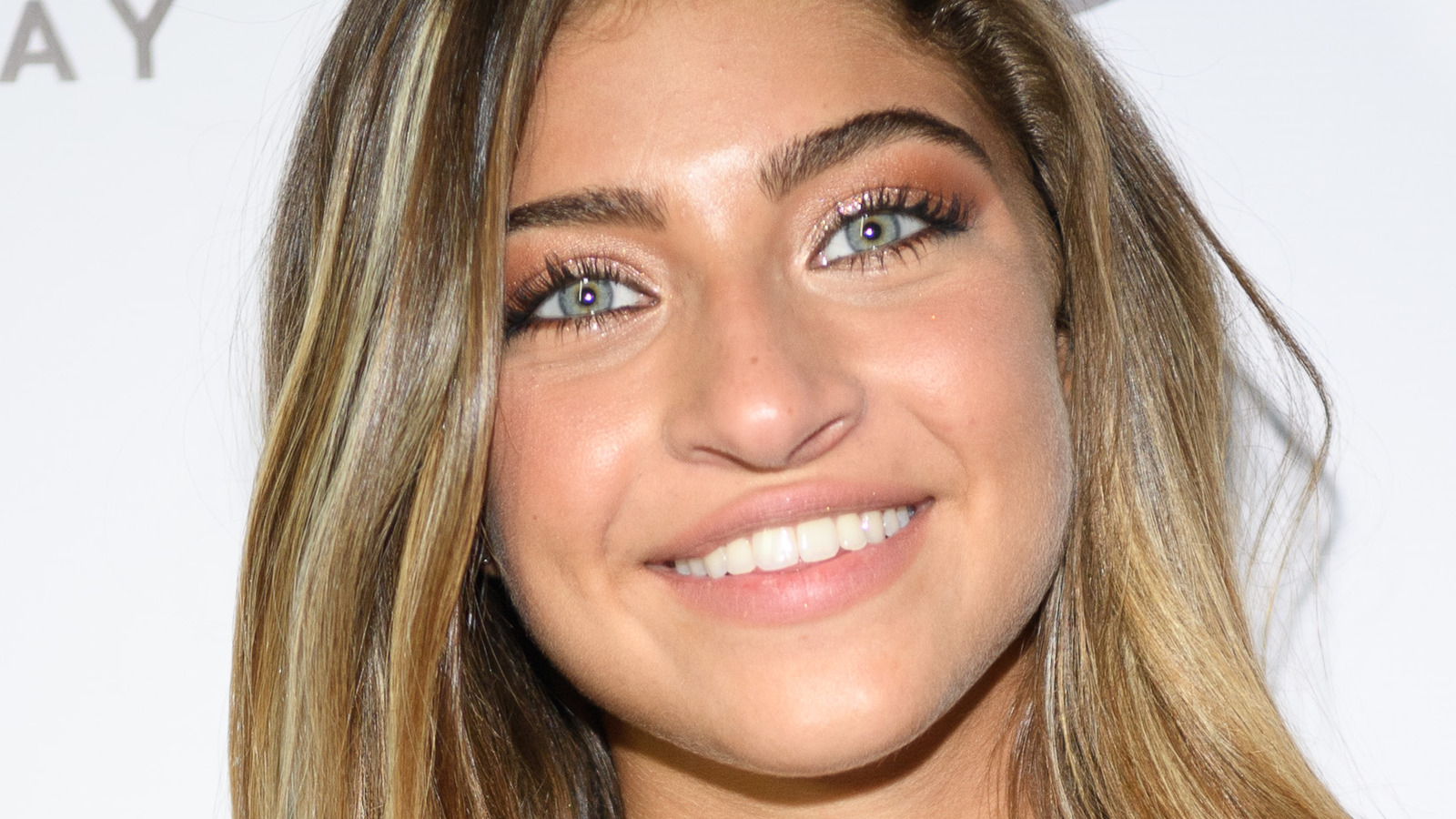 Sidney Poitier was a legendary Hollywood actor who worked in the industry since the 1950s and became the first Black actor to win a Best Actor Oscar. According to The Hollywood Reporter, he was a father of six daughters with his two youngest, Sydney Tamiia and Anika, whom he shared with his wife, Joanna Shimkus, following in their dad's footsteps. In their interview, his daughters revealed that their father warned them about getting into the business. "It certainly wasn't forced upon us because it wasn't encouraged in our family," Sydney Tamiia said, adding that her dad wanted them to be "doctors, teachers, lawyers, anything."
According to People, before welcoming Sydney Tamiia and Anika into the world, the actor was already a father to four other children with his first wife, Juanita Hardy, whom he was married to from 1950 to 1965. Poitier and Hardy welcomed four girls named Beverly, Pamela, Sherri, and Gina. In 2018, Gina died at 57, with her cause of death undisclosed.
In a portrait of Poitier's entire family for The Hollywood Reporter, his daughter Pamela was listed as working as an actor and teacher. Sherri pursued a career as a chef, while Beverly works as a jewelry designer. Beverly named her jewelry line Poitier-Henderson, after her father and husband. She creates custom pieces out of gems, metals, and rocks, and her designs can be purchased on her site, Kazuri West.
Read More: World News | Entertainment News | Celeb News
Nicki