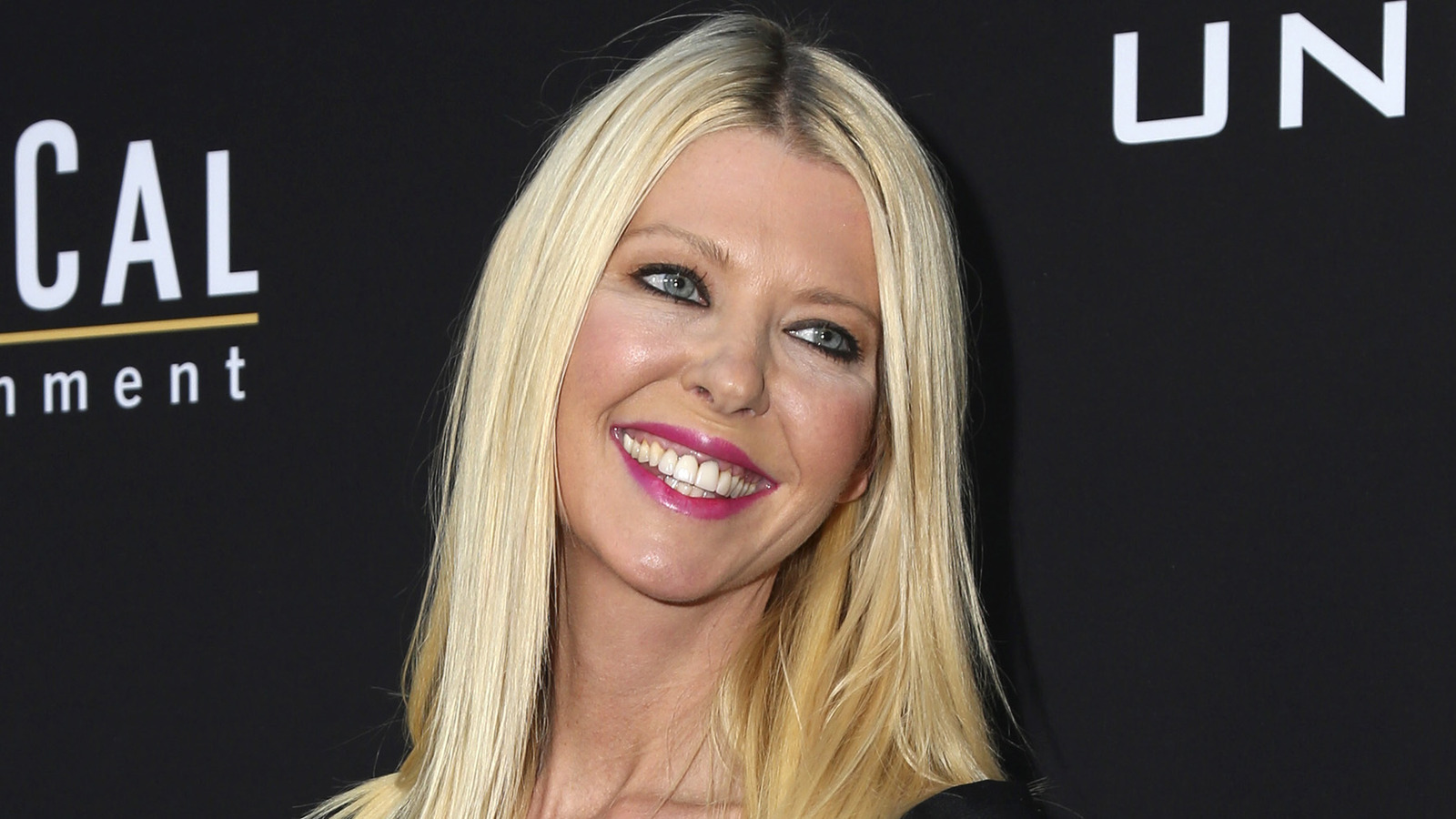 Tara Reid has never been married — despite once fibbing about getting officially hitched (more on that later) — but she has been engaged. In fact, she has been engaged two times that we know of, first to Carson Daly and then to Michael Axtmann. Though they were together decades ago, many still associate the actor with Daly, whom she initially met at an MTV event in Cancun. The pair got engaged only seven months after their 2000 meeting and initially had a wedding date before Reid cancelled it to film a movie. The wedding was never rescheduled, as the pair separated in mid-2001.
"I lost my appetite — I was numb," Reid told CosmoGirl of the split (via People). "I literally thought I couldn't breathe. … Every restaurant, every food, every song reminded me of him. I'm okay now, but there are times I definitely miss him. … I've never had my heart broken before."
Years later, Daly told Elle that Reid's partying and desire for celebrity ended the relationship. "The Voice" host is now married to Siri Pinter, who worked as a writer's assistant on his late-night show and is perfectly happy behind the scenes. As for Reid, she got engaged again in January 2010 when internet entrepreneur Michael Axtmann proposed, and within months, called off their planned wedding. Reid then had a string of boyfriends before meeting her current beau in 2019. She and boyfriend Nathan Montpetit-Howar live together in Los Angeles, but as of this writing, there has been no engagement.
Read More: World News | Entertainment News | Celeb News
Nicki