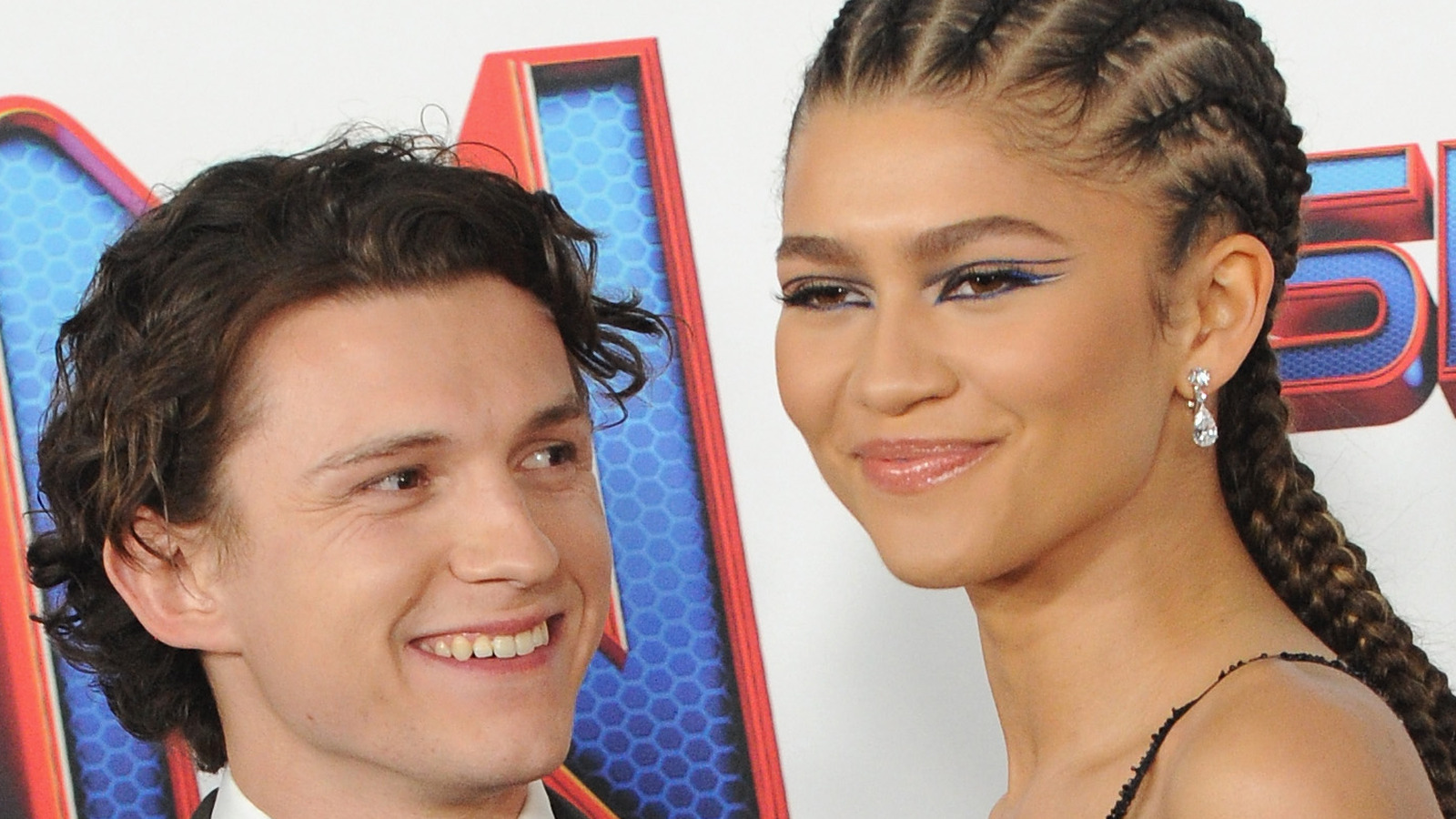 It turns out that the romance between actors Tom Holland and Zendaya may have gone all the way back to 2016, when the two first met on the set of "Spider-Man: Homecoming." In the film, Holland played the titular lead, while Zendaya portrayed his eventual love interest, MJ.
"They started seeing each other while they were filming 'Spider-Man,'" a source close to the couple told People in 2017. "They've been super careful to keep it private and out of the public eye but they've gone on vacations with each other and try and spend as much time as possible with one another."
Although the two publicly denied the rumors at the time, their on-screen chemistry was clear to many, and only became clearer as the series went on (and their characters' romances developed). In a review for RogerEbert.com for "Spider-Man: No Way Home," a sequel to the original which ended in a famous kiss between MJ and Holland's Peter Parker, Brian Tallerico wrote that the film allowed "Zendaya and Holland's chemistry to shine." He added that in particular, Zendaya "nails the emotional final beats of her character in a way that adds weight to a film that can feel a bit airy in terms of performance." It was later that year, in 2021, when Zendaya and Holland were caught by paparazzi kissing in their car, all but confirming their long-suspected romance to the public.
Nicki