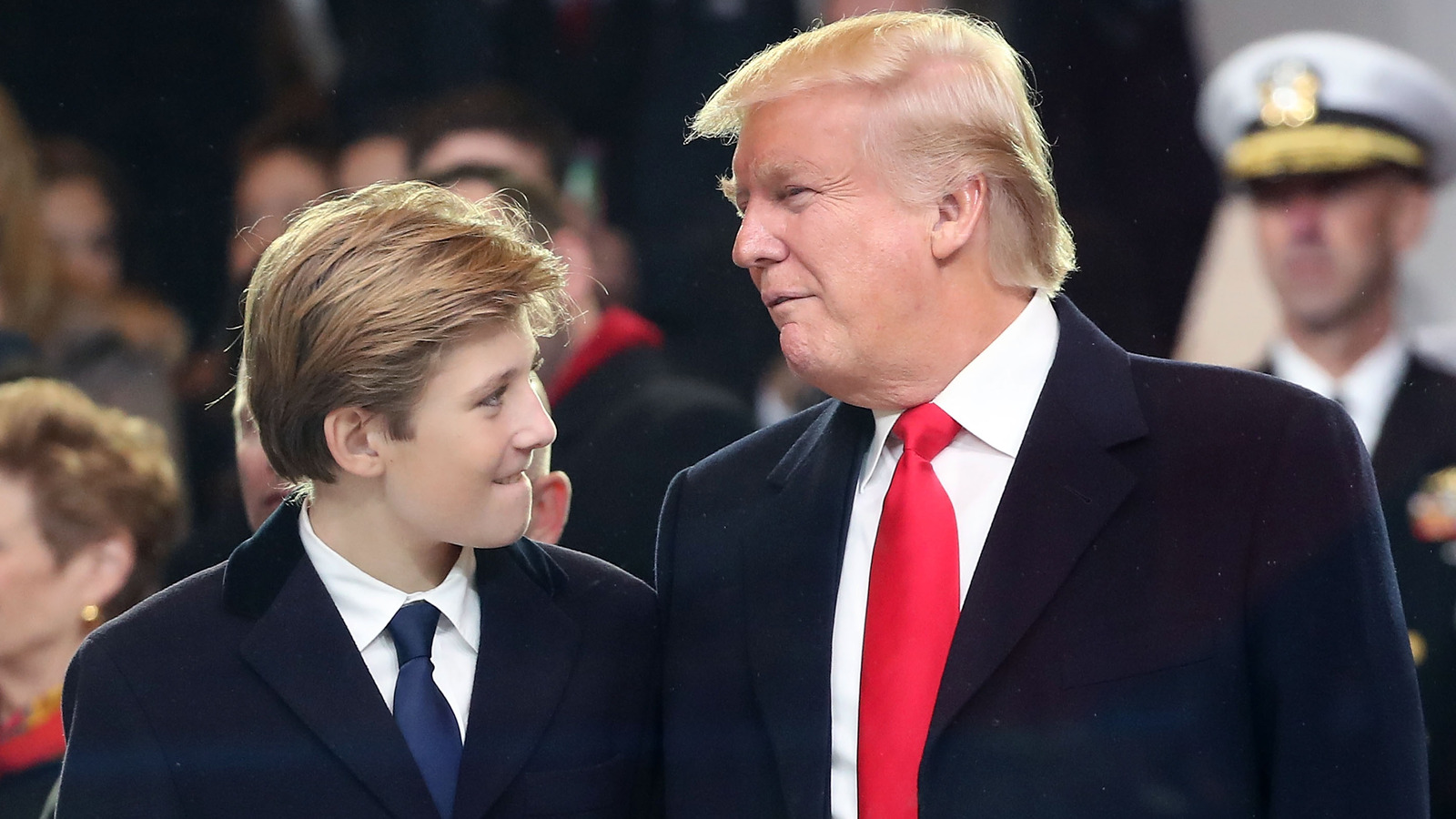 Both Barron Trump and his mother, Melania Trump, took their time before making the White House their home. Even though Donald Trump was sworn into office in January 2017, it wasn't until half a year later that the mother and son left their home in Manhattan.
At the time, a spokesperson for the Trumps said in a statement that the postponement was for the benefit of Barron. He was still finishing the remainder of the school year, so they opted to wait until he finished lest they disrupt his routine. "No official statement has been released by the Trump family regarding transition timing, but like any parents, they are concerned about pulling their 10-year-old son out of school in the middle of the year," Jason Miller said. This could have been a non-issue, but many eyebrows were raised after it was revealed that security for the mother/son duo cost somewhere between $127,000 and $145,000 per day, York City Police Commissioner James O'Neill told Reuters.
But alas, both Barron and Melania finally settled into the White House in June 2017, with Melania commemorating the day with a tweet. "Looking forward to the memories we'll make in our new home! #Movingday," she wrote, along with a photo of the view from the Red Room.
Read More: World News | Entertainment News | Celeb News
Nicki