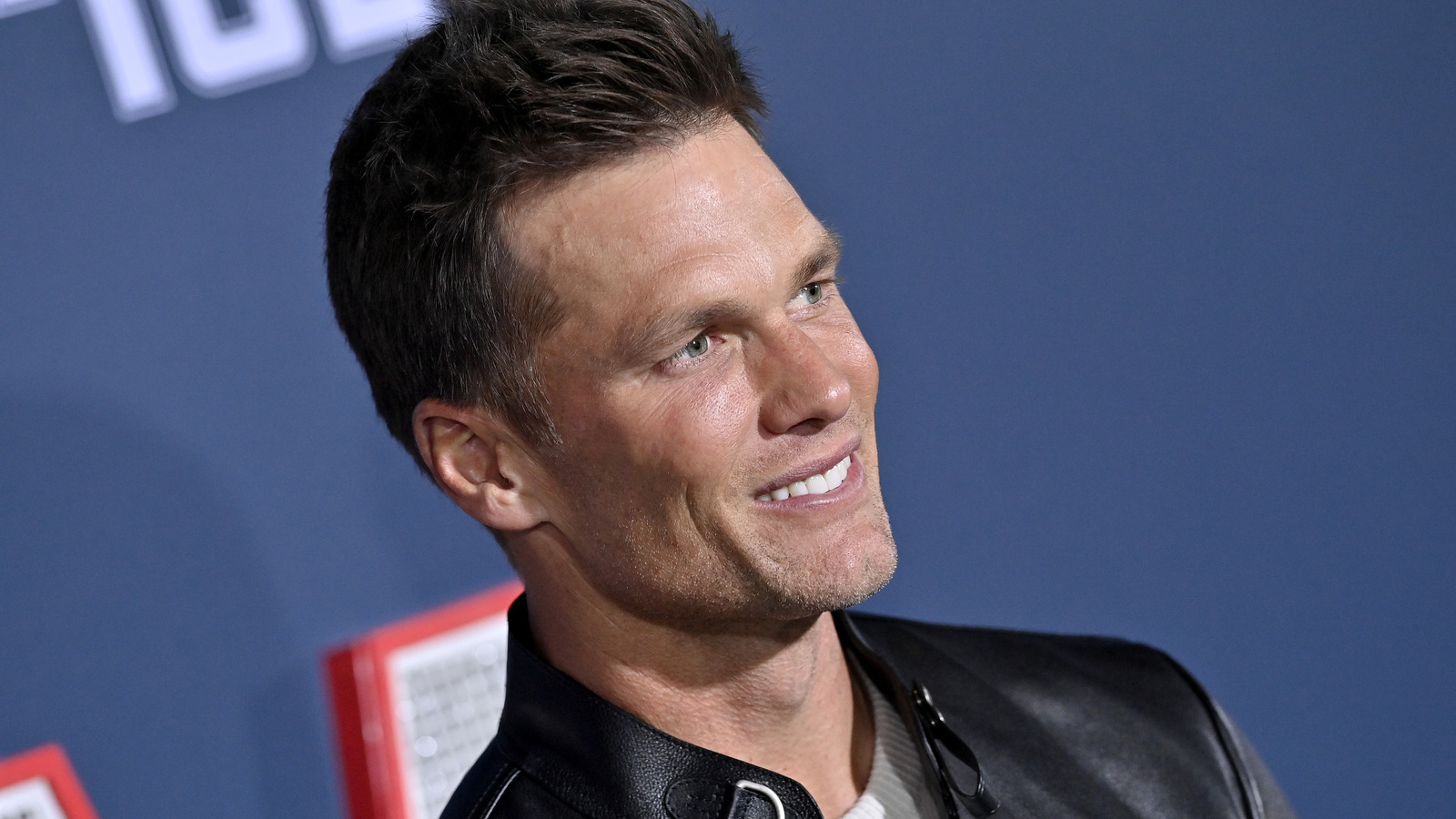 In an interview with ESPN, Tom Brady shared that he is hoping his son Jack does something other than play in the NFL. "I wouldn't choose for him to do that cause there's too many crazy expectations people would put on him, most of them probably very unfair, actually," Brady said. "Whatever path he chooses in life, for my son Benny or my daughter Vivi, whatever they choose, I'm there to support them, just like my dad supported me," Brady added.
Brady, of course, had an exceptional football career, winning seven Super Bowls — six with the New England Patriots and one with the Tampa Bay Buccaneers — before announcing his real retirement in 2023. "I won't be long-winded. You only get one super-emotional retirement essay, and I used mine up last year. So I really thank you guys so much, to every single one of you, for supporting me," Brady said in a video posted to Instagram in February, making reference to his previous short-lived stint as a man of leisure.
In the time since, Brady has been focused on spending more time with his three kids and helping them foster whatever they choose to do in life. For Jack, sports have been a priority, but it does sound like his love for football might be fading.
Read More: World News | Entertainment News | Celeb News
Nicki