A woman dreamed of being a mom ever since she was young and never stopped trying with her husband.
When she finally fell pregnant, she suffered a heartbreaking loss when she discovered her baby was stillborn.
She thought her husband left the room to get some air, but he never returned and left her for good.
Millions of women dream of being a mom. Many have had this dream since childhood, playing pretend and roleplaying every chance they got.
For one woman, she's pictured herself as a mother for as long as she could remember. Whenever they had career days at school, she'd always write "mom" as her dream occupation.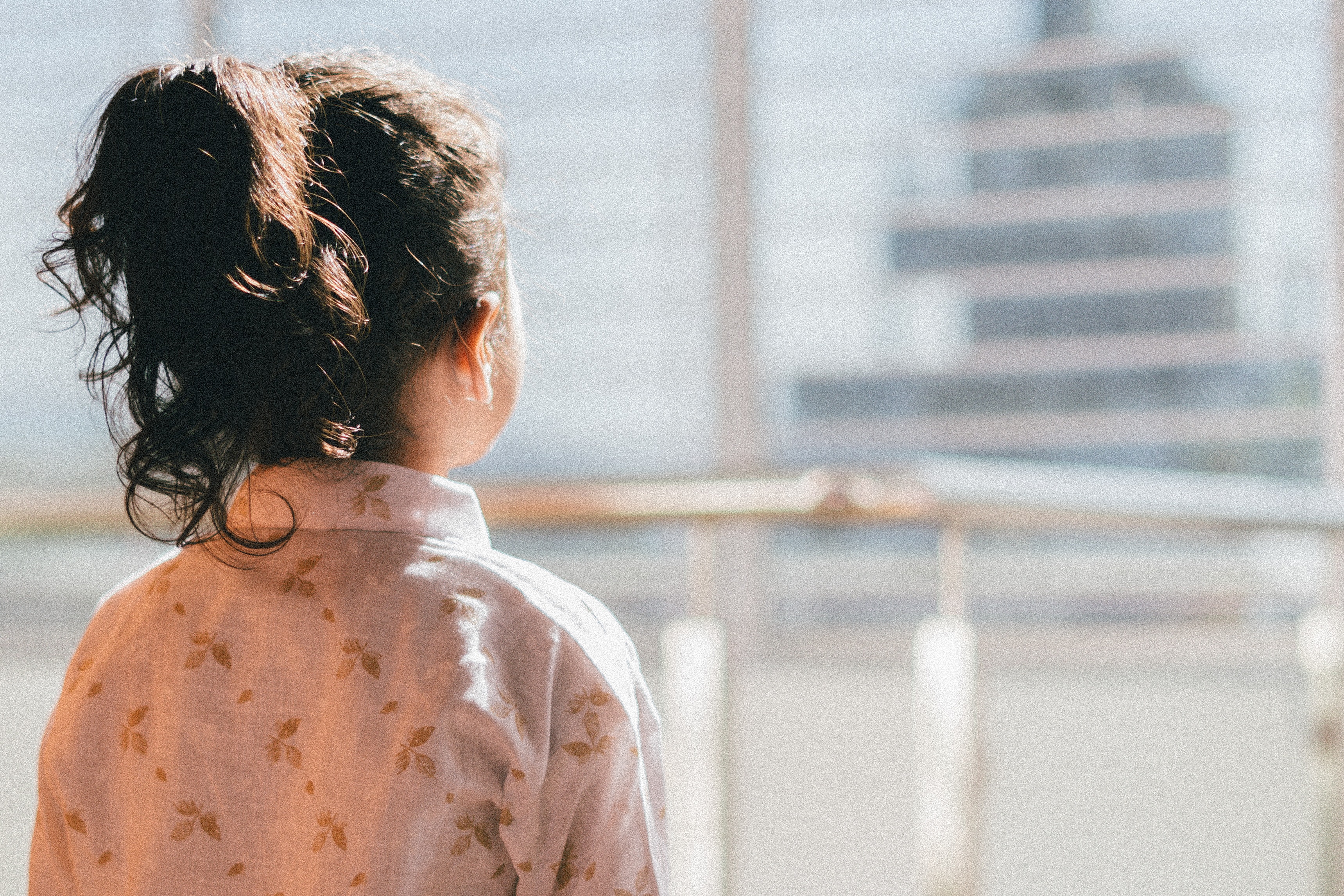 A woman always dreamed of being a mother. | Source: Pexels
After getting married, she and her husband never stopped trying. Ever since their wedding night, they tried to get pregnant.
She never took herself to an obstetrician-gynecologist, even after months of failing to get pregnant. As a child, she suffered from Munchausen by proxy at the hands of her mother.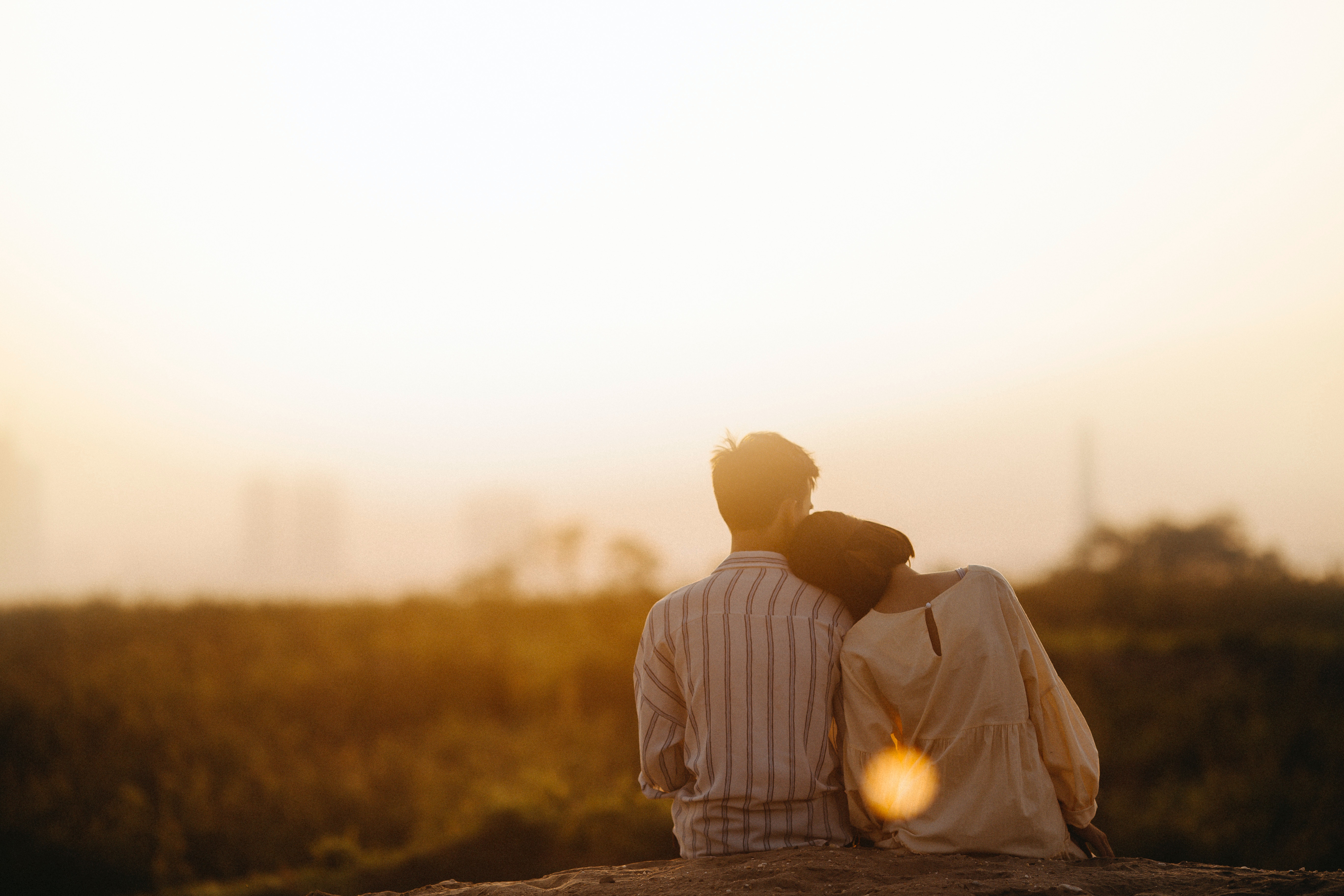 When she got married, she and her husband tried to get pregnant right away. | Source: Pexels
The Woman Had a Difficult Life
The woman spent much of her childhood in hospitals and doctor's offices until she was 18 because her mom felt the need to take her. Finally, when she was of age, she got away.
The woman and her husband went through two painful miscarriages. After the second, things got worse for the grieving mom because she discovered her husband cheated.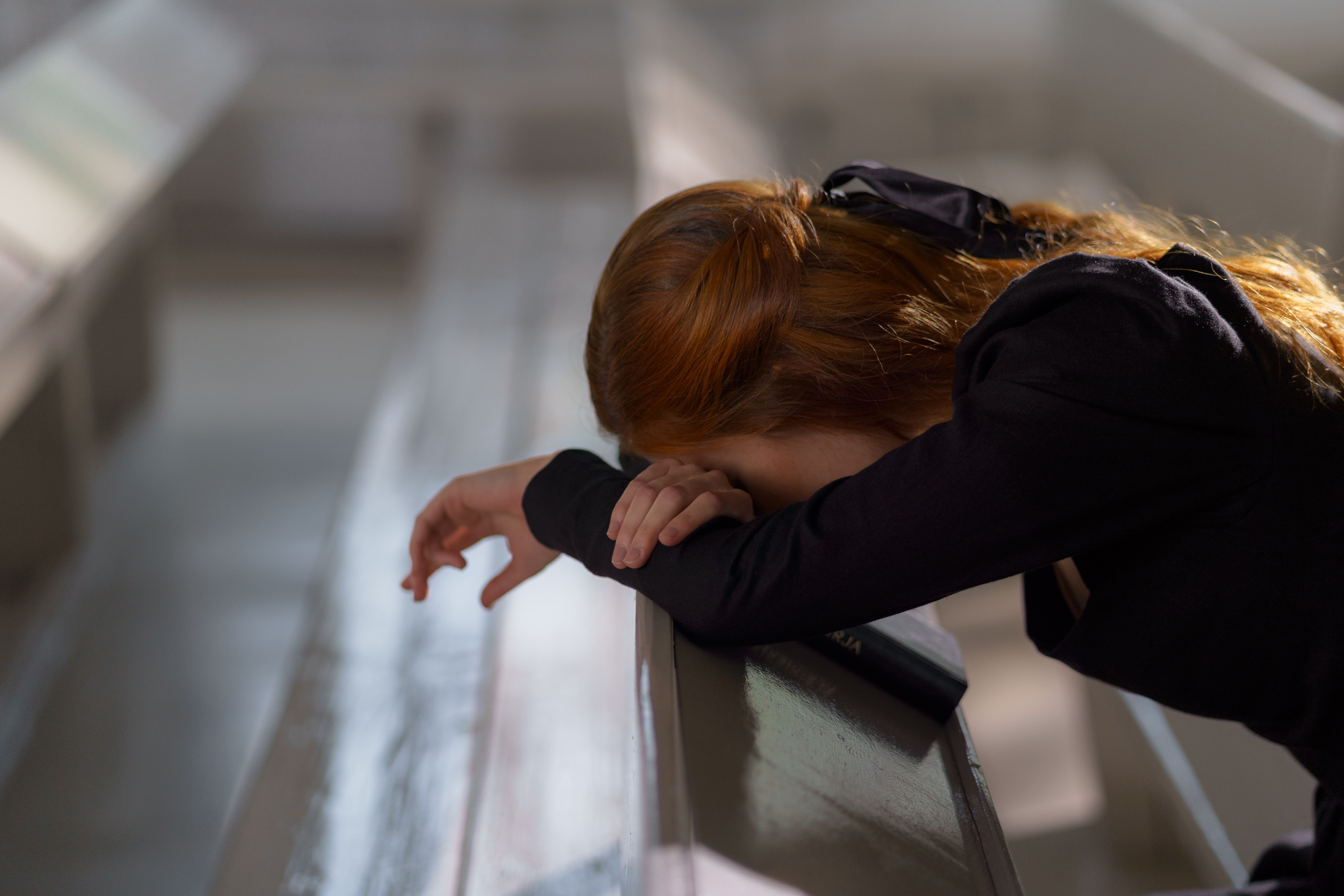 Their marriage suffered several blows. | Source: Pexels
Her husband begged for a second chance. He apologized, crying, saying that if they stayed together, they'd get serious about finally having a baby.
Then, it seemed like the perfect solution. However, after getting abandoned at the hospital after giving birth, the woman realized he was only trying to manipulate her.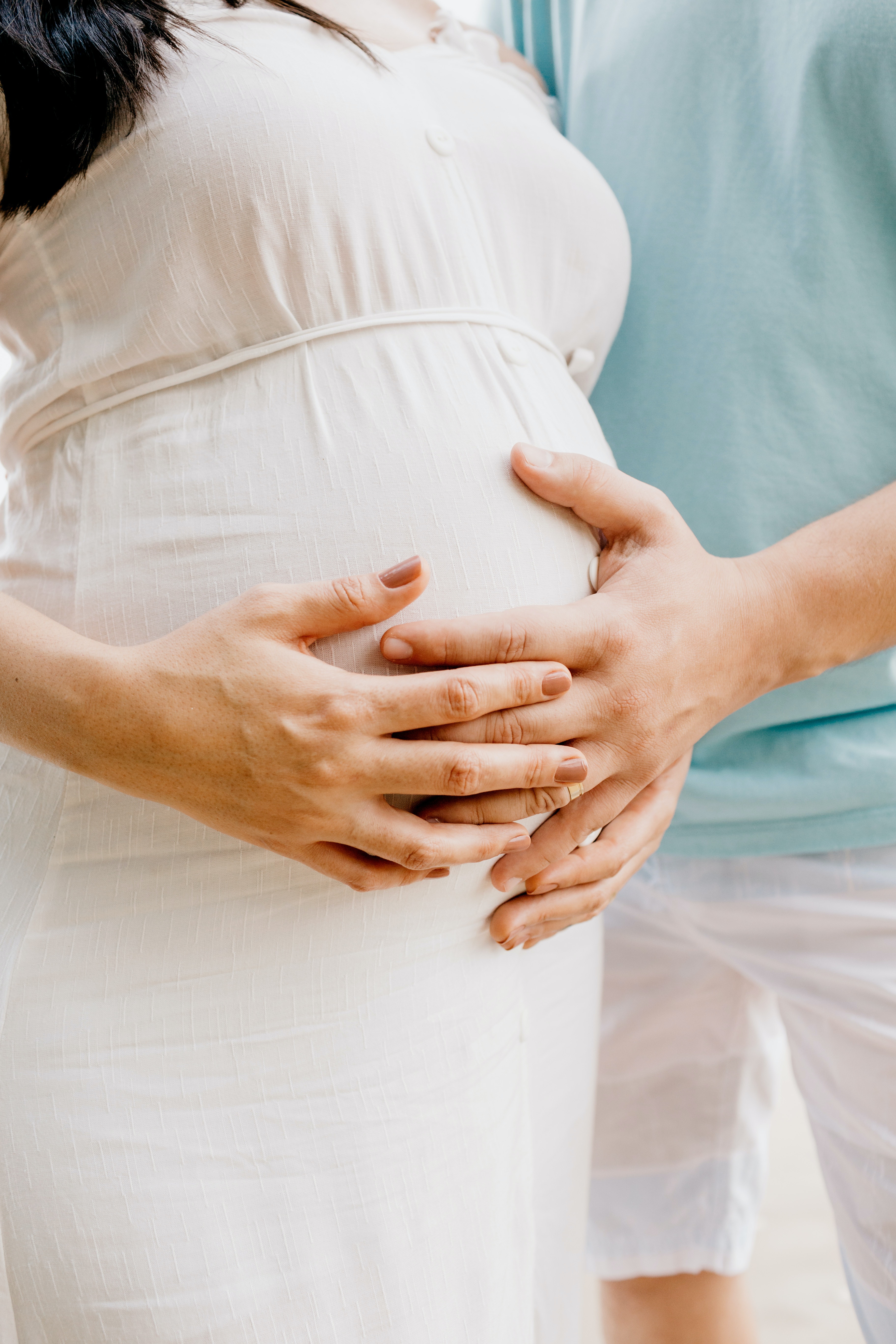 The man asked for a second chance so they could start a family. | Source: Pexels
Her husband allowed her to stop working so they could focus on getting pregnant. They went to a fertility doctor, and after doing what the doctor had said, they became pregnant.
"I did everything right," the woman shared. She had a strict diet, exercised as much as possible, and took precautions by wearing a mask everywhere. She avoided everything people considered bad in pregnancy.
When her husband realized what was happening, he let go of her hand and quietly left the room.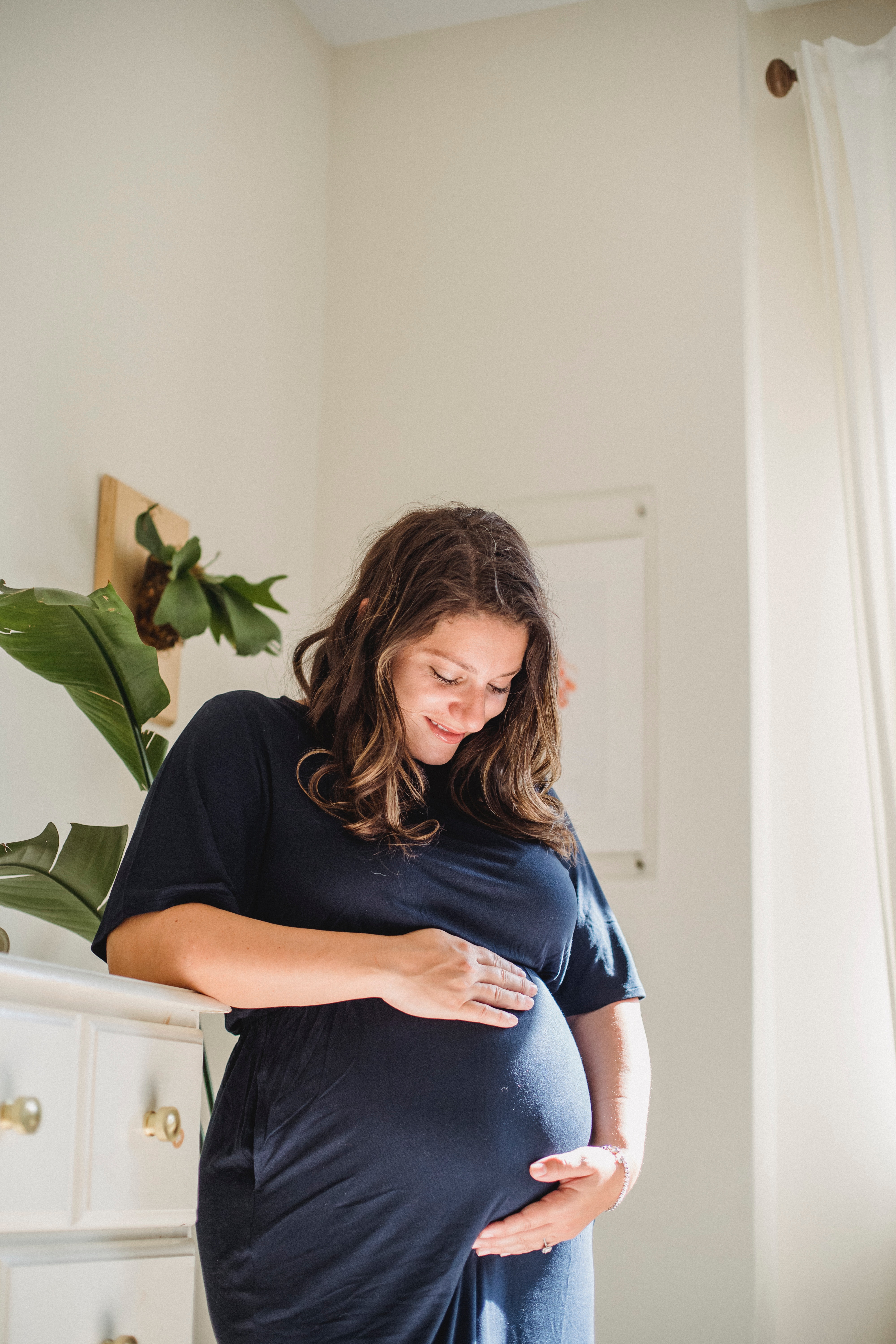 The woman took care of herself so she could have a healthy baby. | Source: Pexels
Her Traumatizing Birth Experience
She went into labor a week before her due date. She was ecstatic – she thought, finally, she'd get to hold her baby in her arms, and they'd become a happy family.
Unfortunately, that wasn't what happened at the hospital. She heartbreakingly gave birth to a stillborn son.
Without going into detail, the woman revealed her son didn't come out crying. When her husband realized what was happening, he let go of her hand and quietly left the room.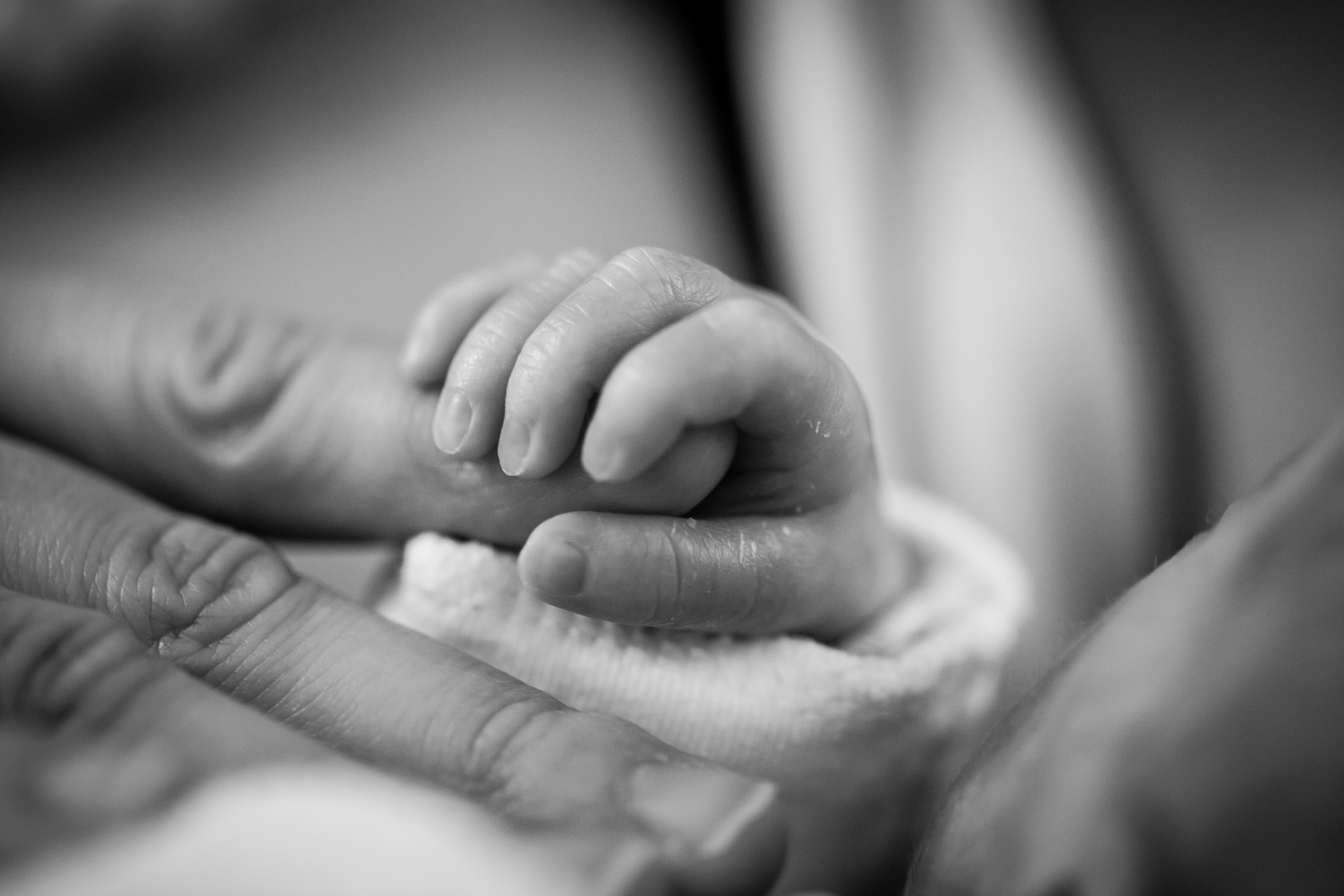 The woman's son didn't make it. | Source: Pexels
Initially, the woman thought he stepped out for some fresh air. However, he never came back.
"He made me completely dependent on him, alienated me from friends/co-workers, and made sure I wasn't working so I wouldn't be able to support myself, have any independence, or backup plan but him," the woman explained.
When she realized her husband wasn't returning, one of the nurses chose to stay with her the entire time. She had to deal with the traumatizing event alone – no one came to help her.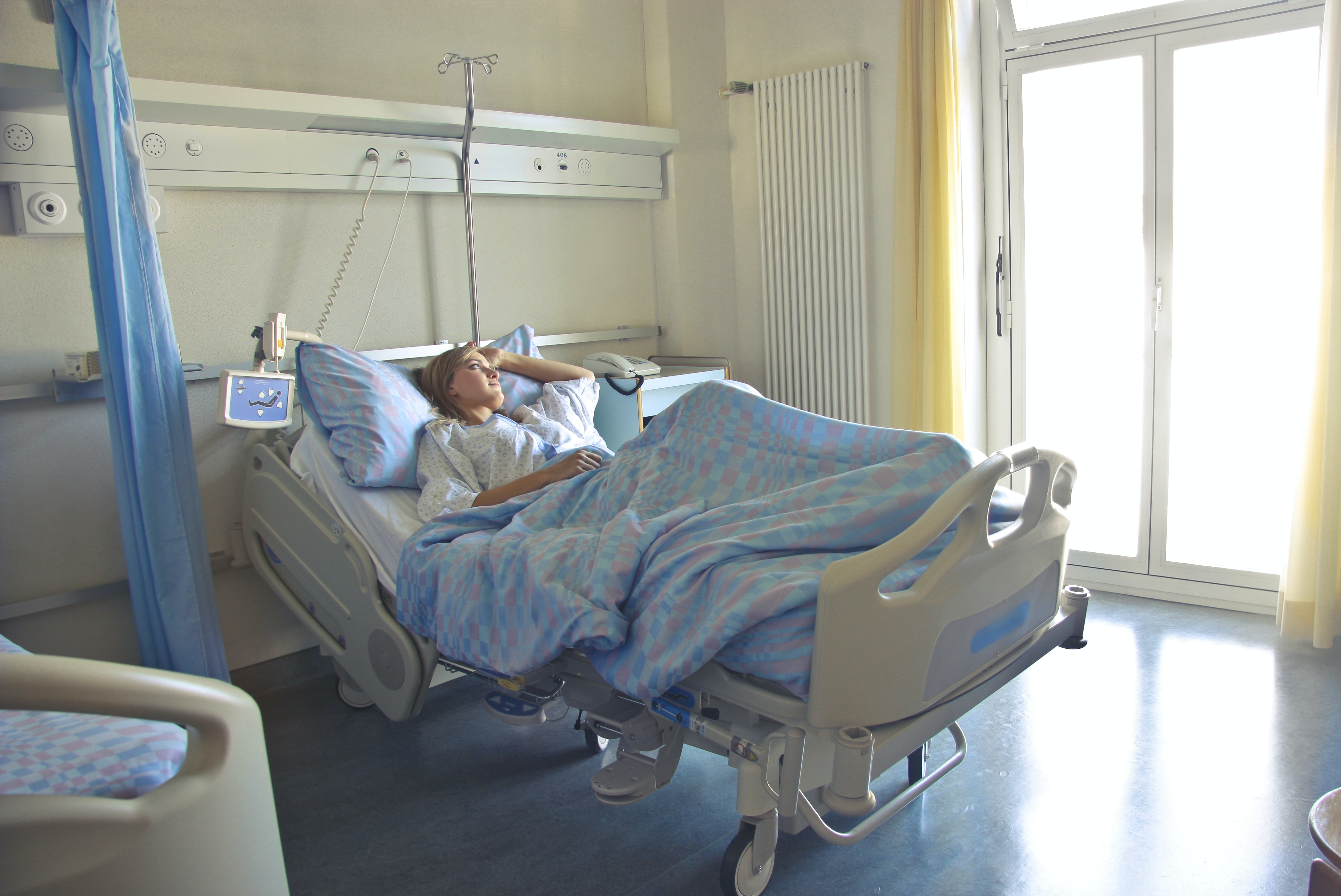 The woman's husband abandoned her at the hospital. | Source: Pexels
Dealing with the Aftermath
Before getting discharged, the hospital finally got a hold of her husband. He said he wasn't coming and told the woman not to go home because he wasn't there.
Finally, after a while, the woman got hold of her mother-in-law. Instead of helping her, the MIL said her son was filing for divorce.
To make matters worse, their bank account was frozen until the divorce proceedings finished. The woman was lost, grieving, and traumatized.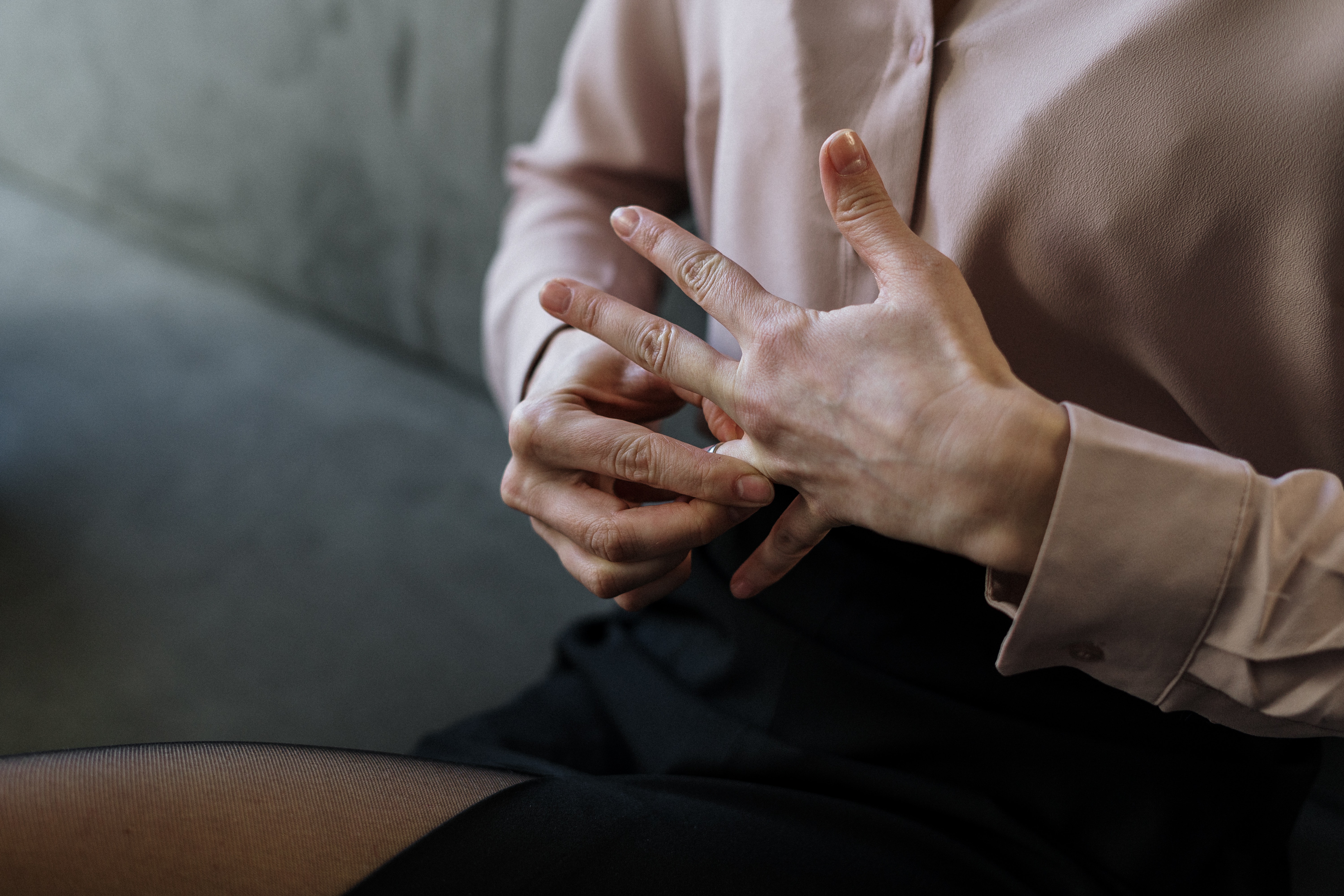 The man filed for divorce. | Source: Pexels
The woman had no place else to turn. She cut ties with her family at 18 after suffering abuse from her mom. After being discharged, the hospital got her a case worker, who checked her into a motel for two weeks.
When she lived in the motel, she only had 100 dollars, a hospital bag, and an infant car seat. She constantly tried to get a hold of her husband, but her mother-in-law always answered.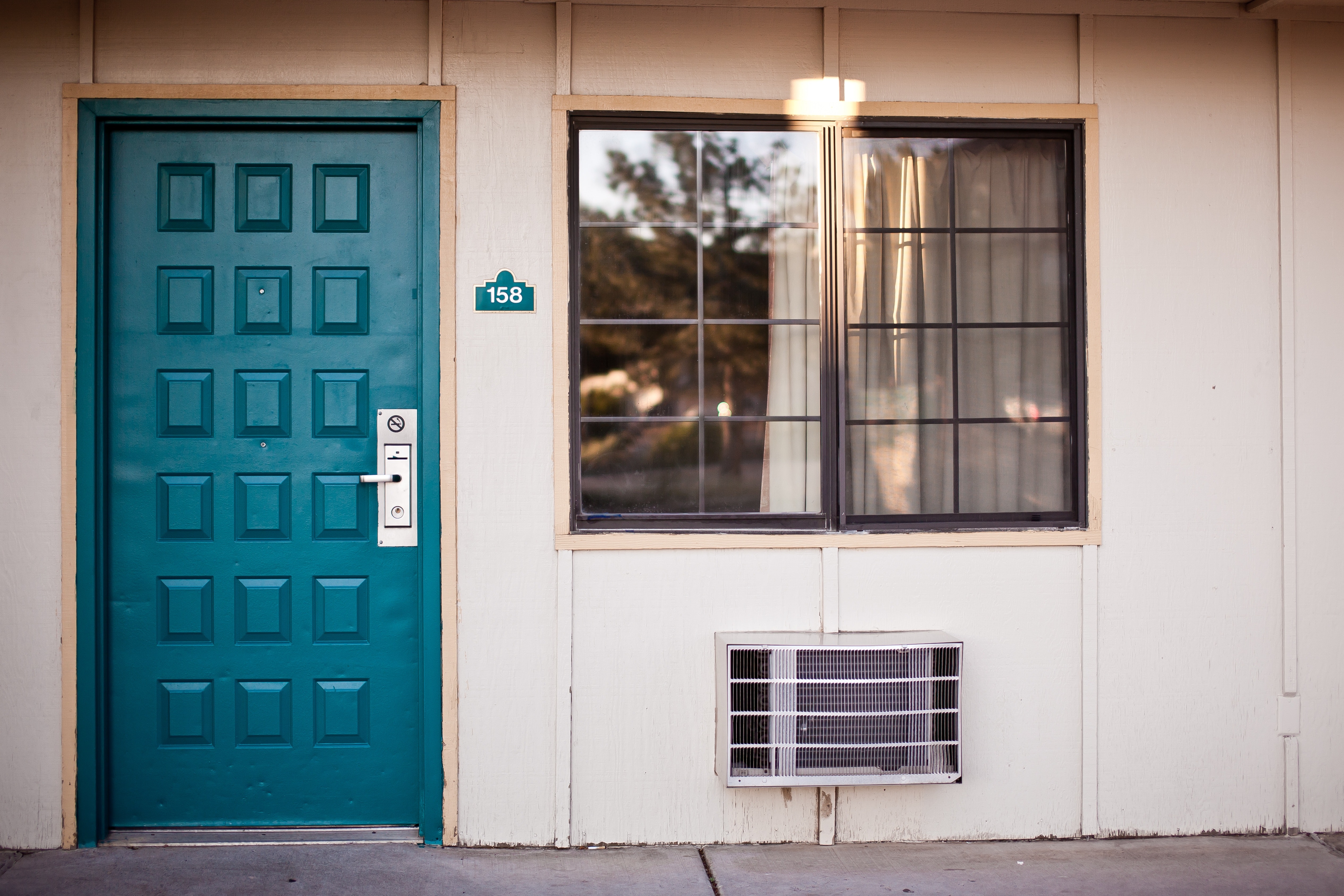 The woman had to check into a motel. | Source: Pexels
She said that her son was grieving and at a point in his life where he needed to get serious about having a baby and family. Her MIL even went so far as to accuse her of losing the baby because of being a drug addict.
The truth was, the woman was 12 years sober. She was ready to start anew after discovering her husband cheated, but he convinced her to try again.
After giving him a chance and, finally, thinking they were going to have a child, he abandoned her. The woman felt broken, unworthy, unlovable, and scared while experiencing physical and emotional pain.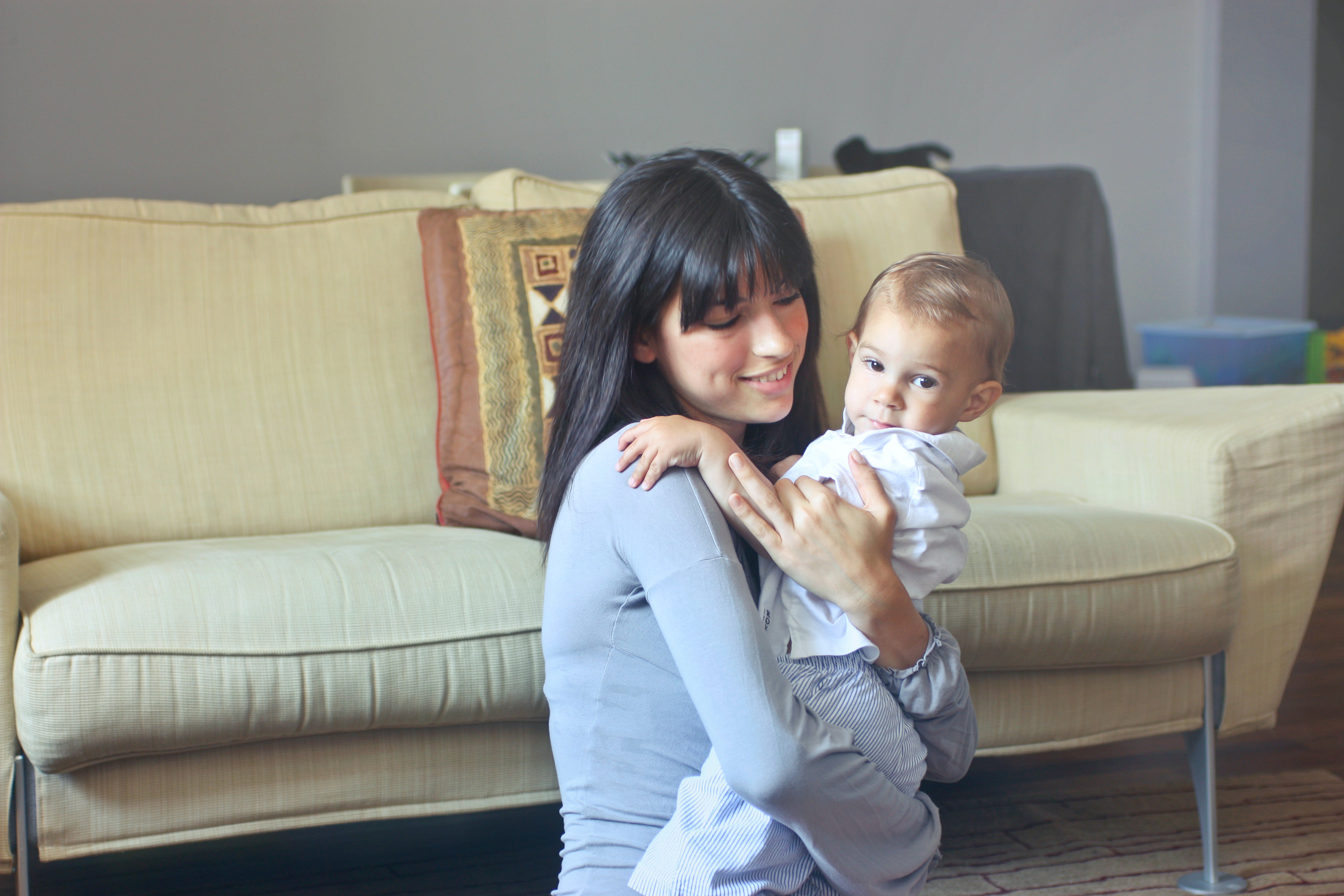 The woman constantly longed for the son she lost. | Source: Pexels
To make matters worse, when she tried to reach out to her mom out of desperation, her mom said she didn't support her daughter's lifestyle. After everything she did, she felt discarded.
The woman felt terrible. She shared her traumatic experience online for people to share their insights. Many people gave her the encouragement she needed and hoped she'd find it in her to get back up and start anew without the people who betrayed her.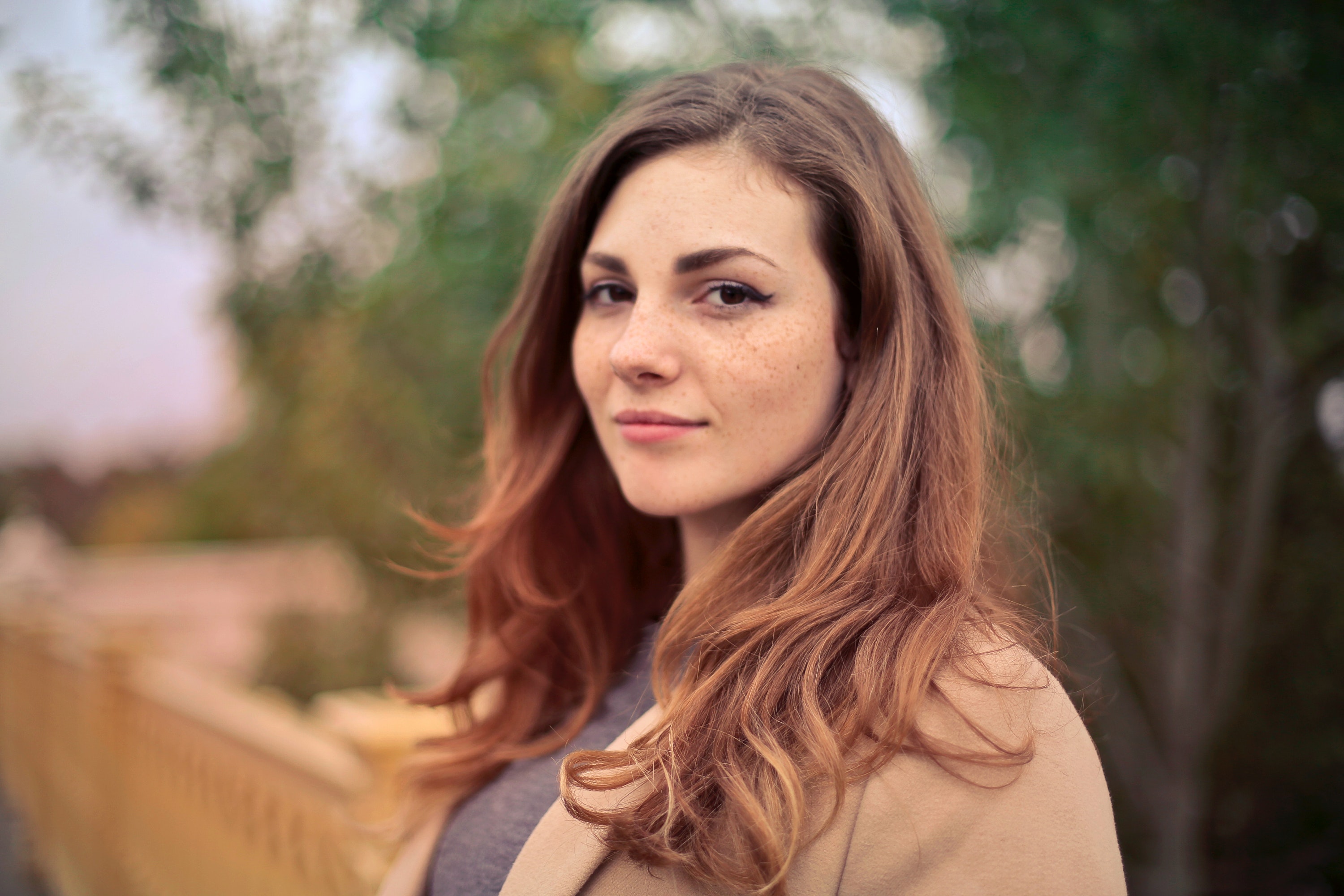 People on the internet are hopeful that the woman will find a way to move forward. | Source: Pexels
In a similarly heartbreaking story, a man filed for divorce from his wife right after she gave birth despite DNA tests proving the baby was his. Click here to find out why.
Read More: World News | Entertainment News | Celeb News
Anomama