There was so much optimism around the New York Jets ahead of the 2023 NFL season, but that turned to pessimism as Aaron Rodgers suffered a suspected Achilles injury at the beginning of the first quarter of the season opener against the Buffalo Bills.
After running on to the field at MetLife Stadium with an American flag, with the game taking place on the anniversary of September 11, Rodgers stepped out for his first official snaps in a uniform other than Green Bay's.
Aaron Rodgers' injury
However, disaster struck as Rodgers lasted just four plays. He was tackled by linebacker Leonard Floyd and suffered an injury on the turf, which saw the veteran carted off.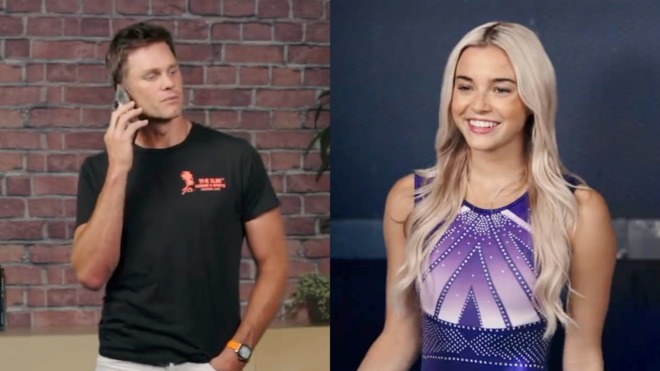 The biggest fear for the team that has only one Super Bowl title in more than 54 years is that their new star will be lost for the season with a torn Achilles tendon.
According to multiple media reports and head coach Robert Saleh's own words, that could be confirmed as early as Tuesday morning with an MRI scan.
Could the NY Jets sign Tom Brady?
If Rodgers is out, the new starting quarterback would be Zac Wilson, unless the Jets make a move.
There is still time to sign another starting quarterback and, given that this is a win-now roster, they might consider this.
Tom Brady, who holds an all-time record of seven Super Bowl rings, was honoured at Gillette Stadium in the Week 1 game between the New England Patriots and Philadelphia Eagles, having announced his retirement in the off-season.
But, there have long been rumors about Brady wanting to have one more shot at the Super Bowl.
"The Jets should call Tom Brady," was the suggestion ESPN analyst Sergio Dipp brought up on Monday night.
That may seem crazy, given the rivalry between the Jets and the Patriots over the years, but this is a team that could content for a championship right now.
As such, this Tuesday many fans are asking if Brady donning the green of New York might not be such a wild idea after all.
Read More: World News | Entertainment News | Celeb News
Marca