Angel Reese has managed to grab headlines thanks to something she did on the practice court during this troubled period with LSU.
She was not on the court on Friday night when they took on Southeastern Louisiana, but it seems that she was on Saturday.
She posted a picture on her Instagram story of what seemed to be an empty LSU practice court with a cart of basketballs in it.
The 21-year-old rose to prominence last season when she led LSU to a national title over Iowa and star Caitlin Clark.
For LSU this season though, things have not been smooth. They actually do have a 5-1 record, but there is constant scrutiny of everything that they do.
Reese was benched in the second half of Tuesday's game against Kent State, which was called a "coach's decision," before not even being in uniform during Friday night's 73-50 rout over Southeastern Louisiana.
Mulkey discusses Reece
Head coach Kim Mulkey was asked about this in a recent press conference.
"You want me to explain why? It's very obvious Angel was not in uniform," Mulkey told reporters after Friday night's game. "Angel is a part of this basketball team and we hope to see her sooner than later."
Former Reese teammate Alexis Morris spoke on X about the situation: "I never ever ever wanted to be at odds, or cared about likes, media, nil none of those things," Morris wrote on Saturday.
"I just wanted to hoop. I come from a different generation of players, we did not have all this when I was in HSNIL is a plus! Media coverage is a plus in my eyes."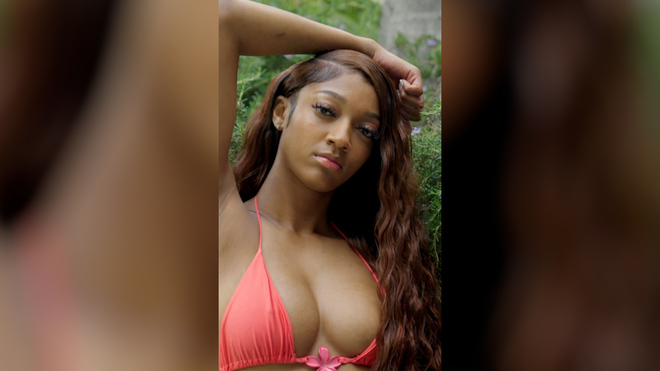 "They can say whatever they want about you but i know you the realist on my team," she wrote in the post that did not allow for comments.
"Friends for 6 years and now 6 months of dating. thank for you for being there during the light & the dark of my life. You keep me sane & being my peace is what I've always look at you for."
"Knowing I carry the weight of the world on my shoulders & everyday isn't easy for me, you always ALWAYS make sure i'm good."
Read More: World News | Entertainment News | Celeb News
Marca