It has long been known that Jackson and Brittany Mahomes haven't always been the most popular visitors to Kansas City's Arrowhead Stadium, yet they were both present for the season opener on Thursday.
Jackson Mahomes, brother of Patrick, continues to battle legal issues in the midst of allegations of abuse by a woman, and it was certainly a surprise to see him present at the game.
It has been thought that the franchise had asked Patrick Mahomes to try and limit the distractions that his wife and his brother could pose, yet they both were freely allowed at the stadium to watch the Detroit Lions take a shock 21-20 victory.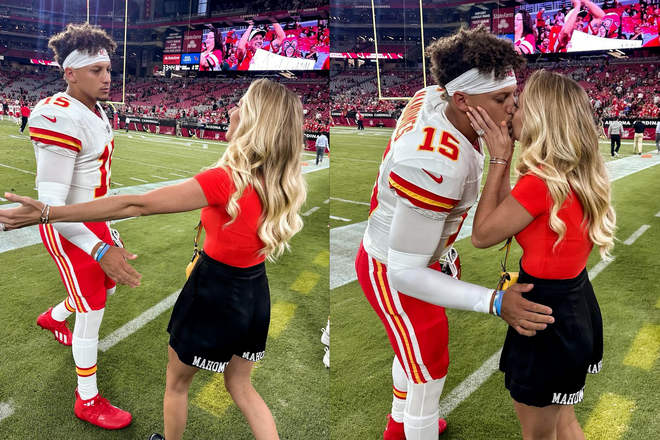 Both were taking pictures in the crowd
History was made by the Chiefs in the 2022 season, as they won yet another Super Bowl, and that feat was immortalized with the championship banner ceremony which took place before kick-off against Detroit.
Brittany Mahomes uploaded a selfie from a suite at Arrowhead Stadium whilst the ceremony was taking place, as well as additional snapshots of the banner itself.
Jackson also shared a selfie, as well as a photo with him alongside Brittany, with the duo known to be close after they earned internet notoriety through their short internet video clips.
Both appeared in the Netflix documentary 'Quarterback' which was released during the offseason, but it's unclear if Jackson will be allowed to continue to visit the stadium as his legal battles deepen.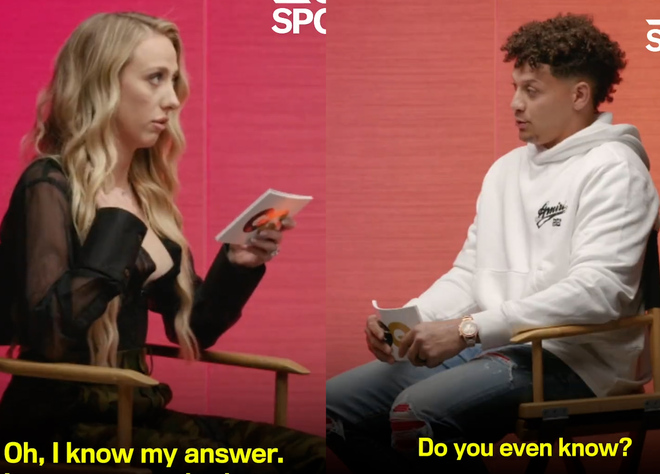 "We baaaack," was the caption used by the pair on what of the photos of the field.
Read More: World News | Entertainment News | Celeb News
Marca