With John Ryder as one of the main options to return to the ring next May, Saul Canelo Alvarez has already returned to training and started his preparation for his first fight of the year, which could be in Mexico or England, but nothing is official yet. What is a fact is that the Mexican champion is back in the gym.
Canelo Alvarez's last fight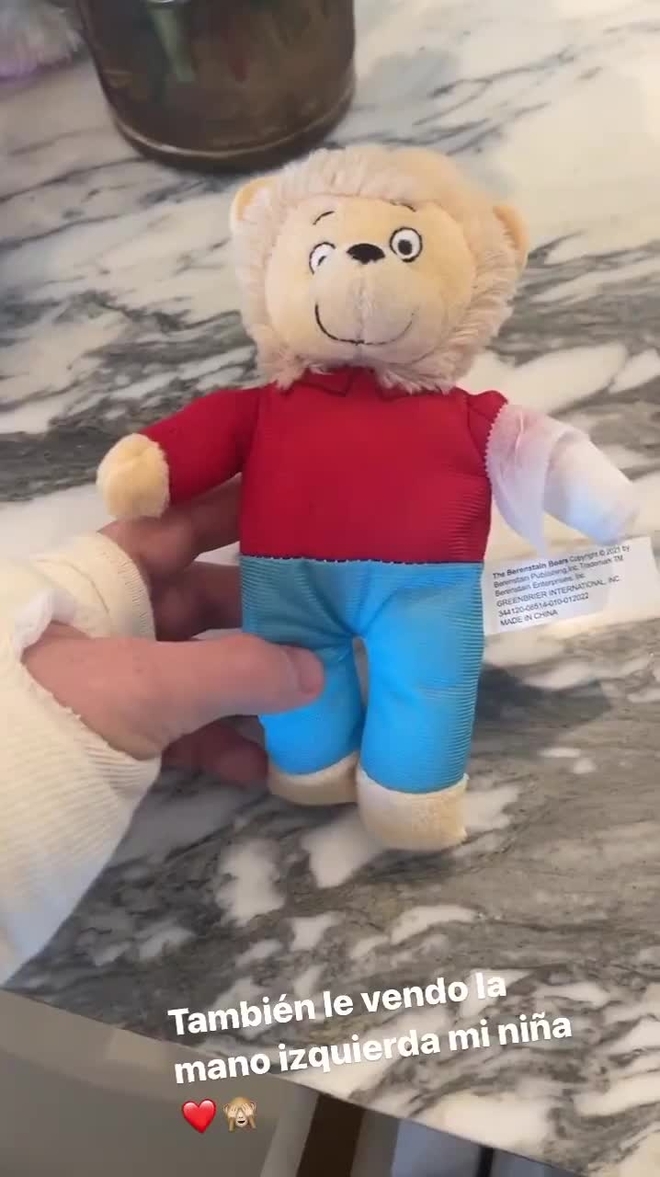 Canelo Alvarez fought for the last time on September 17, 2022, when he defeated Gennady Golovkin by unanimous decision in the third fight between them, in Las Vegas. After beating the Kazakh boxer, he announced that he had a left hand injury and would have to have surgery, which he did weeks later.
But he had said that at the beginning of 2023 he would have to test his left hand when punching to see if he was ready to fight, something that is still unknown, but trainer Eddy Reynoso posted on his Instagram account a video of the fighter from Guadalajara back in the gym.
When will Canelo Alvarez return to the ring?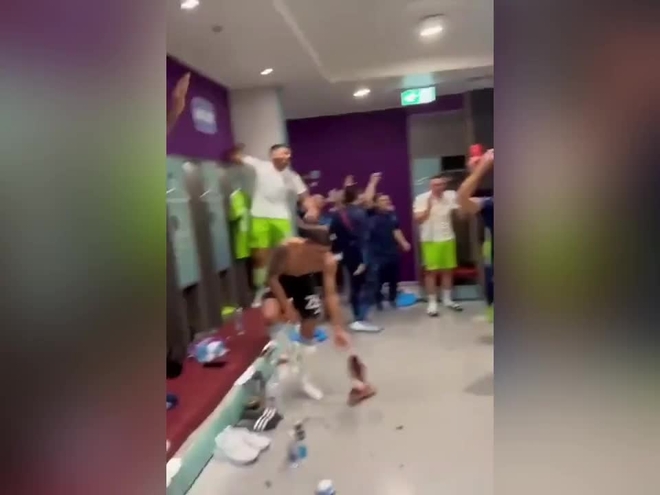 In the images shared by Canelo on the same social network, the undisputed super middleweight champion can be seen doing waist movements and working with the sack, already thinking about his first fight of the year, which would be in May.
John Ryder, who is the interim WBO 168 lbs. super middleweight champion, is one of the opponents who could face Canelo and promoter Eddie Hearn has mentioned the possibility of making the fight. And although everything points to England as the venue, it is not ruled out that Canelo will fight in his country, something he has been looking for since last year, but could not materialize. What is a fact is that Canelo is already back to work and is getting ready to return to the ring.
Read More: World News | Entertainment News | Celeb News
Marca