Coco Gauff sent a strong message to those who doubted her by thanking them for their negativity, following her victory over World No. 2 Aryna Sabalenka in the final of the US Open.
Gauff is just 19 years old and at the start of her tennis career but has already been attacked by negativity and scrutiny despite being a teenager.
And whilst hate is often said to be a good motivator, it has not worked out in the way that those looking to see Gauff fail would have wanted as she claimed the first Grand Slam of her career on Saturday.
The American also demonstrated a strong mentality as she dropped the first set 2-6 to Sabalenka.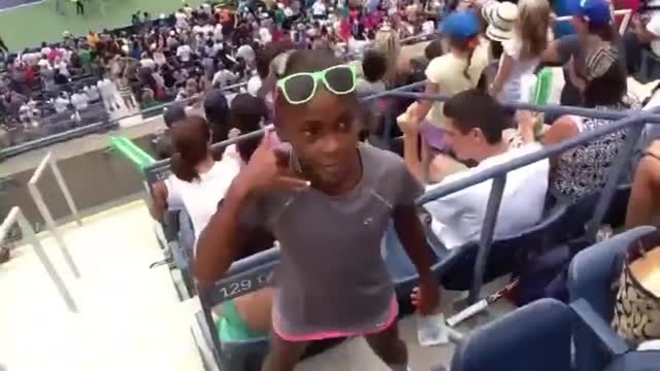 Yet she responded to claim the next two sets 6-3 and 6-2 to realise a tennis dream for her and her family and made sure the non-believers are aware that they were on the wrong side of history.
"Thank you to the people who didn't believe in me," Gauff said after the end of the match. "To those who thought they were putting water on my fire, you were really adding gas to it.
"Now I'm really burning so bright right now."
When does the men's singles final start?
Novak Djokovic will face Daniil Medvedev in the final of the men's singles at the US Open, after the latter defeated Carlos Alcaraz to reach his fourth Grand Slam final.
The game will be broadcast on ESPN and is scheduled to begin after 16:00 Eastern Time on Sunday September 10th.
It's rather absurd to say that it was an upset for the World No.3 to eliminate the World No.1, and Medvedev will look to dispatch the World No.2 to claim his second US Open title.
Djokovic bids to add just the fourth US Open to his illustrious career to extend the all-time men's record for most career titles; and will regain the World No.1 spot following the conclusion of the tournament, regardless of whether he wins or loses.
Read More: World News | Entertainment News | Celeb News
Marca