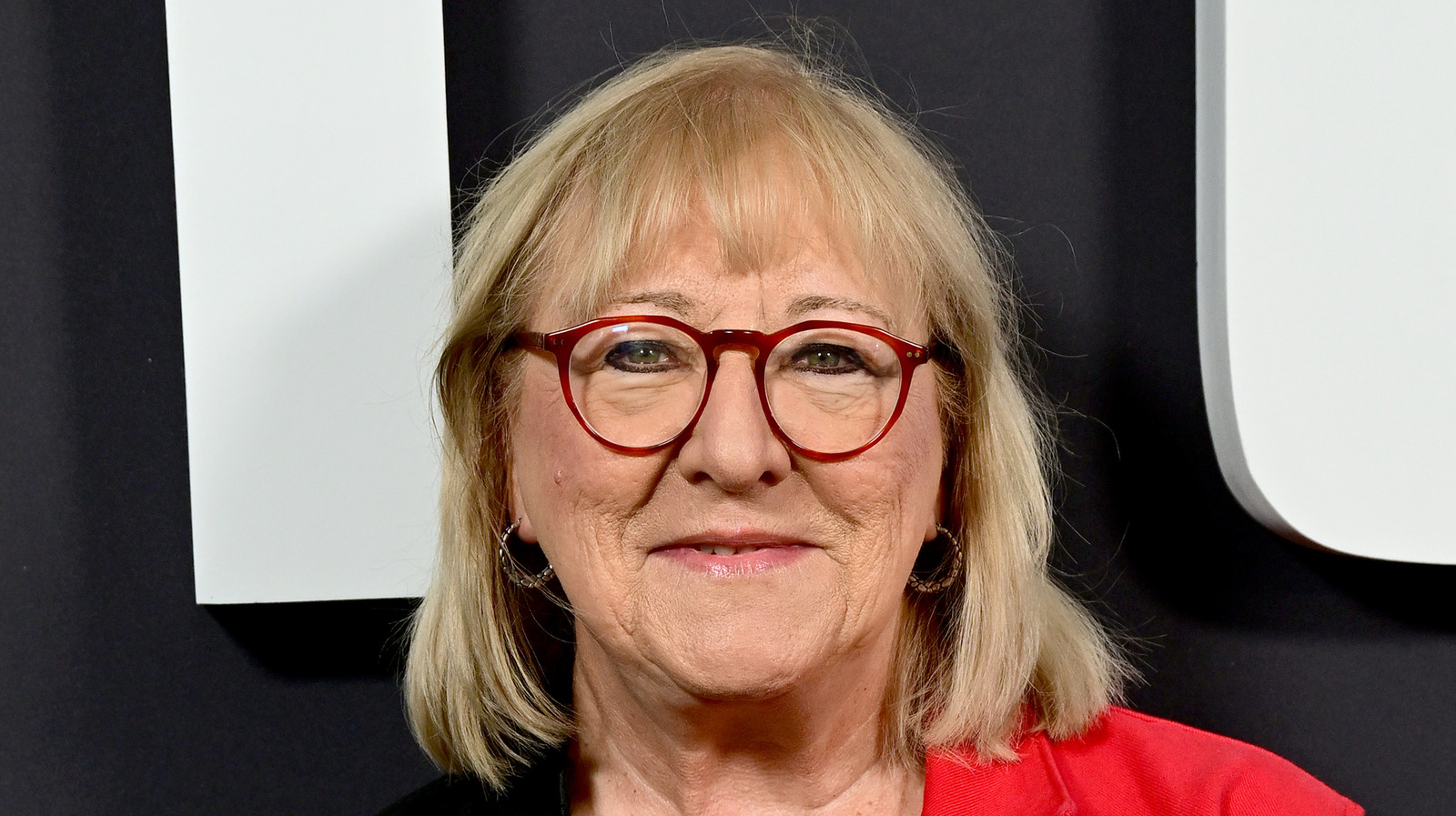 At first glance, it seemed as though the entire Kelce family was handling the attention from Travis Kelce and Taylor Swift's romance pretty well, but that might not be the truth. In late October 2023, TMZ Sports suggested the Kelce family isn't doing well with the newfound attention. A source told the outlet it has been "overwhelming" for Donna Kelce, Travis' mom, Ed Kelce, his dad, and even his football star brother, Jason Kelce. However, the family is reportedly putting on a brave face in front of the cameras because they know Travis is happy with the musician.
But the football family is concerned over one major thing — the Swifties. Taylor's fans are intense in their love for the "Karma" singer; they will find everything out about anyone close to the musician and have watchful eyes on them and their family. This has reportedly scared the Kelce family and the safety of Travis moving forward.
And the Kelce family isn't the only one expressing worry over Swift and Travis' romance. The "Love Story" singer's BFF, Selena Gomez, is also apparently "concerned" over how the relationship is moving, per Page Six. According to a source, Gomez is confused by how Swift has been so public about her romance with Travis as it has been "unlike her." But despite what people are reportedly saying behind-the-scenes, it seems like everyone is putting on a happy face for the new couple.
Read More: World News | Entertainment News | Celeb News
Nicki