New England Patriots head coach Bill Belichick is considered an NFL genius, so when he makes questionable moves, such as cutting Bailey Zappe just to once again make him back up Mac Jones days later, it's safe to assume there's a method behind the madness.
Zappe, 24, was cut from New England's 53-man roster in late August and joined their practice squad after going inclaimed on waivers. Patriots claimed former Carolina Panthers quarterback Matt Corrall off waivers the following day.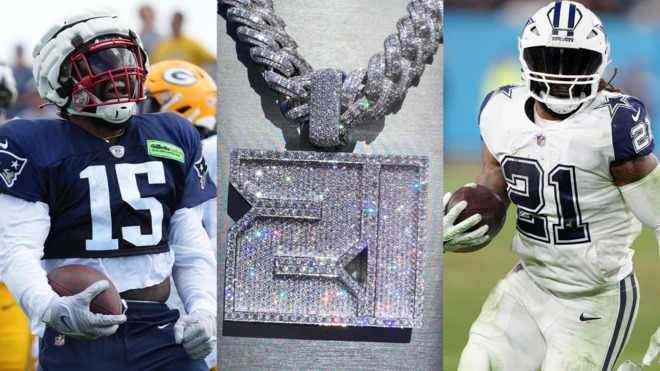 Corrall, 24, was not at Friday's practice and has since been placed on the exempt/left squad list. There are no details regarding why the team made the move.
Belichick, 71, is clearly the mastermind behind any move made in New England and likely has a reason for the revolving door of quarterbacks.
When Patriots first cut Zappe, the move was already questioned by fans, considering the QB2 went 2-0 as a starter last season.
Malik Cunningham overlooked by Bill Belichick
Adding Zappe back on as Jones' backup just makes the original move that much more strange. There is also the fact that Malik Cunningham proved to have plenty of potential.
Cunningham, 24, showed off this offseason and proved to be a viable option to groom for the near future.
He was relegated to the practice squad and will likely only see reps as a wide receiver unless Belichick is unhappy with his other QBs.
In the grand scheme of things, seemingly nothing has changed, but now that Zappe is back with a chip on his shoulder, the quarterback competition in New England just got a lot more interesting.
Read More: World News | Entertainment News | Celeb News
Marca