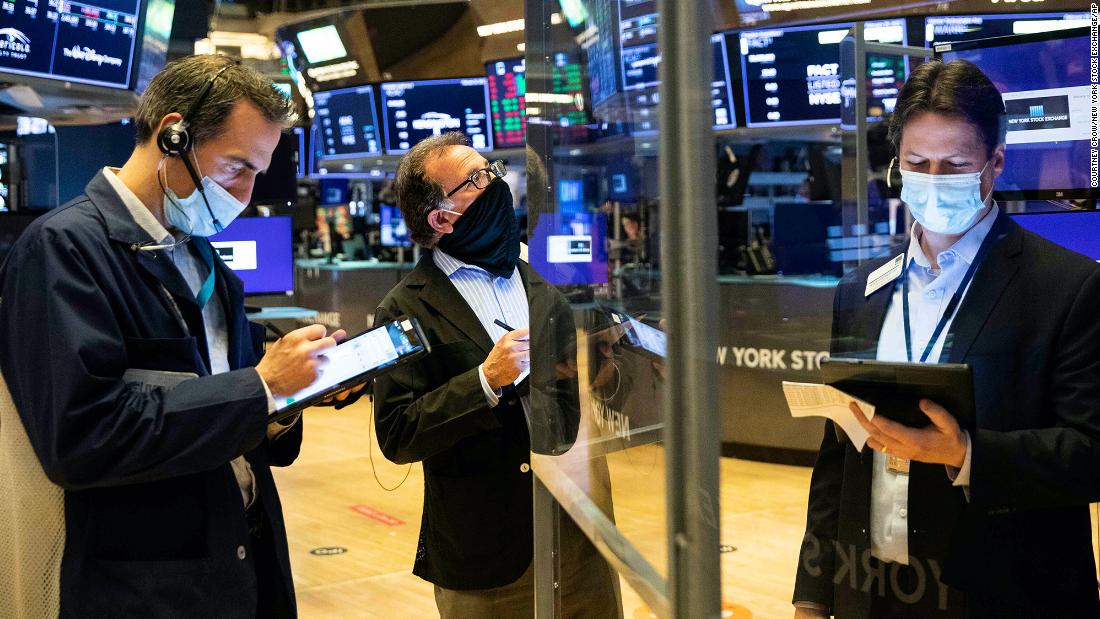 Stocks are mixed today but they're still near their all time highs.
"We're seeing momentum about getting vaccines distributed, we're seeing more stimulus coming online," but there are concerns that too much of a good thing could lead to a jump in prices, according to Laura Kane, UBS Global Wealth Management's head of Americas thematic investing.
Over the past several weeks, worries that a sudden inflation spike could force the Federal Reserve to hike interest rates sooner than expected have led to a rise in US Treasury yields. This in turn weighed on stocks.
But not so fast.
"We're not concerned about a sustained and broad-based increase in prices," Kane told Alison Kosik on CNN Business' digital live show Markets Now.
That said, not all sectors would perform well in an environment where interest rates will eventually go up.
Tech did very well in last year's low-interest rate environment, for example, Kane said, but that might not continue. Cyclical and more value-oriented sectors, such as consumer companies, should be at an advantage this year.
Despite sitting near its all-time highs, the market as a whole isn't overvalued, Kane said.