Adria Arjona's ethnicity plays a significant role in her career and perspective in life. She is proud to have different heritages and be exposed to different cultures growing up.
Adria Arjona has been making waves in the entertainment industry for her roles in "Father of the Bride," "True Detective," "Morbius," and "6 Underground." While naturally talented in acting, she credits her dad for exposing her to entertainment.
Now a name in Hollywood, Adria Arjona doesn't forget about her roots. She is proud of her ethnicity and grabs every opportunity to represent the Hispanic community.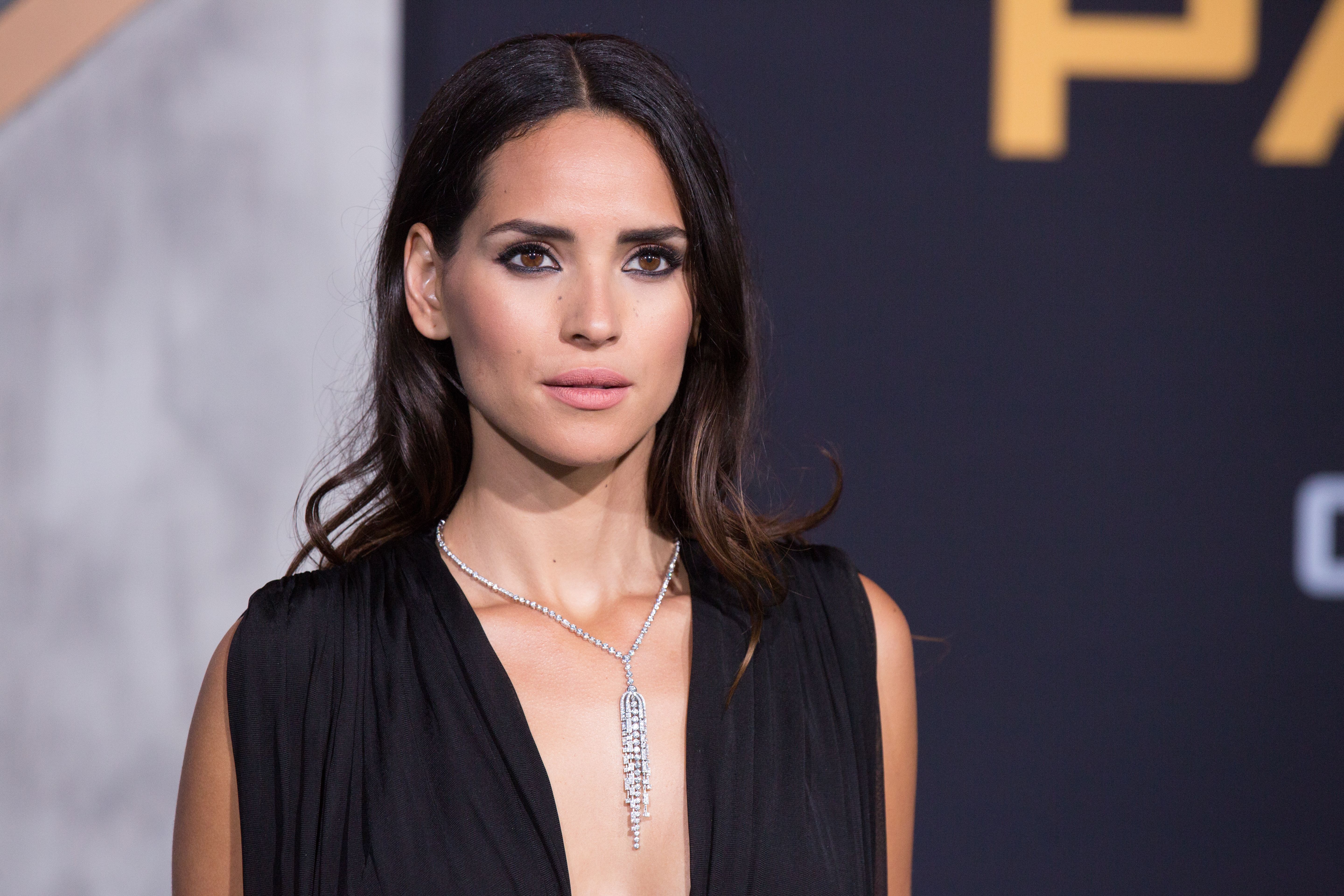 Adria Arjona at the "Pacific Rim Uprising" premiere on March 21, 2018, in Hollywood, California. | Source: Getty Images
Who Are Adria Arjona's Parents?
Adria was born to Ricardo Arjona and Leslie Torres. Ricardo is a best-selling Latin-American singer and songwriter who toured Latin America with his daughter, exposing her to the entertainment scene. Meanwhile, Leslie was a beauty pageant winner and writer.
The actress described her parents as "free-spirited" folks who helped expand her horizons in creative outlets. "I was very shy but also had a need to perform. That's why I gravitated toward acting," she said.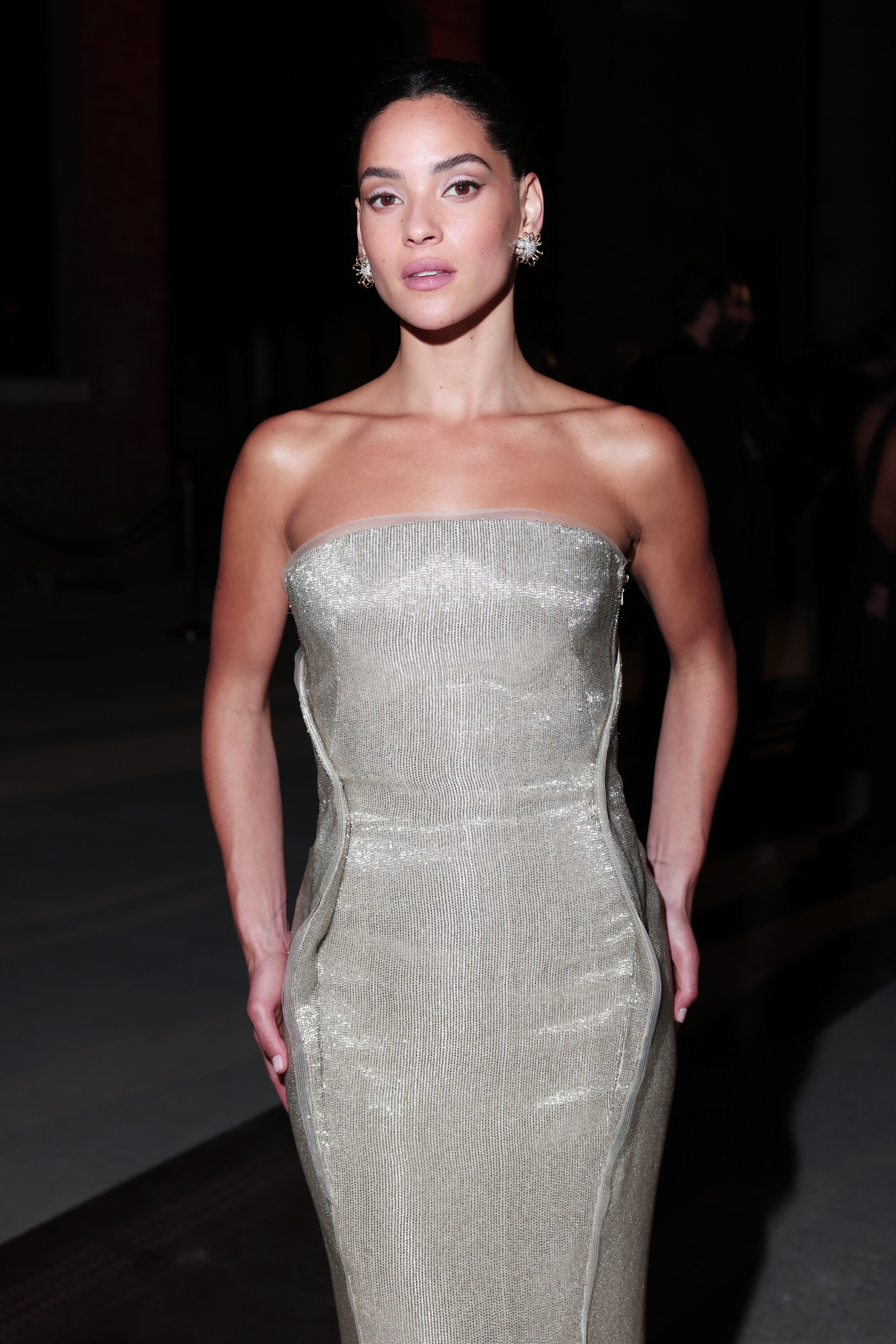 Adria Arjona during the Giorgio Armani "One Night In Venice" event on September 2, 2023 in Venice, Italy. | Source: Getty Images
Adria has a close relationship with both her parents. She credits her spiritual mother for guiding her through life's challenges and maintaining a positive outlook. Meanwhile, the actress praised her father for being her constant source of motivation and inspiration.
As an artist himself, Ricardo is proud of his daughter and pushes her to greater heights. He is her number one fan and supporter, proudly showing her videos to all his friends. The actress said:
"He motivates me and pushes my limits and makes sure that I'm always growing as an artist. He is constantly making me cultivate my head, not just my physicality."
What Is Known about Adria Arjona's Ethnicity?
Adria was born in Puerto Rico but grew up in Mexico. However, she also has Guatemalan blood from her father's side, so she visits the country twice to thrice yearly. She grew up in a Spanish-speaking household, which is also the language she most comfortably speaks.
The actress' ethnicity plays a significant part in her career path. She does not accept roles that humiliate and diminish her heritage. She gravitates toward taking an opportunity more if it shows a different yet beautiful side of being a Latina.
For her, representing the Hispanic community through on-screen productions means a lot. She gets excited whenever she can show the world who they are as a community. One of her most cherished roles was in the Latinx version of "Father of the Bride," where she made beautiful relationships with her colleagues.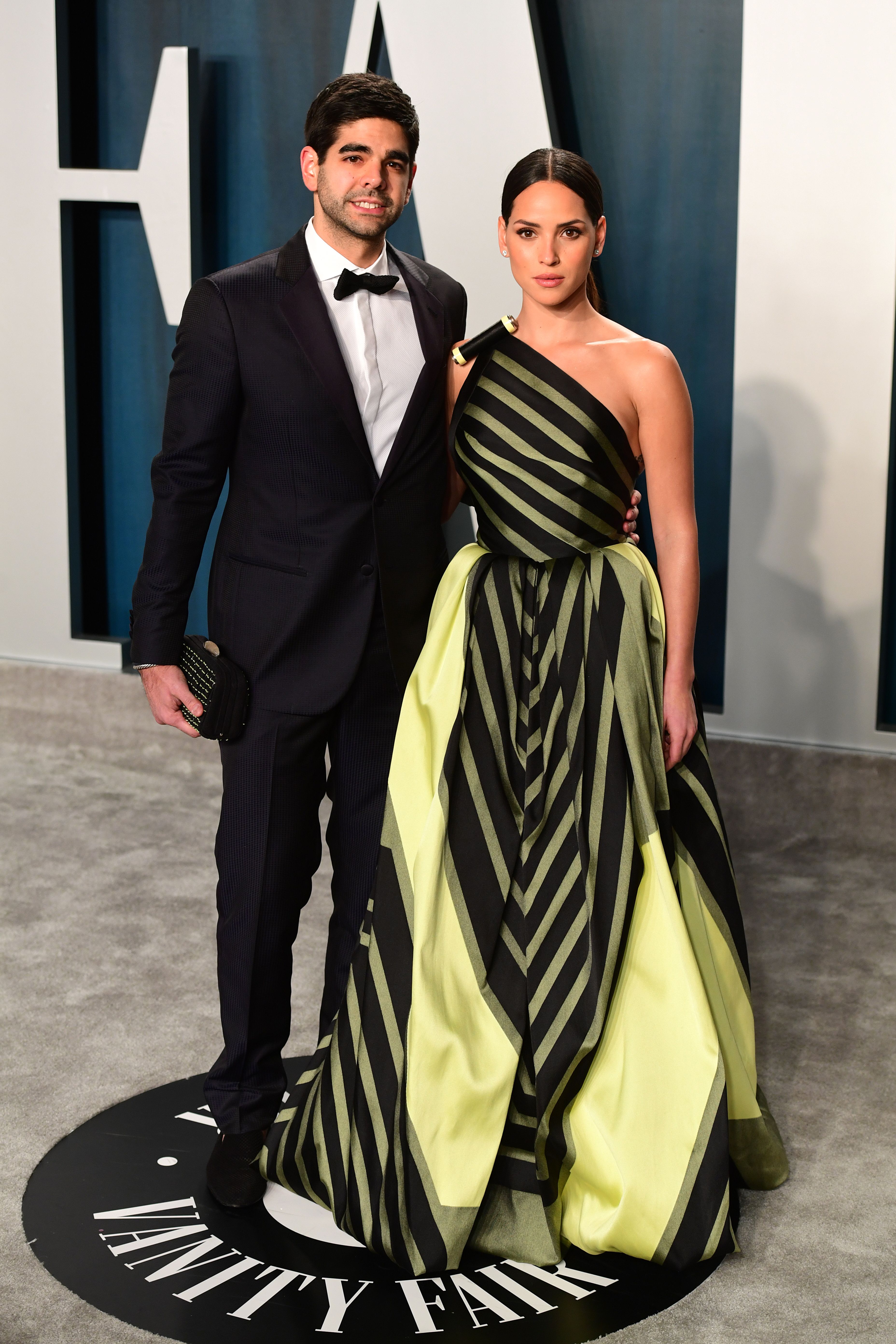 Edgardo Canales and Adria Arjona at the Vanity Fair Oscar Party on February 9, 2020, in Los Angeles, California. | Source: Getty Images
Adria Arjona's Take On Her Ethnicity
Despite having different ethnicities, Adria Arjona connects to all her roots. She feels her heritage most when she is in a specific country. However, she doesn't feel she belongs anywhere or is tied to a particular country. She said:
"I have never and will never deny where I come from. And I don't get upset at being cast as Latina. That's what I am. I'm very proud to be Hispanic."
While she is proud of her heritage, Adria believes every culture has its own beauty, and none is better than the other. Like her, many celebrities are also proud of their Hispanic heritage, including Xolo Maridueñ, Luna Blaise, and Esai Morales, among many others.
Read More: World News | Entertainment News | Celeb News
Anomama