Despite his success as an actor, David Berry's wife, Kristina Tesic, has led a life out of the public eye. However, that has not stopped her from supporting her husband's career, as over the years, on rare occasions, the pair have hit the red carpet at public events together.
David Berry is an Australian-Canadian actor best known for his roles as James Bligh in the series "A Place To Call Home" and Lord John Grey in "Outlander." However, away from the camera, he is also a husband and father.
While little is known about David Berry and his wife's marriage, the actor revealed that her mother had a little something to do with him accepting his famous role in "Outlander." The actor was also filming for his hit show when his wife went into laboring, an experience the "Outlander" star nearly missed.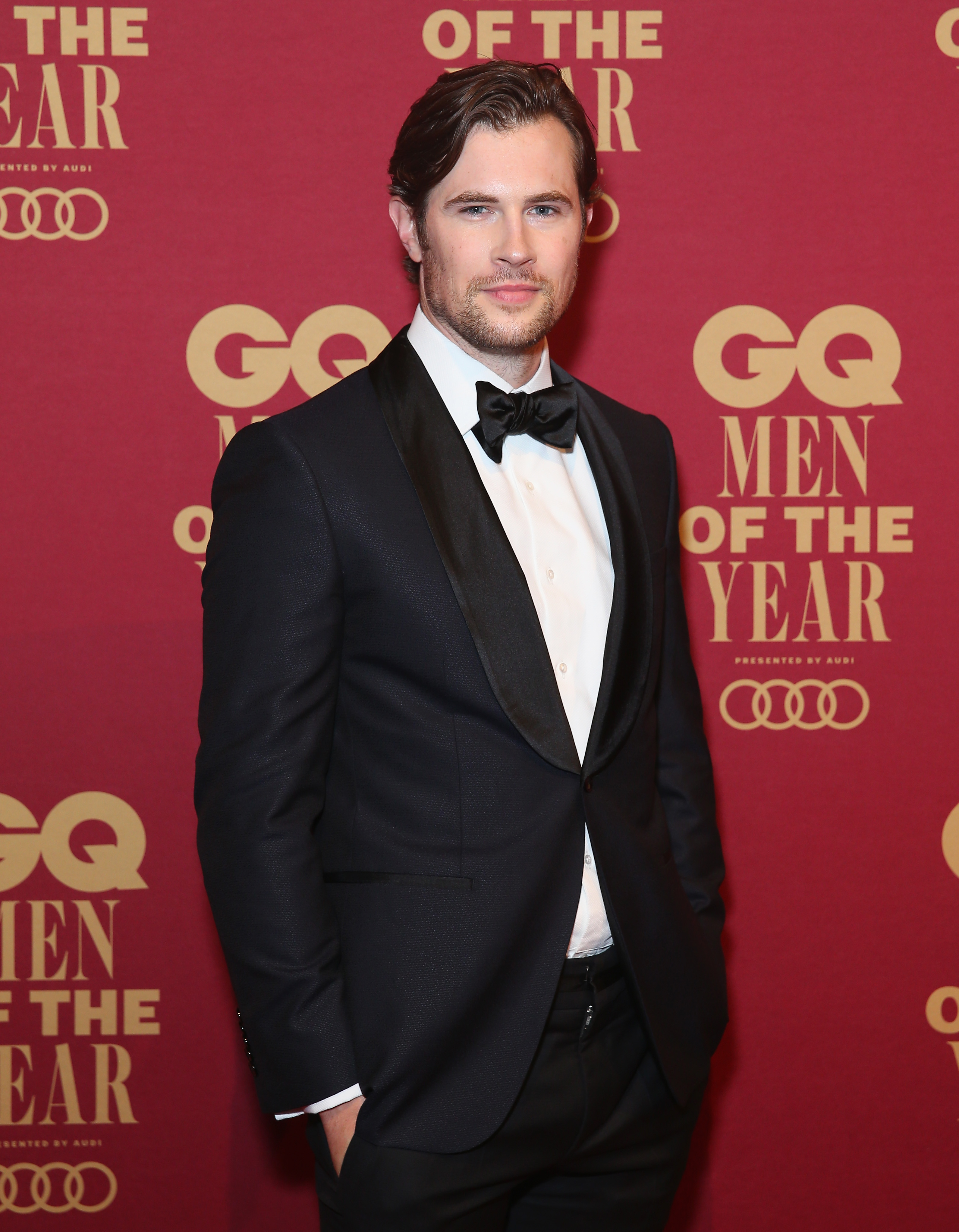 David Berry at the GQ Men of The Year Awards on November 15, 2017, in Sydney, Australia. | Source: Getty Images
Kristina Tesic's Mother Encouraged the Actor to Take His Role in 'Outlander'
During an interview, Tesic's husband revealed that he almost turned down the role of Lord John Grey in "Outlander" until her mother stepped in. According to the actor, Tesic's mother had been a fan of the books the show was based on and played a part in her son-in-law accepting the role.
"I was going to say no… but what really sealed it for me to make the decision is my mother-in-law. She was like, 'Just do it,' and (I think) that's because she's a huge super fan of 'Outlander,'" Berry said.
David Berry Nearly Missed the Birth of His and His Wife's First Child
After auditioning for his role in "Outlander" and landing the part, Tesic's husband hurried to Glasgow, Scottland, to film the hit show — which follows the steamy relationship between Claire Randall, played by Caitriona Balfe, and Jamie Fraser, played by Sam Heughan.
However, Tesic was heavily pregnant with her and Berry's first son when the actor was working in the United Kingdom, though he made it back home in time to witness his son's birth. Tesic's actor-husband shared:
"The day I landed, I went straight to the hospital because my wife was in labor… and he was born that night. His timing was impeccable."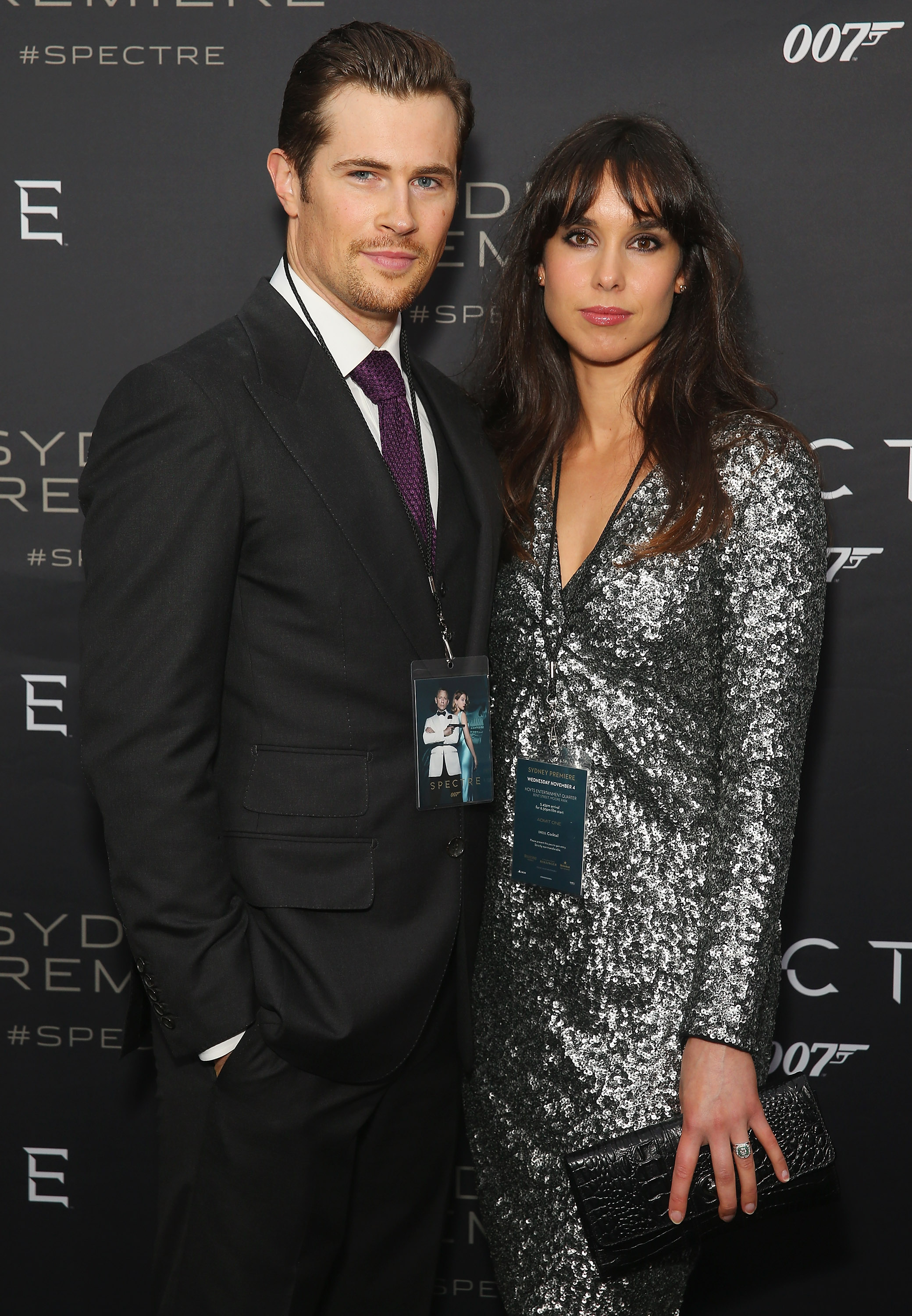 David Berry and Kristina Tesic at the premiere of "Spectre" on November 4, 2015, in Sydney, Australia. | Source: Getty Images
David Berry's Wife Steers Clear of the Spotlight
At the time of writing, Berry had amassed over 500,000 followers on Instagram. However, his social media account mainly highlighted his budding acting career.
During an interview, Tesic's husband revealed that he nicknamed their son Little Lord Berry, but other than that, the actor kept his family away from the spotlight, bar two rare public appearances he made with his wife in 2015.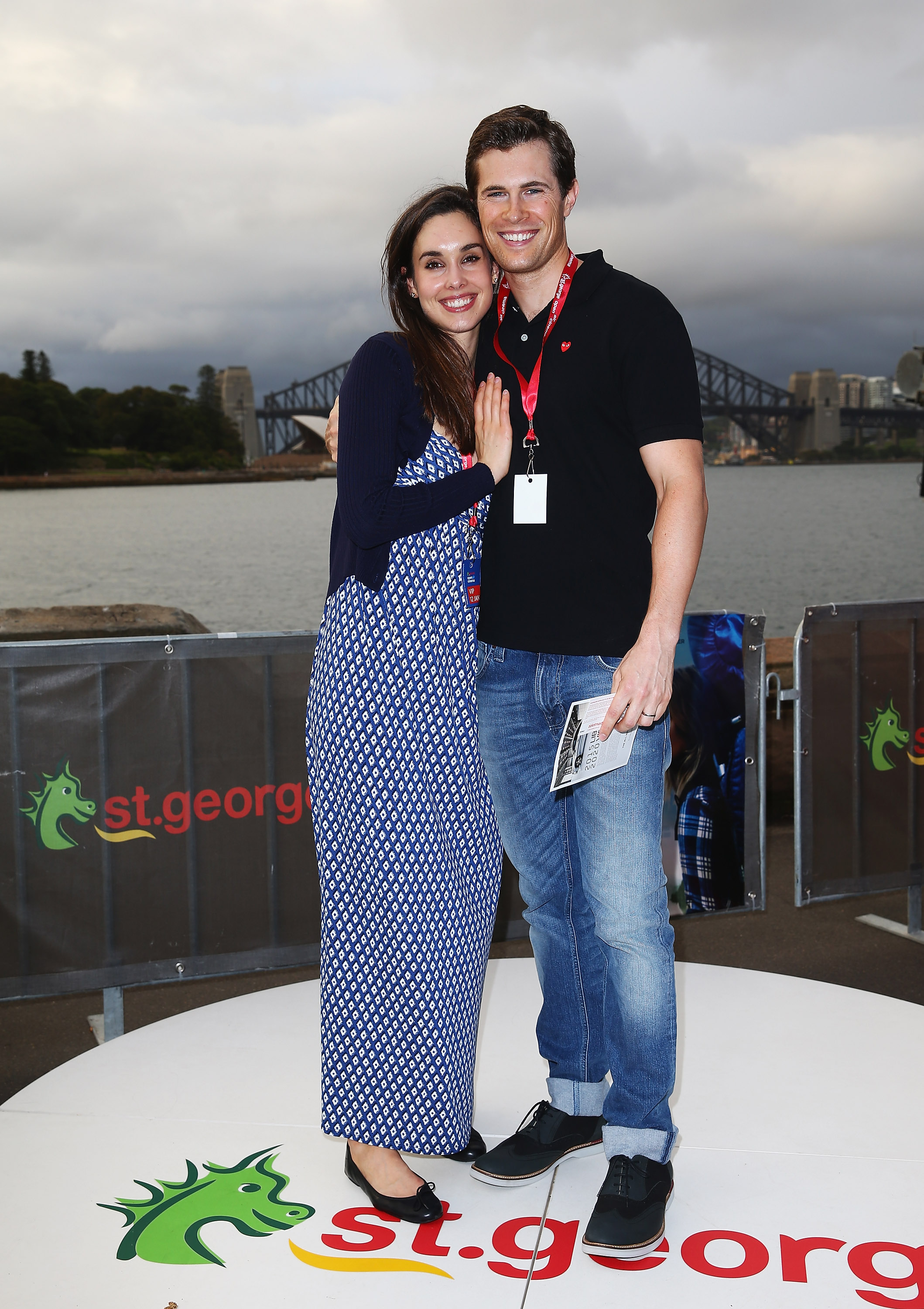 Kristina Tesic and David Berry at the VIP screening of "WILD" on January 12, 2015, in Sydney, Australia. | Source: Getty Images
David Berry on How His Wife Feels about His Role in 'Outlander'
And while he evaded the question by giving props to his co-stars for carrying "the bulk of the lifting" when it came to the show's sexiness, social media users were not shy to share how they felt about Berry.
"It appears that #LordJohnGrey aka #LordJohnHotPants has now progressed to #LordJohnHotTowel and I, for one, love it! Your wife must be a verra happy woman, David Berry! (sic)" one person tweeted in part. Another social media user shared, "David Berry, is there anyone more handsome than you? Your wife is one blessed gal."
Read More: World News | Entertainment News | Celeb News
Anomama