Ellen Corby's cause of death in the late 1990s was never revealed, but the late Emmy-winning actress had suffered an illness that affected her career numerous years before. She left an indelible mark in the TV and film world and the hearts of those who surrounded her.
In April 1999, news emerged that Ellen Corby had died at a Woodland Hills hospital in California. Although her cause of death remains unknown, Corby had built a remarkable career as an actress. However, her work began behind the scenes.
She was born Ellen Hansen in Racine, Wisconsin, on June 3, 1913. She was of Scandinavian descent and worked as a chorus girl for several months before joining the TV industry in 1943. She was a script girl, later known as a continuity editor, for 12 years.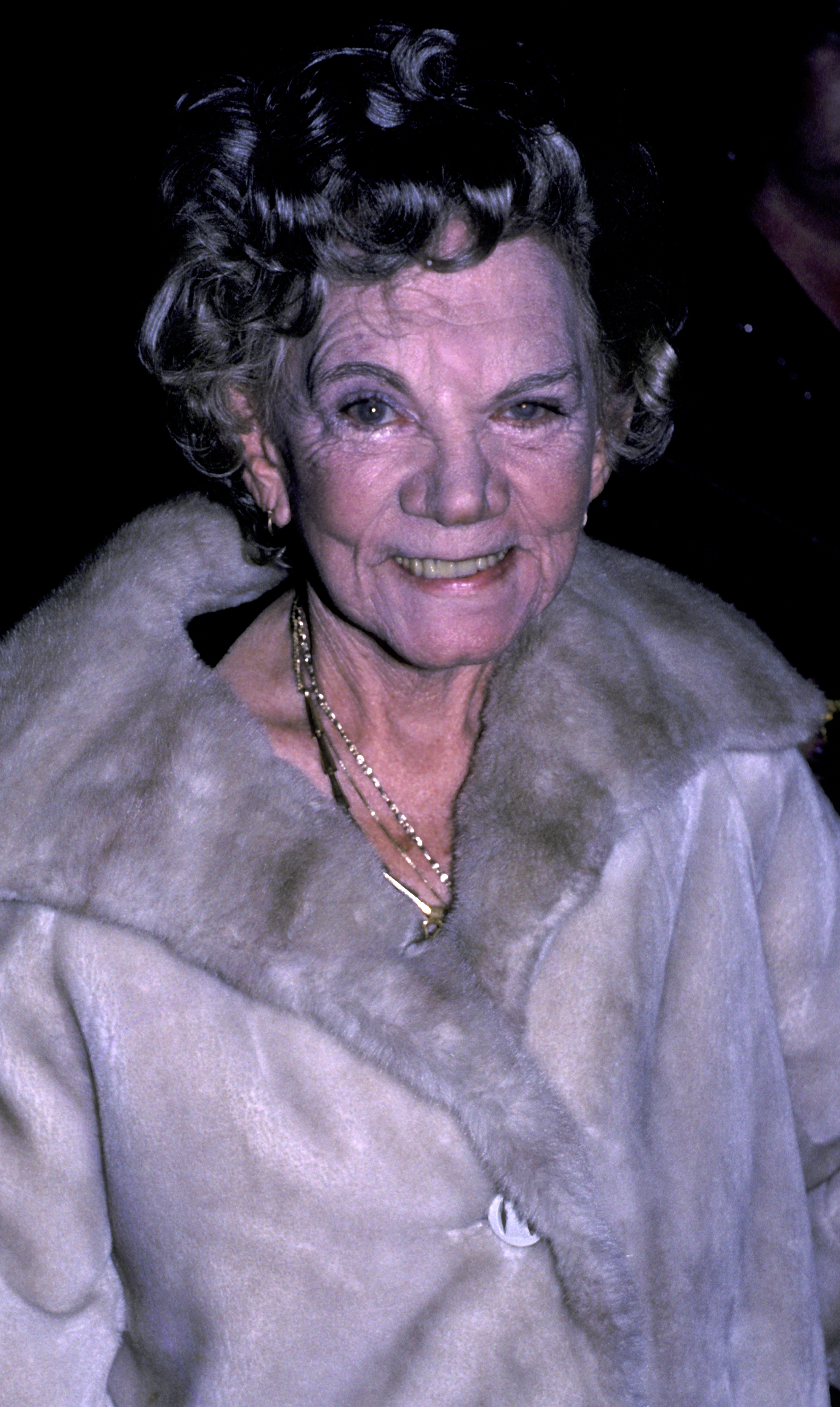 Ellen Corby attends the taping of "All-Star Celebrity Tribute to Lucille Ball" on November 18, 1984, at NBC TV Studios in Burbank, California. | Source: Getty Images
A Glimpse into Ellen Corby's Early Years in Her Career
Corby worked for RKO Pictures and made a good living. She asked her superiors at RKO to cast her onscreen two years into her role as continuity editor, and first appeared in the 1946 film "The Dark Corners."
More minor parts in films followed, where she mainly played gossipers, servants, or spinsters. A year later, in 1947, Corby starred as Aunt Trina in "I Remember Mama" and delivered a performance that earned her an Academy Award nomination for Best Supporting Actress.
Yet among the roles she was chiefly recognized for, Grandma Esther in the beloved 1970s series, "The Waltons," remained the most fondly remembered. The show aired between 1972 and 1981; however, Corby's starring appearance was cut short.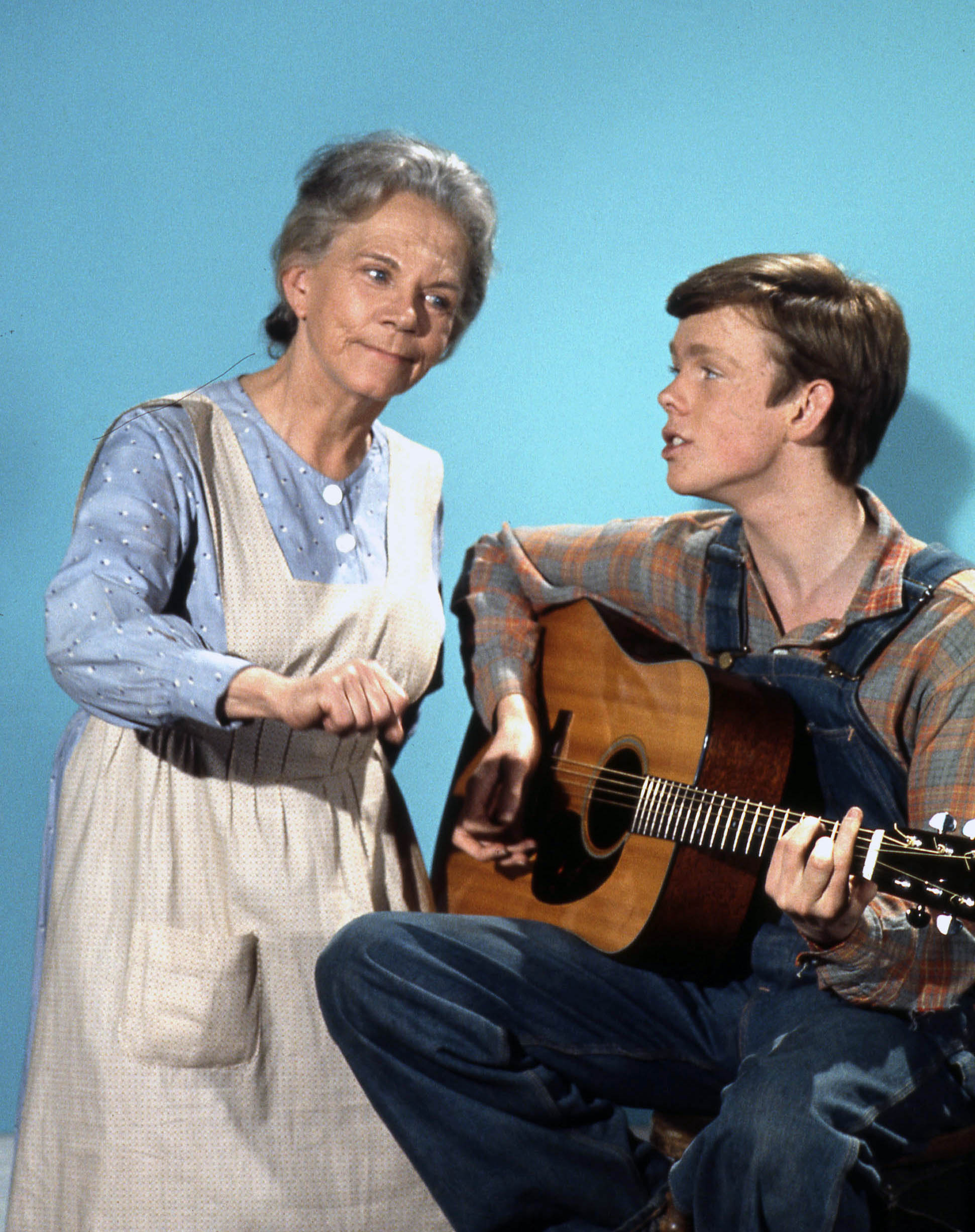 Ellen Corby as Esther Walton and Jon Walmsley as Jason Walton in the CBS television series, "The Waltons," circa 1977. | Source: Getty Images
Ellen Corby's Illness and Its Impact on 'The Waltons'
Corby suffered a stroke around 1976 or 1977 that forced "The Waltons" creators to write her character out of the show mid-season. She returned for the season finale in a "partially impaired state," as she was paralyzed on her left side and unable to speak.
That episode was considered one of the most sentimental and memorable of "The Waltons." It was Corby's last appearance in the series, though she reunited with her castmates in "The Waltons" films, the last being 1997's "A Waltons Easter."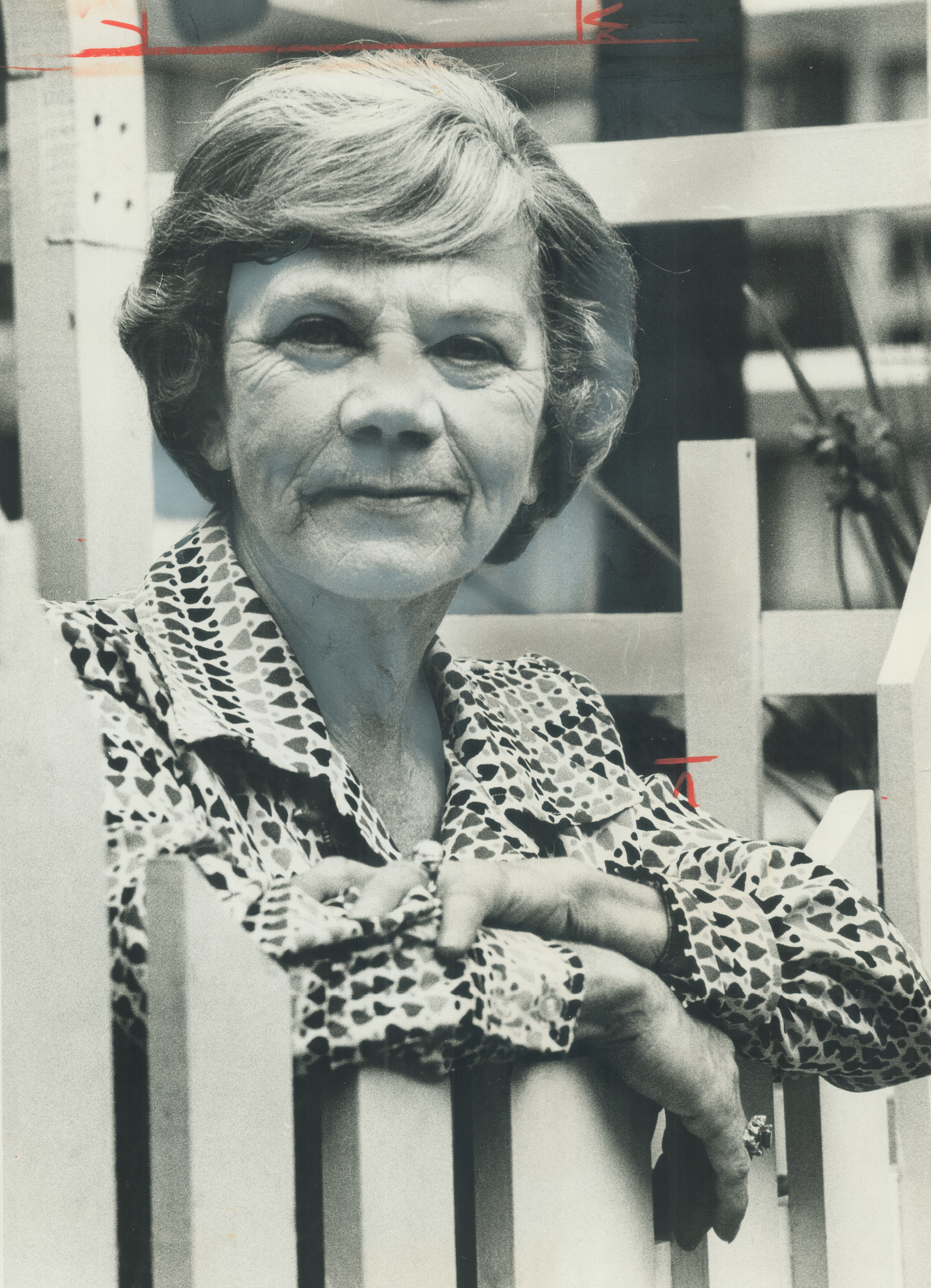 Ellen Corby is pictured during her vacation in Toronto, Canada, on September 13, 1974. | Source: Getty Images
Ellen Corby Doted on Her Younger Castmates
Mary McDonough was among Corby's co-stars in "The Waltons." The actress spoke lovingly of Corby in her 2011 memoir, "Lessons from the Mountain," describing her as "an incredible woman."
McDonough shared that Corby never had kids, so she "adopted" her onscreen grandchildren and would even give them presents on their birthdays. And like an actual grandmother, she was simultaneously strict and a bit of a jokester.
Corby was highly flexible from yoga, which often surprised people. "She could bend forward, legs straight, and place her palms flat on the floor. People were surprised to see someone her age so limber. She loved seeing their shocked expression," McDonough recalled.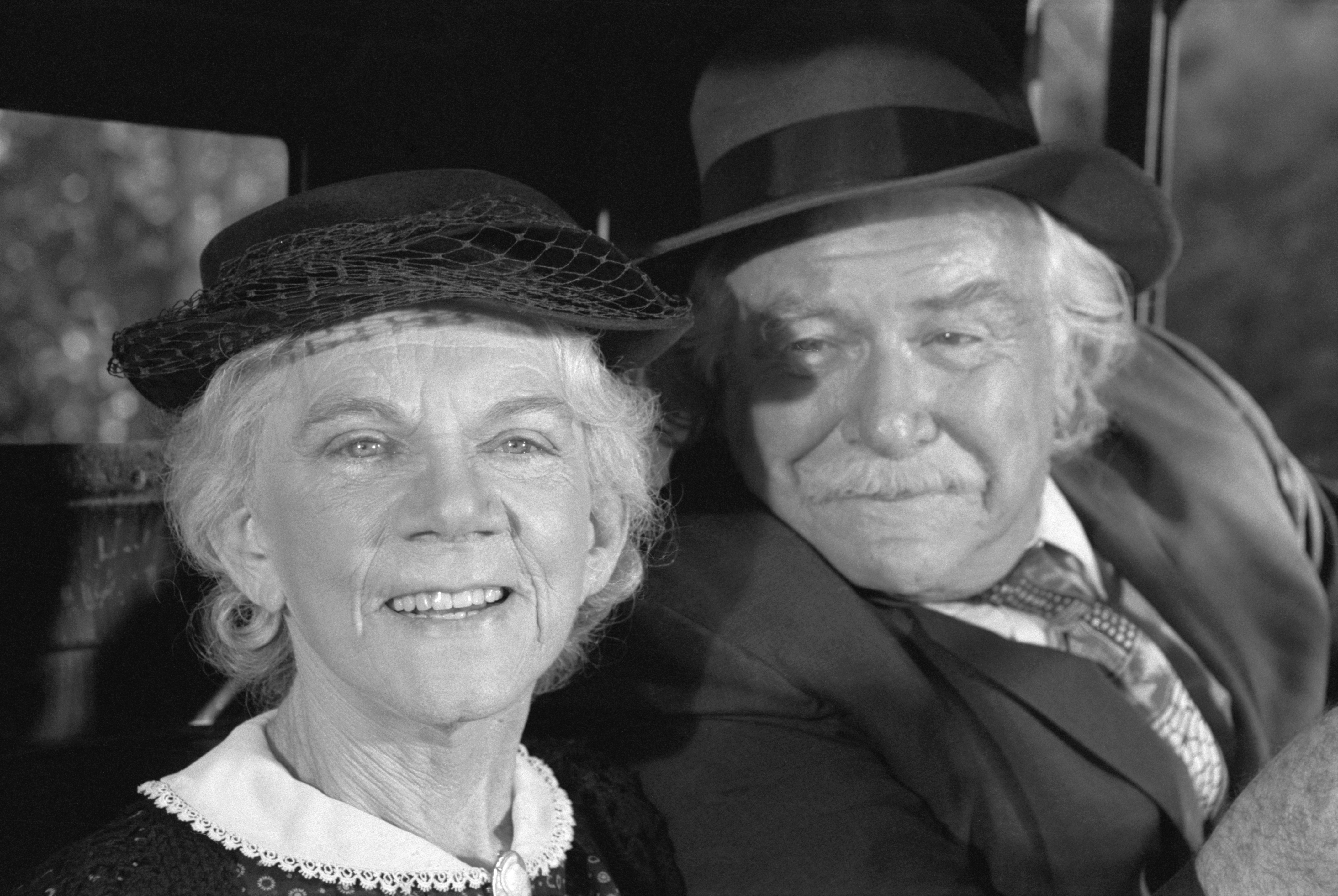 Ellen Corby and Will Geer smile during filming of an episode of "The Waltons" on February 17, 1978. | Source: Getty Images
The author also shared that Corby studied Eastern philosophies and imparted valuable filmmaking lessons that McDonough still applied in her own work. Moreover, Corby taught McDonough the significance of visualizing and believing in a positive and fruitful future.
In addition to McDonough as her TV grandchild, Corby had an onscreen husband on "The Waltons," played by Will Geer. Corby and Geer had spouses outside of work (Geer even had children — his daughter, Ellen Geer, is an actress); however, the pair were secretly gay.
Read More: World News | Entertainment News | Celeb News
Anomama