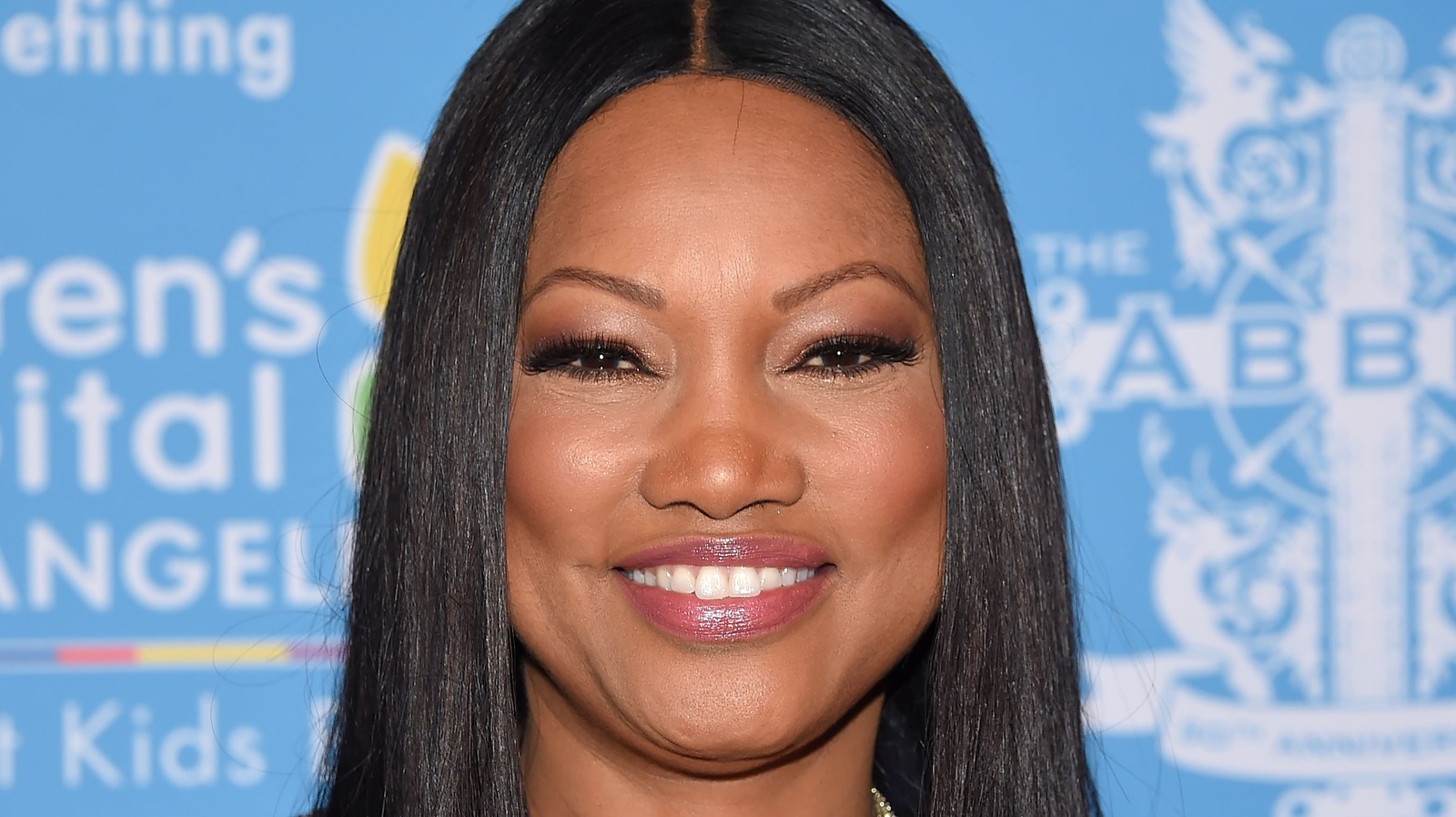 Garcelle Beauvais told the hosts of Las Culturistas that she and Will Smith got together soon after his divorce from Sheree Zampino, but she didn't stick around once she realized there was another woman in the picture: emerging actor Jada Pinkett. Beauvais recalled ringing up the future Oscar-winner when he was in the car with his son, Trey, in the backseat.
"So, you know, he picked up on the car or Bluetooth or whatever it was back in the day or speakerphone. Whatever it was and he said, 'Hey, how are you doing?' And I said, 'I'm great.' I heard his little voice in the background go, 'Is that Miss Jada?' And that's when I'm like okay, I'm not the only one. Exit stage left," Beauvais said. She added, "If a kid knows somebody then that person's a little bit more important."
Beauvais also wrote about the incident in her memoir, "Love Me As I Am," which also includes details of her romance with Michael Jordan, according to Yahoo! News.
Nicki