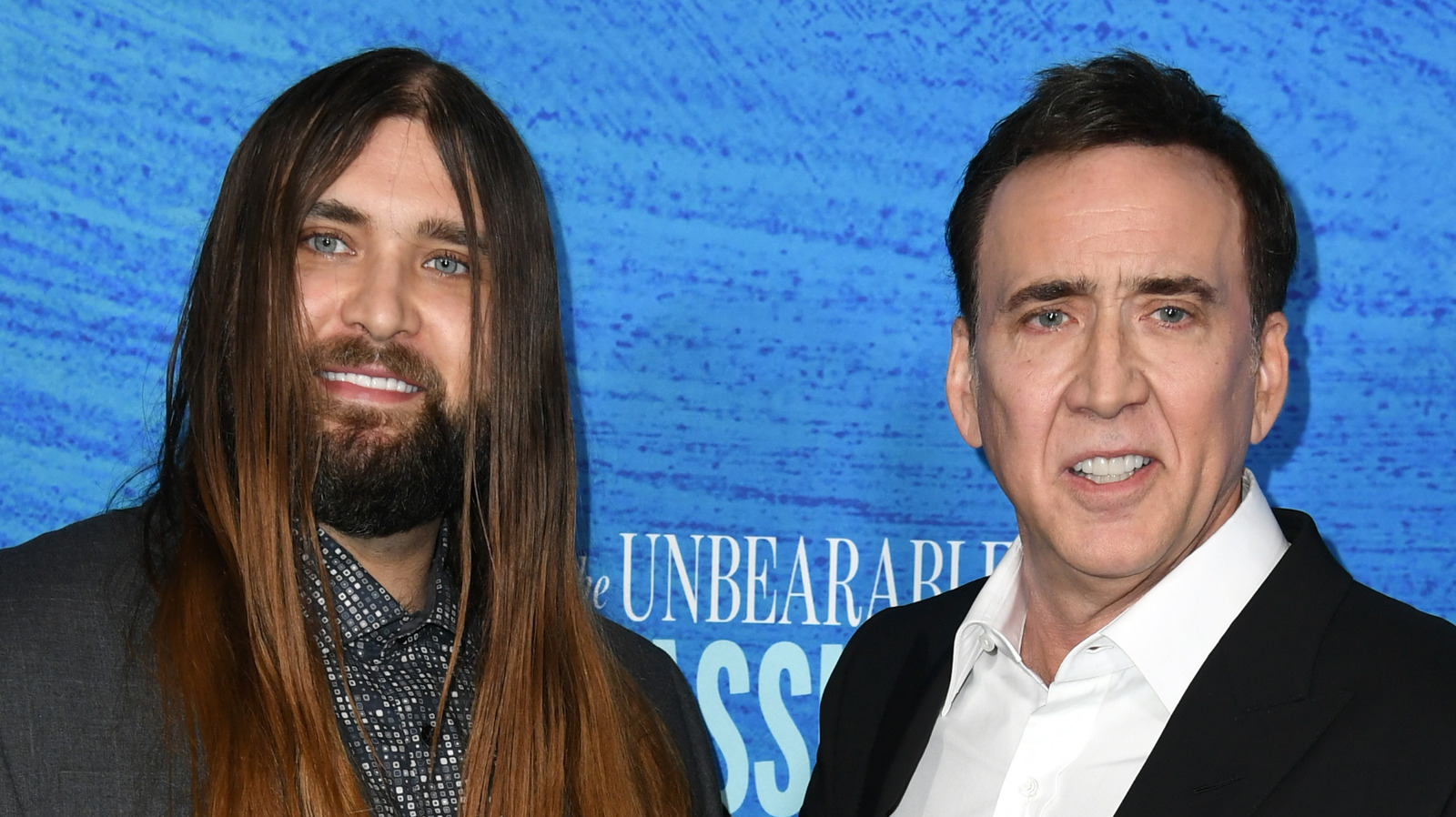 Weston Cage first stepped into marriage territory in April 2011, when he tied the knot with South African musician Nikki Williams after being engaged for a whopping two weeks. They were married for slightly longer than they were engaged. According to the Daily Mail, Weston filed for divorce that October, which was finalized in June 2013. The couple had no kids, but music equipment and the wedding ring were subjected to division of assets during divorce proceedings. Cage ended up with the former and Williams with the latter, TMZ noted.
On the heels of his divorce, Cage wed a second time in 2013. According to the Daily Mail, his then-wife, Danielle Cage, gave birth to their son, Lucian, in July 2014, making Nicolas Cage a grandfather for the first time. Danielle and Weston went on to add another son, Sorin, to their family in 2016. But the marriage wouldn't last long enough to see Sorin's first birthday. That same year, Weston and Danielle announced their separation. Their divorce became final in November 2017. But by then, he was already six months into yet another engagement, Radar reported.
Six months later, in May 2018, Cage became thrice married when he said "I do" to Hila Cage (née Aronian), who's pictured above. With Hila, Weston welcomed twin daughters Cyress and Venice in April 2020. But the marriage once again didn't last. Weston and Hila are separated but still legally married as of June 2023. Weston will have to resolve his issues with Hila before making Ermelinda his fourth wife.
Read More: World News | Entertainment News | Celeb News
Nicki