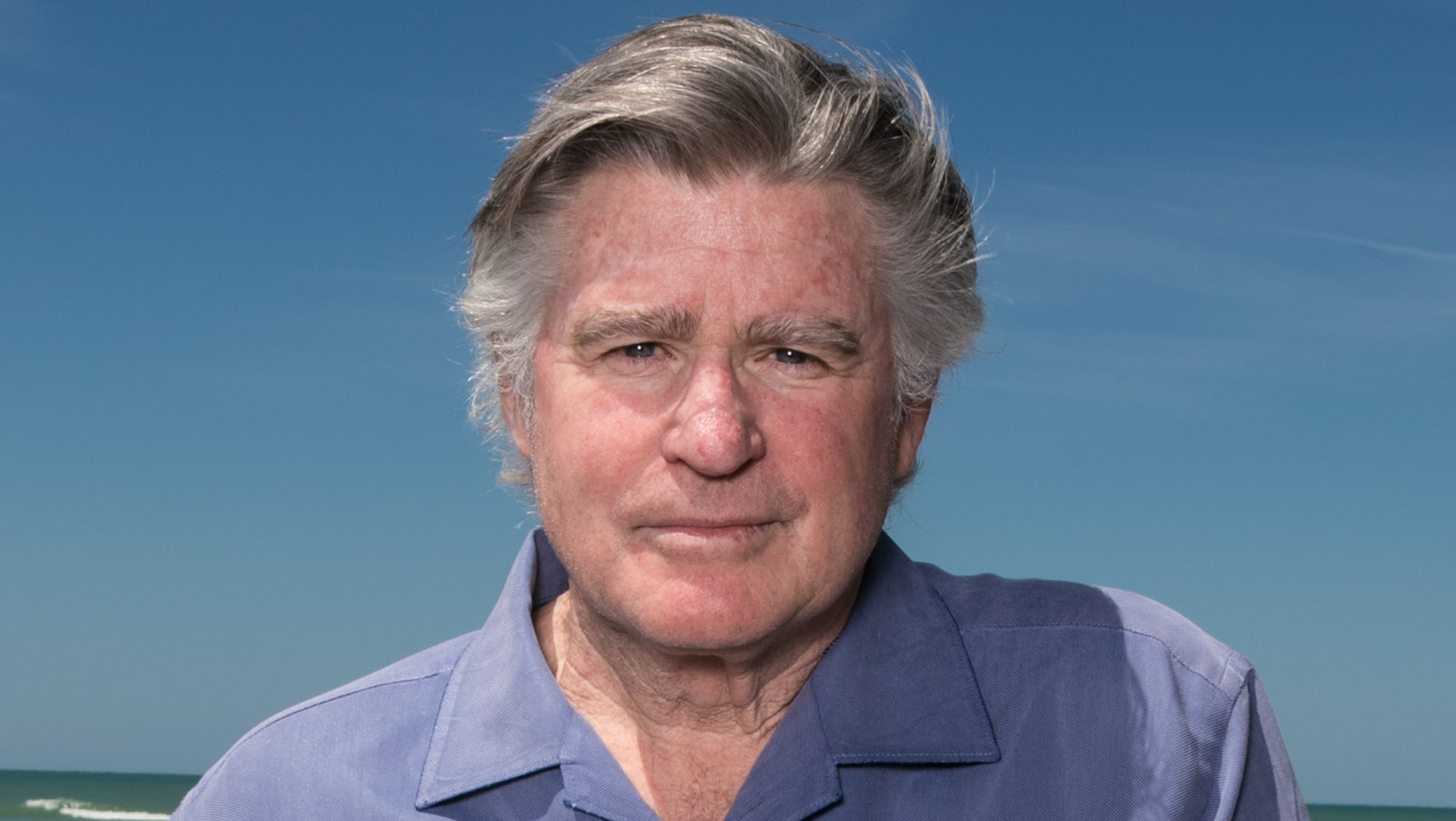 Richard Treat Williams was born on December 1, 1951. In 2021, Williams reflected on his youth during an interview with Vermont Magazine, and by all accounts, it sounds as though he had a wonderful upbringing. "I was born in Stamford, Connecticut," he told the publication. "My dad was a WWII veteran. He served in the occupying forces in Japan as a paratrooper. After the war, he came back and married my mom. … Three years after I was born, we moved to Rowayton, Connecticut, right on the water."
One of the reasons Williams so appreciated his upbringing was because of the quiet family life he was able to enjoy in Rowayton. "Looking back on my younger years, I had an idyllic childhood, but I didn't initially realize how idyllic it truly was until I grew older." The "Everwood" star went on to reveal that his mother taught sailing and swimming in the local community, something that he helped with as he got older. When he was 14 years old, Williams moved away from home to attend a prep school in Kent, Connecticut, but he never forgot his family. "My dad and my mom were really wonderful, funny, charming people," he told Vermont Magazine.
Much like some of the characters he would later play in shows like "Chesapeake Shores," Williams enjoyed a family-oriented childhood in a picturesque location, which seems to have influenced the actor throughout his life.
Read More: World News | Entertainment News | Celeb News
Nicki