Joe Jonas seemed to address his impending divorce from Sophie Turner at a concert this weekend.
The couple has been residing on separate continents lately.
Sophie Turner and Joe Jonas are seen on the boat 'Shivas' on the river Seine on June 24, 2019, in Paris, France. | Source: Getty Images
The eldest Jonas brother, Joe Jonas, filed for divorce from Sophie Turner last Wednesday, and there are still no concrete reasons for the breakup from either party.
The couple, who have been married for four years, have lived on different continents for the last few months due to work commitments. He was on the North American Jonas Brothers tour, and she has been filming in the United Kingdom.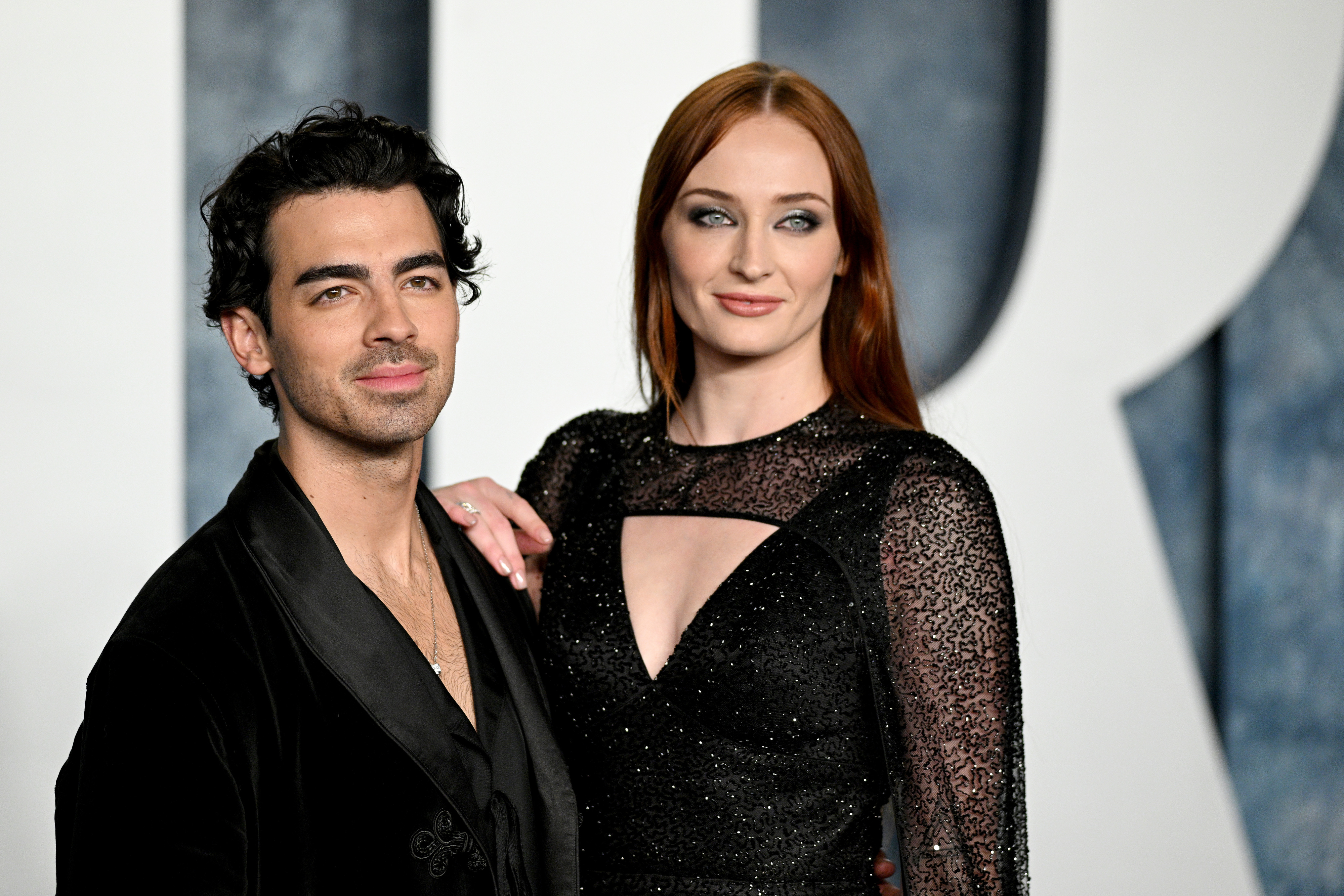 Joe Jonas and Sophie Turner attend the 2023 Vanity Fair Oscar Party Hosted By Radhika Jones at Wallis Annenberg Center for the Performing Arts on March 12, 2023, in Beverly Hills, California. | Source: Getty Images
Last Wednesday, they posted an identical statement on their respective Instagram accounts, with the comments notably switched off on both posts. They maintained that they have "mutually decided" to end their marriage after "four wonderful years:"
"There are many speculative narratives as to why, but, truly, this is a united decision, and we sincerely hope that everyone can respect our wishes for privacy for us and our children."
One speculative narrative has been that Turner's partying was a catalyst for the split. TMZ also claimed that ring footage was the "linchpin" to his decision to file for divorce last Tuesday. There are no details of what is on the clip or if it even exists.
The couple had been living in Miami, Florida. They recently sold their mansion in the city after only signing the deed in 2021. They are said to have a strict prenup that was not included in the filing to "protect the privacy rights of both parties."
Their two children are living with Jonas stateside. In the divorce documents, the singer states that the relationship is "irretrievably broken," he hopes to establish a "parenting plan."
He got emotional before playing "Hesitate" on Saturday, which was inspired by his estranged wife, and told the audience that " if you don't hear it from these lips, don't believe it. Okay?"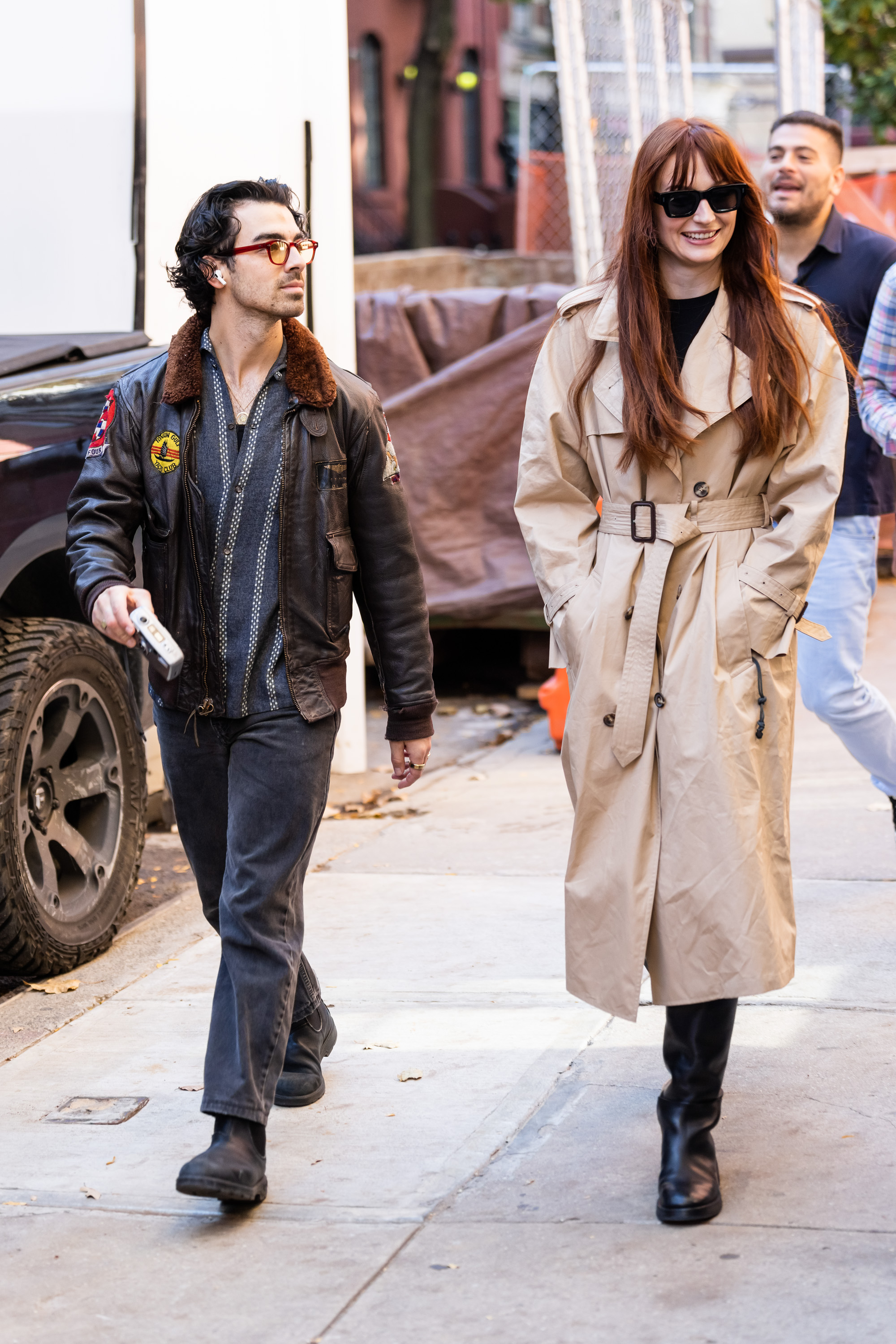 Joe Jonas and Sophie Turner are seen in the West Village on November 3, 2022, in New York City.| Source: Getty Images
What Sophie Turner Has Said about Being a 'Homebody'
Chatting to Conan O'Brien in April 2020, Turner told the late-night host that she was "kinda loving" being in quarantine. She explained that as an introvert and homebody, she would stay home all day if possible.
She marveled how things worked more in her favor because Jonas "is a real social butterfly." The "Game Of Thrones" star struggles "to kind of lock him down" to "just spend time" with her.
Turner added that sheltering in place is "like prison for him" but great for her. This is in direct contrast to what alleged friends have been telling the Daily Mail.
A reported pal of Turner's said the pair had been separated since Christmas, and the actress has been hanging out with old-school friends in Europe.
Footage of her partying at an arcade bar, Dropshot Digbeth, in Birmingham recently came to light. It is believed to be the wrap party of her series "Joan," which was filmed in the city. The Brit is seen having a good time playing arcade games and drinking cocktails.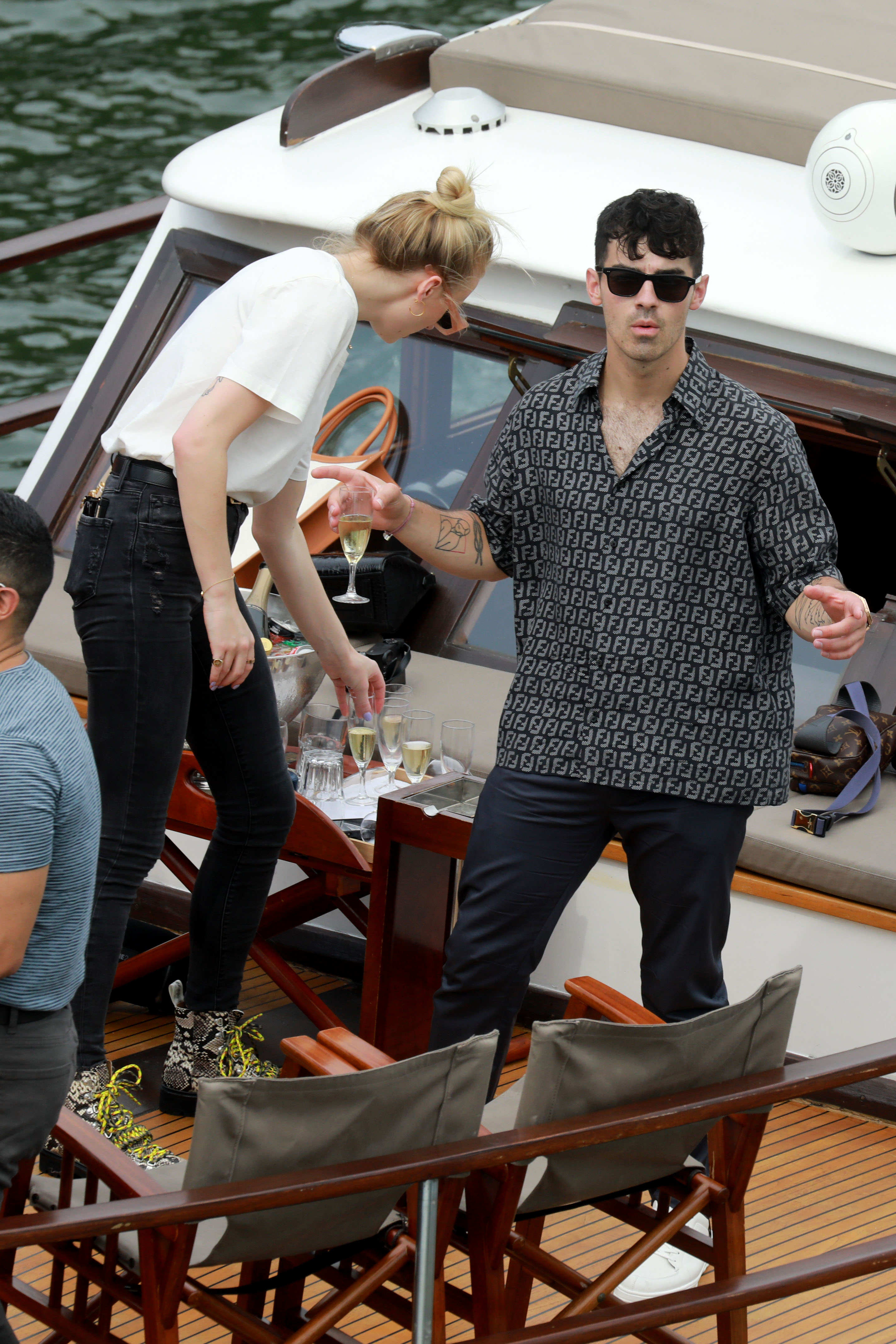 Sophie Turner and Joe Jonas are seen on the boat 'Shivas' on the river Seine on June 24, 2019, in Paris, France. | Source: Getty Images
Jonas reportedly visited her in her hometown of Warwickshire over the summer. She has admitted in the past to being homesick for the UK but could not convince her hubby to make the move.
On August 11, Joe Jonas was spotted on the streets of New York City without his wedding band. Sophie Turner did not feature in his birthday celebration post last month.
Read More: World News | Entertainment News | Celeb News
Anomama