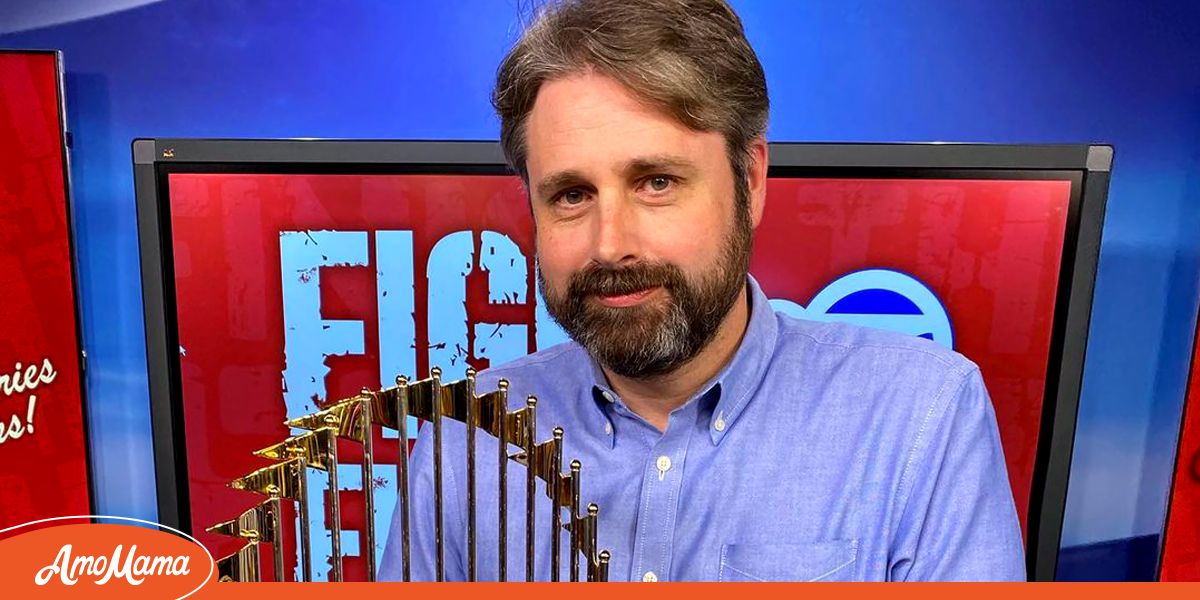 Mark Orchard and Savannah Guthrie's marriage was short-lived. The two were married for three years before calling it quits. While the cause of their divorce remains unclear, in a past interview, Savannah Guthrie got emotional when asked what led to their split.
Savannah Guthrie and her first husband, Mark Orchard, met in 2005. At the time, both were covering the Jackson trial. This first meeting was the genesis of their love story — even so, it didn't have a happy ending.
After their divorce, Savannah Guthrie found love again and tied the knot with Michael Feldman in March 2014. However, it is unclear if Mark Orchard remarried. Mark Orchard has a successful journalist and broadcast producer career like his ex-wife. He has held senior positions for years with renowned media houses.
Savannah Guthrie's First Husband Is a Journalist and Producer
Orchard has an established journalist and broadcast producer career, having worked with renowned media houses. From 1989 to 1992, he attended the University of London, where he graduated with a degree in Philosophy.
He started his career as an Independent Television News (ITN) producer for four years after graduation. Per his LinkedIn page, he serves as a Senior Producer of the TV program "Full Measure with Sharyl," a position he has held for over seven years.
Before joining the show, Orchard held senior positions with Aljazeera in Washington, DC. For three years, he served as an executive producer of the acclaimed nightly program "Aljazeera America," where he produced major international news stories, including the Paris terrorist attacks and the Philippines typhoon.
Tears welled in her eyes when asked about the reasons behind their divorce.
He also led the busy national newsroom for Aljazeera English, serving as Senior News Editor. Before working at Aljazeera, Orchard was a Senior Field Producer for BBC covering London, Paris, Johannesburg, Washington DC, and Los Angeles for ten years.
While at BBC, he reported on significant global occurrences, including conflicts, natural disasters, and major political and social transformations. Besides producing, he has one acting credit for his role as Fred in the 2007 short drama film, "Scalped."
He maintains an active Instagram page where he regularly posts pictures related to his work. Also, he occasionally offers glimpses into his personal life. These posts also highlight his photography expertise.
Inside Mark Orchard's Relationship with Savannah Guthrie
Orchard and his ex-wife Savannah Guthrie first crossed paths in 2005 when they were both covering the Jackson trial, with him working for BBC then. The two would later begin dating and eventually exchanged vows in December 2005.
But their marriage didn't stand the test of time; they eventually called it quits in January 2009 after three years together. In a previous interview, Guthrie, who co-hosts with Hoda Kotb and Craig Melvin on "Today," was questioned about her romantic relationship with Orchard, and this inquiry stirred an emotional reaction from her.
Tears welled in her eyes when asked about the reasons behind their divorce, preventing her from speaking about it. However, she has moved on and married Michael Feldman in 2014.
Read More: World News | Entertainment News | Celeb News
Anomama