Nancy Locke is actress Meredith Baxter's wife, who needed the actress' help during a challenging time. Their love story began with several phone calls without seeing each other.
Known for her stint in "Family Ties," Meredith Baxter built her name as a Hollywood star with over 50 appearances in television shows and movies. Behind the scenes, she is a loving partner to her wife, Nancy Locke.
Nancy Locke, a construction company owner in Los Angeles and an art graduate from the University of California, Santa Barbara, met Meredith Baxter while going through a low point in her life.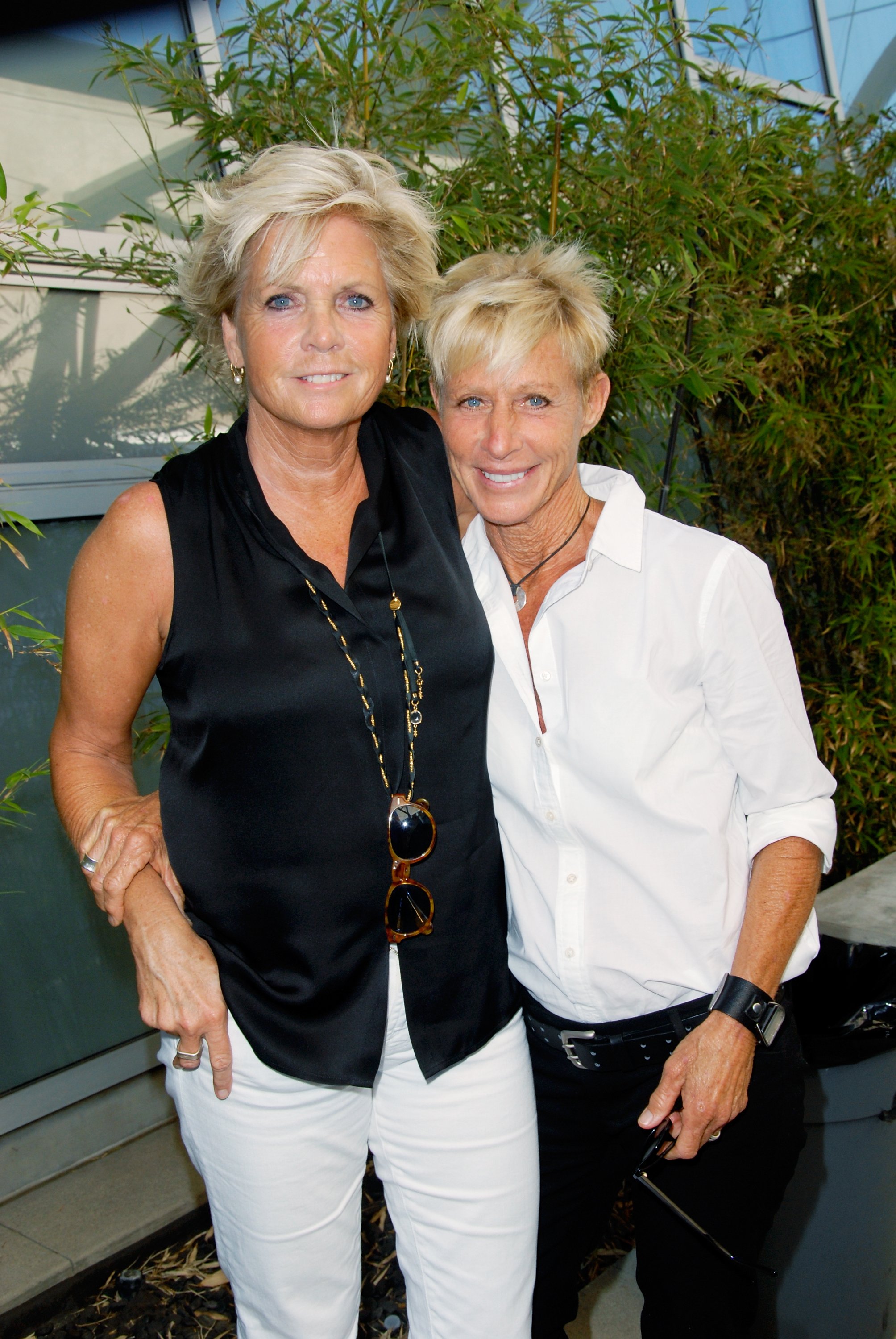 Meredith Baxter and Nancy Locke at the Outfest VIP Women's Soiree on June 24, 2012, in Los Angeles, California | Source: Getty Images
Meredith Baxter's Spouse, Nancy Locke, Was Having a Difficult Time before They Met
Meredith Baxter and Locke's love story would have been perfect for a movie. Before meeting, Locke was going through a difficult time and wanted to be sober. A friend then gave her the phone number of a woman named Meredith, claiming she would be of help.
Little did Locke know that the Meredith she was confiding in for months was a Hollywood star who would soon be her spouse. "I unloaded on her, and she knew everything about me," Locke said. Meanwhile, the actress recalled:
"I knew she was a contractor, and she was gay. She knew nothing about me. My role was that of a listener."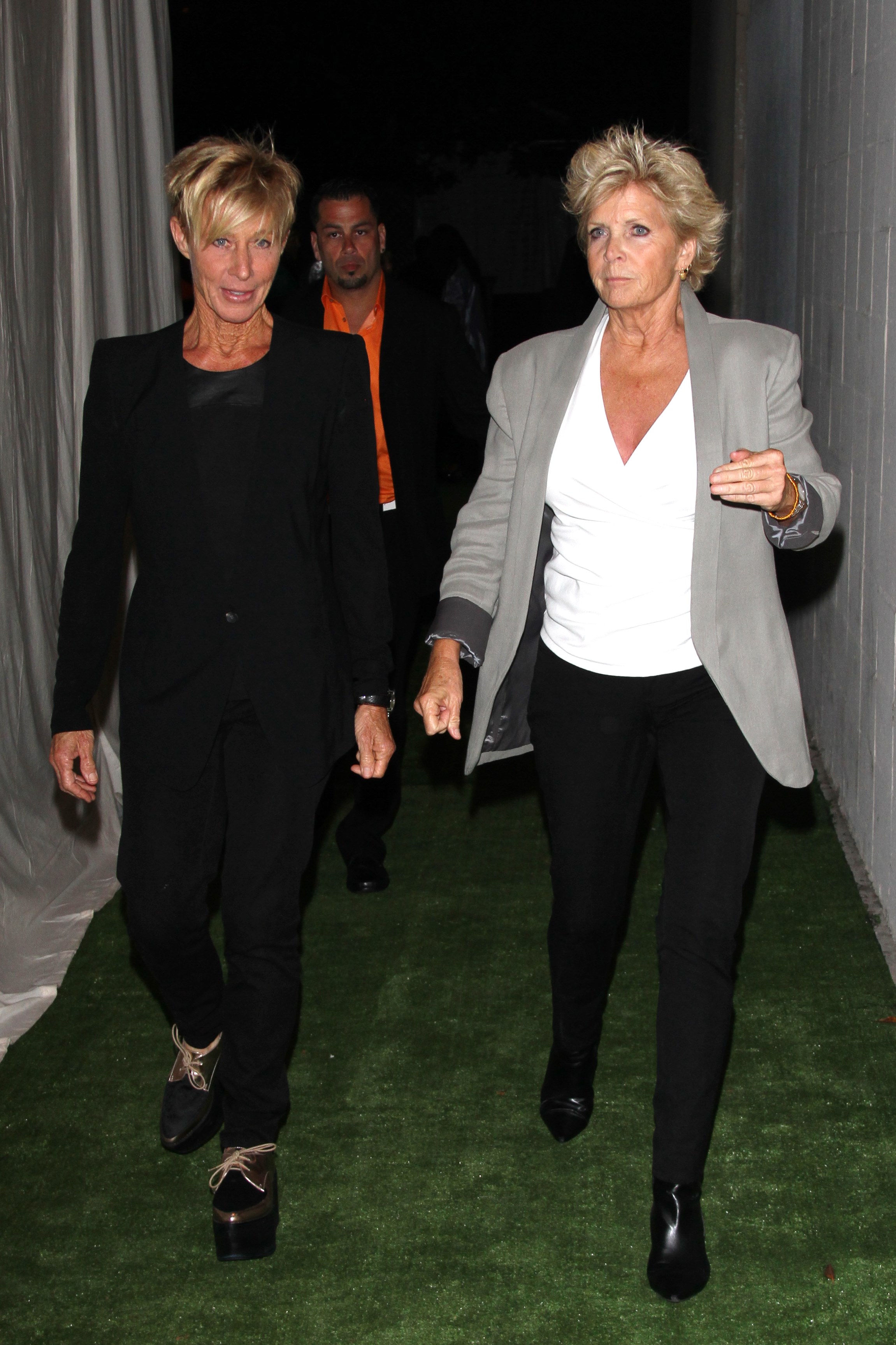 Nancy Locke and Meredith Baxter walking on August 10, 2013 in Los Angeles, California. | Source: Getty Images
Locke was shocked to know the woman she had been talking to when they finally met in person. Soon, their connection became deeper. Locke felt like she wanted to learn more about Baxter, and soon, they formed a remarkable friendship that turned into romance.
Meredith Baxter and Nancy Locke Once Broke Up
Locke initially didn't want to question Baxter's feelings for her, afraid it would scare her friend away. However, Baxter already had feelings for Locke. Despite coming out to Locke, Baxter feared for her career should people know of her sexual orientation.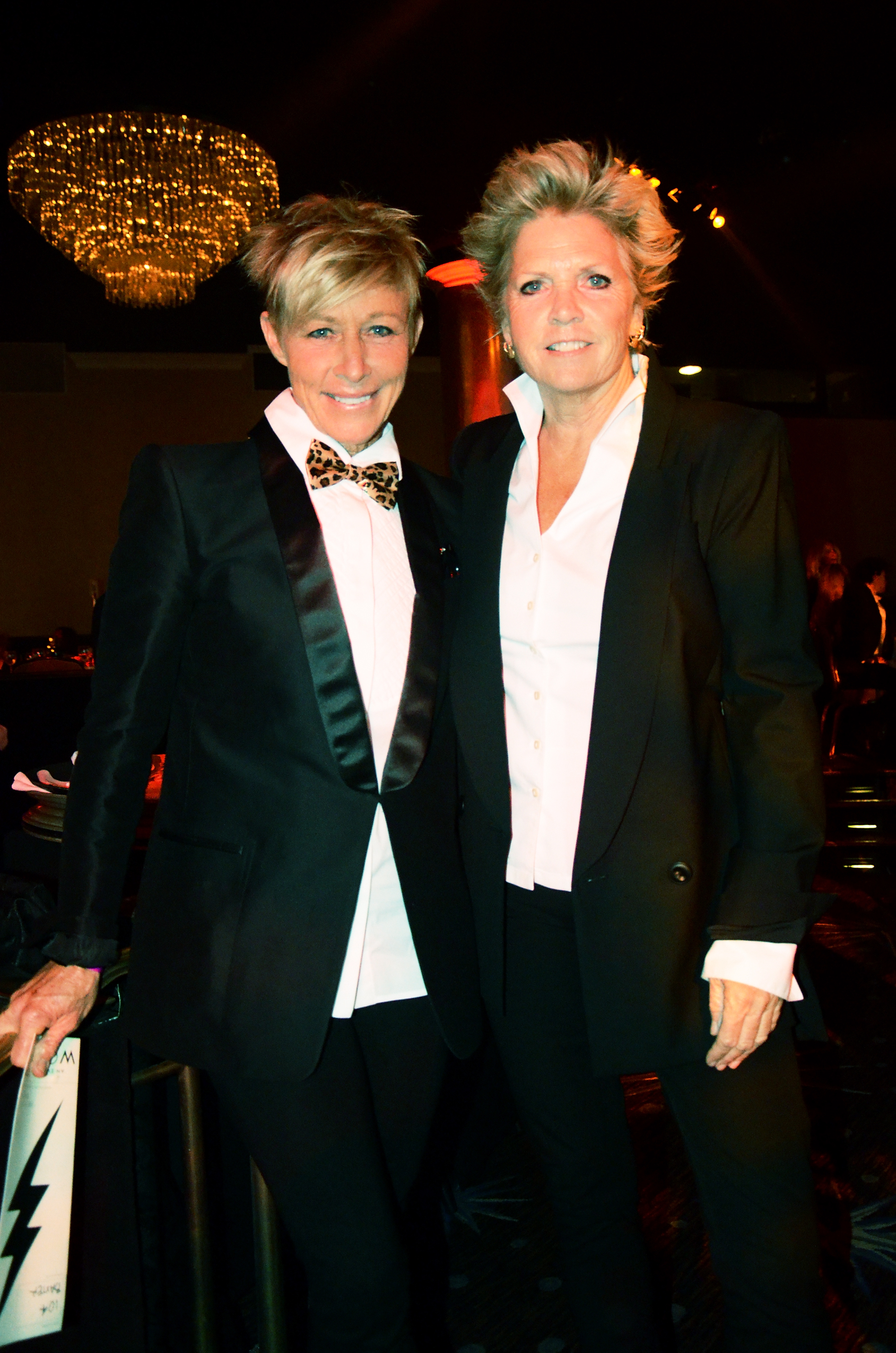 Nancy Locke and Meredith Baxter at the L.A. Gay & Lesbian Center's 2013 "An Evening With Women" gala on May 18, 2013, in Beverly Hills, California. | Source: Getty Images
She would ask Locke to park down the street to avoid paparazzi and do other things that made their relationship feel like a friendship. A year later, Locke ended their relationship. "I didn't need to be in a relationship with somebody who didn't know what she wanted," she said.
However, not wanting to give up, they instead saw a therapist. In 2007, Locke and Baxter moved in together and committed to making their relationship work.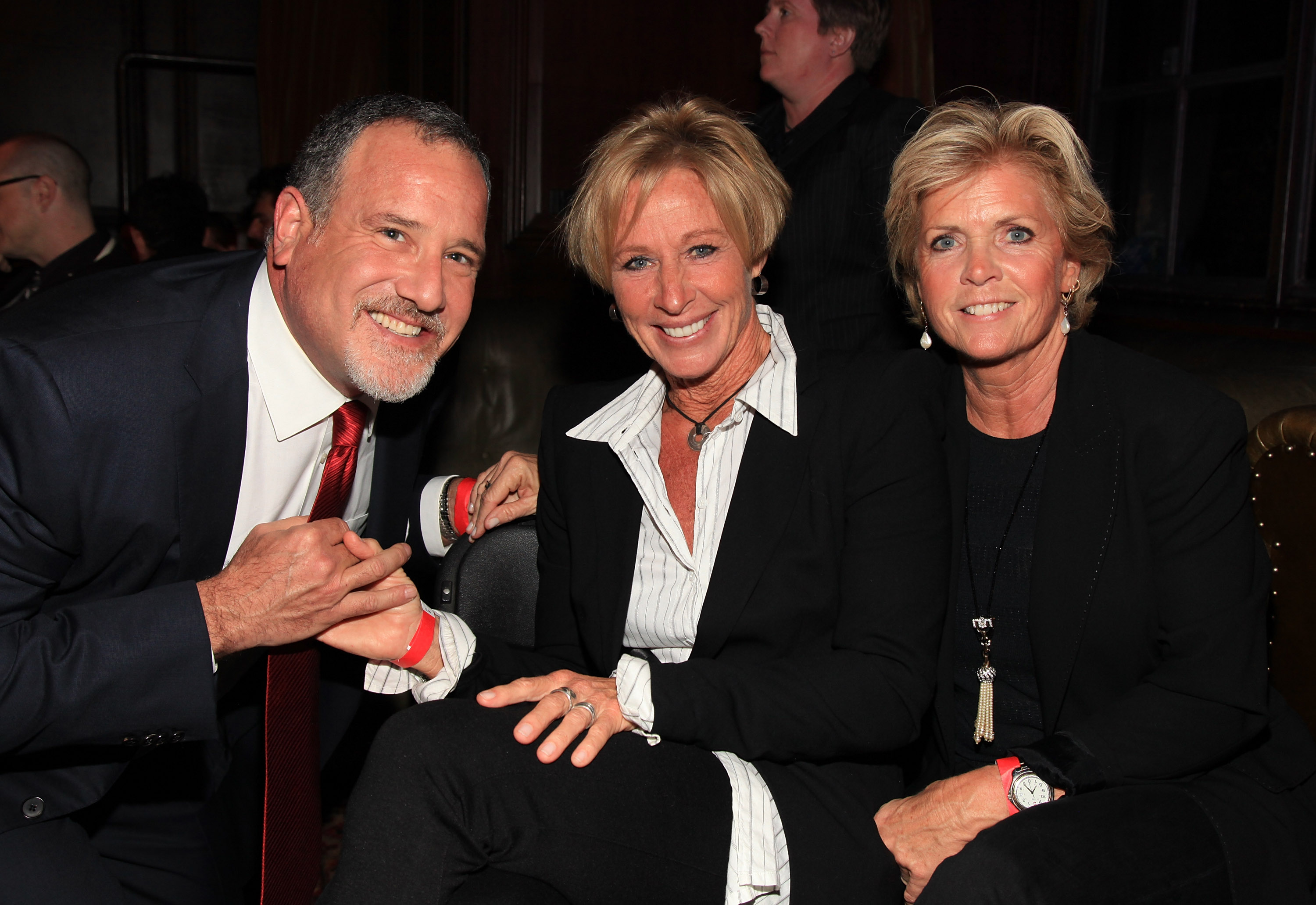 Howard Bragman, Nancy Locke, and Meredith Baxter at the "Power Up" 10th Annual Power Premiere Awards on November 7, 2010, in West Hollywood, California. | Source: Getty Images
Meredith Baxter and Nancy Locke Had a Beautiful Wedding
The couple tied the knot a few months after the Defense of Marriage Act was overturned. They proudly exchanged wedding vows before 80 of their closest friends and family, including Baxter's kids, Kate, Peter, Molliem Birney, Ted, and Eva Bush. Baxter had previously been through three marriages that brought her five children.
"I'm amazed to find you at this late stage of my life," Baxter said during the ceremony. "I'm so grateful you didn't show up in my life until I was able to be as open and honest as you are."
Locke's longtime friend Nancy Nufer officiated their wedding. In November 2022, the couple was spotted shopping at Pierre LaFond & Co Market Place. The two looked sweet and just in love as ever.
Read More: World News | Entertainment News | Celeb News
Anomama