The boy couldn't believe his mom lied to him for 19 years. | Source: Shutterstock
A 19-year-old boy lived without eating several food groups because his parents told him he was allergic.
After accidentally eating a brownie during a birthday party, his aunt freaked out, but his mom remained calm.
Curious about his mom's reaction, he took an allergy test and discovered he wasn't allergic to anything and that his parents lied to him all those years.
For 19 years, a teenage boy mostly had a protein and vegetable-filled diet. He couldn't eat anything made of wheat, dairy, gluten, flour, and legumes because his mom told him he was allergic. His parents kept them out of the house, and he never questioned it.
While kids his age enjoyed cereals for breakfast, he ate fish and pickled vegetables. While other kids at school enjoyed the kid-favorite Lunchables, he always had grilled chicken or fish with sweet potatoes.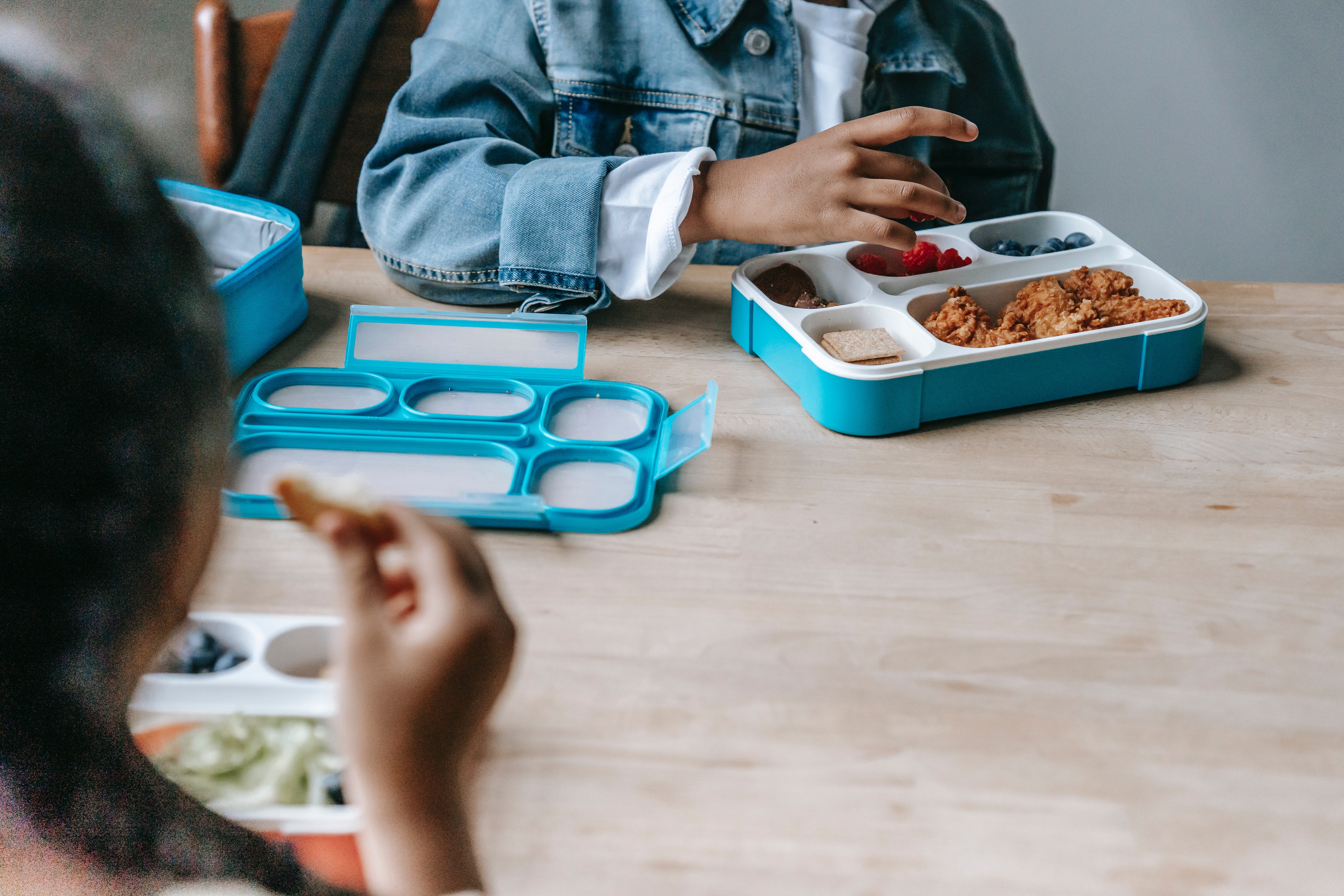 The boy couldn't eat the same way other kids his age did. | Source: Pexels
During parties, other kids got to eat the birthday cake, but he always had an apple with him. While he missed out on many special childhood memories because of this, yet he never questioned his parents. After all, he was allergic.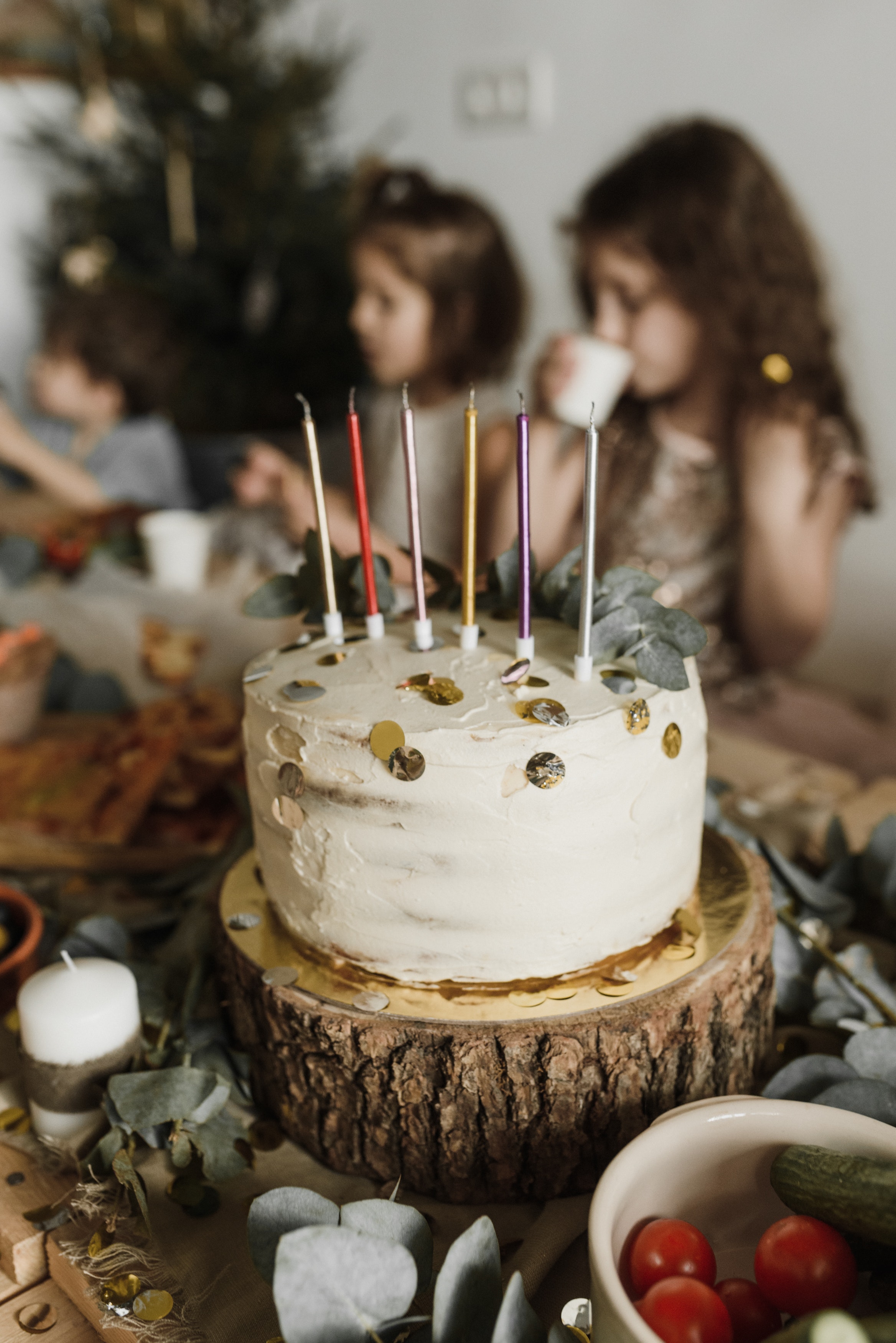 While other kids ate cake, he ate an apple. | Source: Pexels
An Accident Led to a Life-Changing Discovery
Years later, one occasion changed the teenager's life forever. While at his aunt's house for a birthday party, there were two brownie batches for everyone.
Being considerate, his aunt made one batch using almond flour so the teenager could enjoy the dessert like everybody else. Her concoction avoided all of his allergies, which was perfect – or so he thought.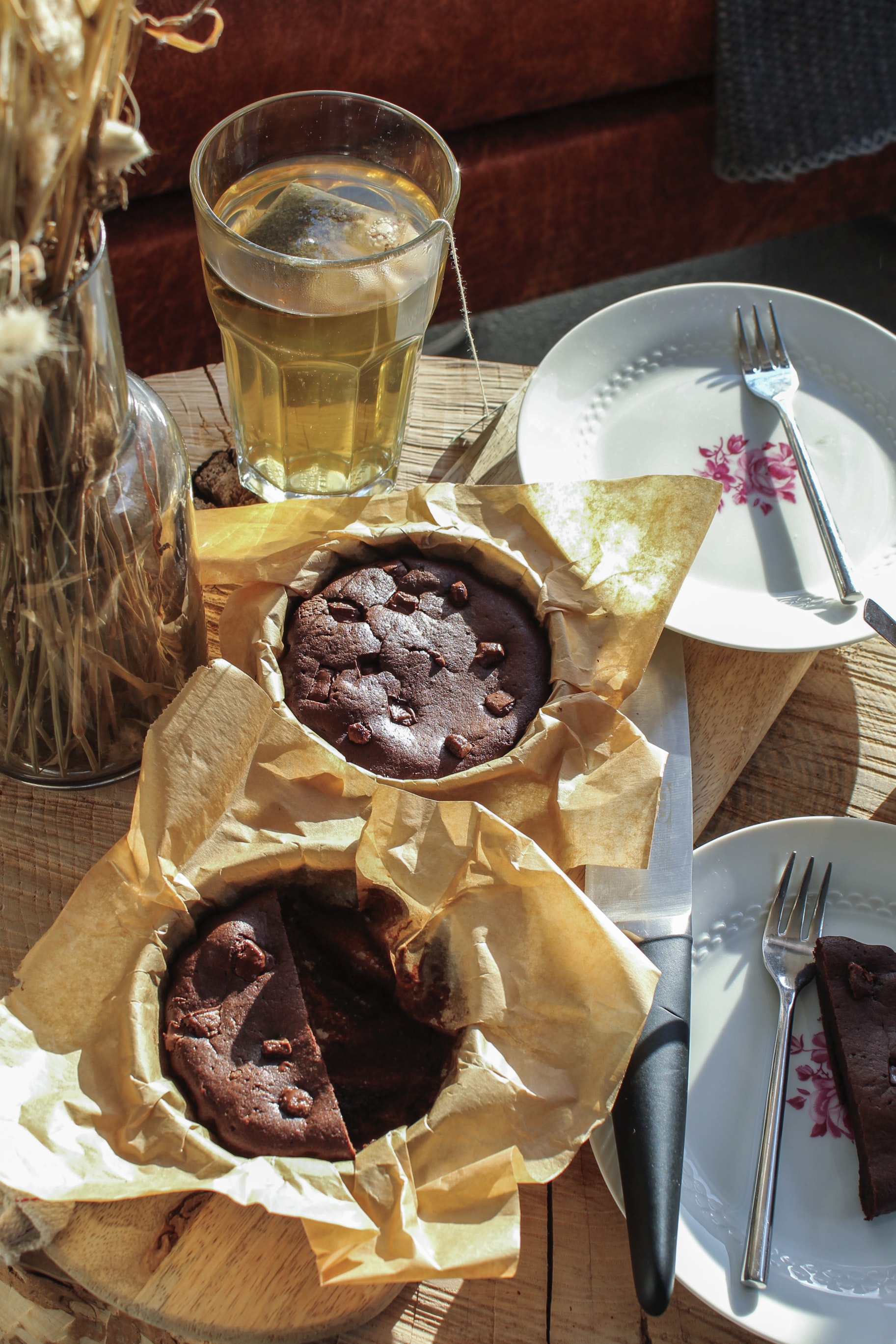 His aunt prepared two plates of brownies so he could eat. | Source: Pexels
While eating the brownies, the aunt suddenly looked mortified. She asked which plate he took the brownies from, and when he pointed, she immediately began to panic, looking for his EpiPen.
The aunt raced to the boy's mother and told her what happened. Meanwhile, he sat there, scared to death, because it was the first time he accidentally ate flour.
They first did a skin prick test on him, and surprisingly, he didn't react to any of the substances.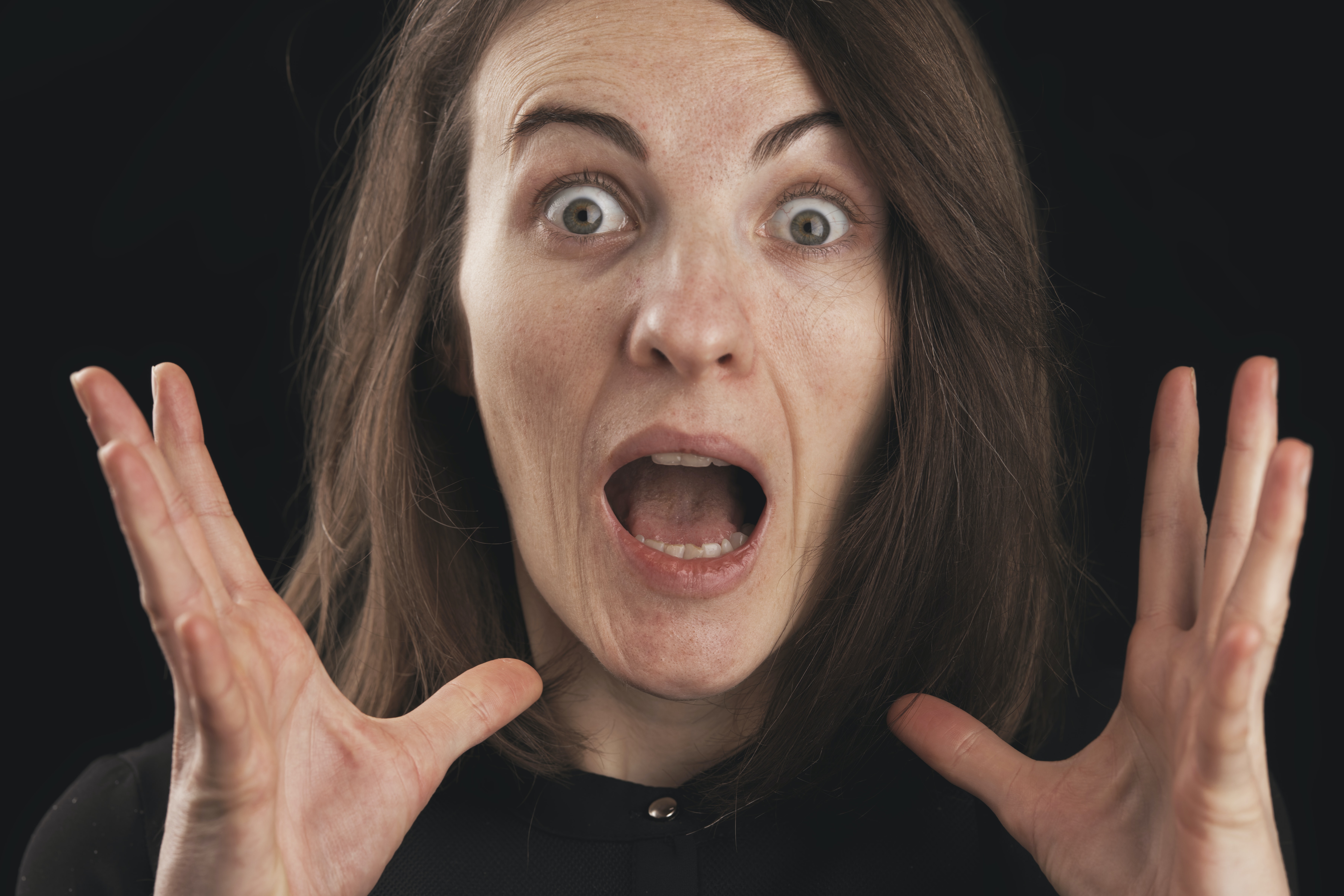 His aunt panicked after realizing he ate from the wrong plate. | Source: Pexels
To their surprise, the mom asked his aunt to calm down. She said they didn't need to worry because she'd switched the batches, and he'd actually eaten the ones made with almond flour.
The teenager found this odd, and so did his aunt. "Why would she swap the plates?" he thought.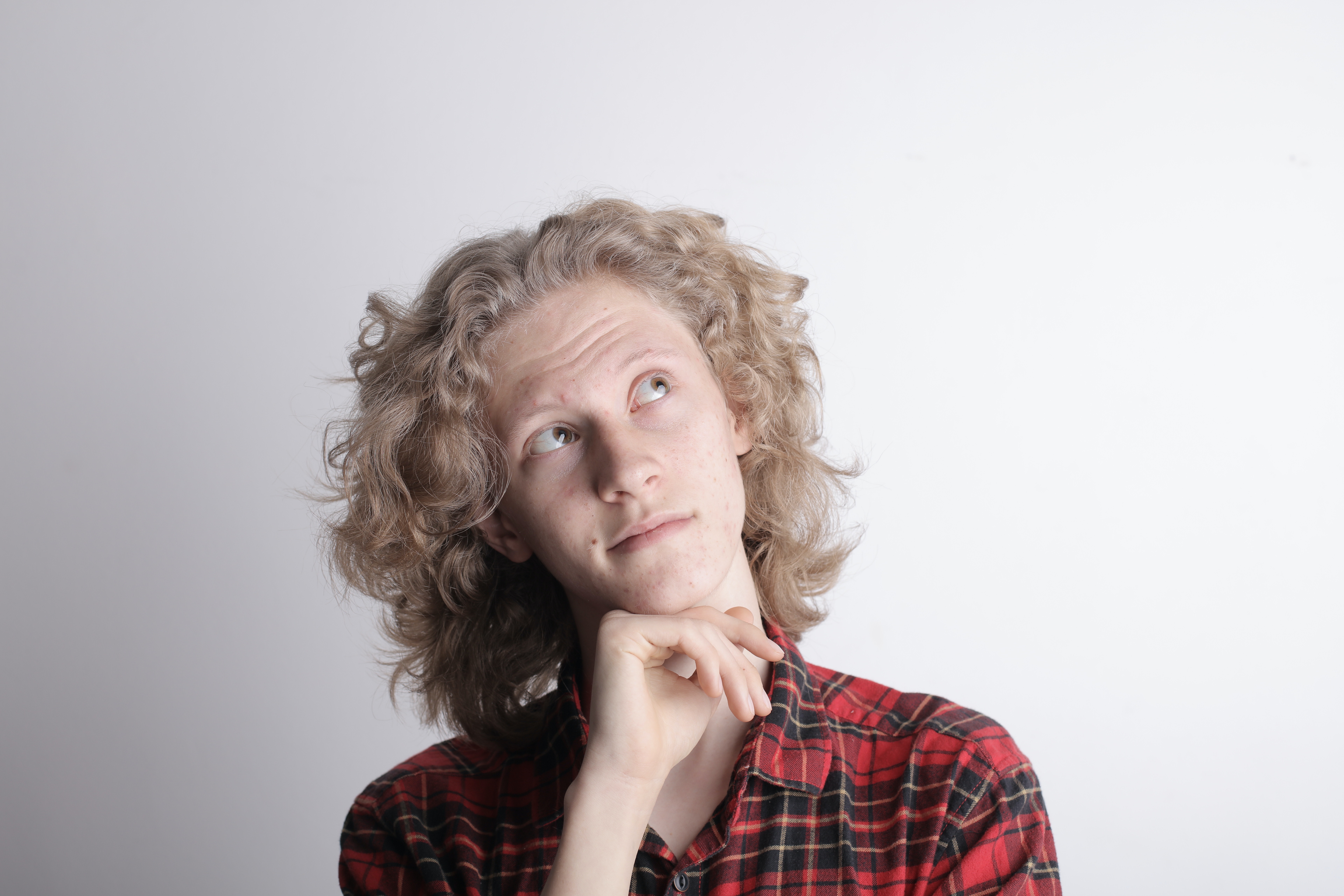 The boy wondered why his mom swapped the plates. | Source: Pexels
The Teenager Trusted His Gut
Despite his suspicions, he didn't think much of it at the party. He let the issue rest, but it bothered him for a week.
Finally, the teenager decided to get an allergy test. They first did a skin prick test on him, and surprisingly, he didn't react to any of the substances.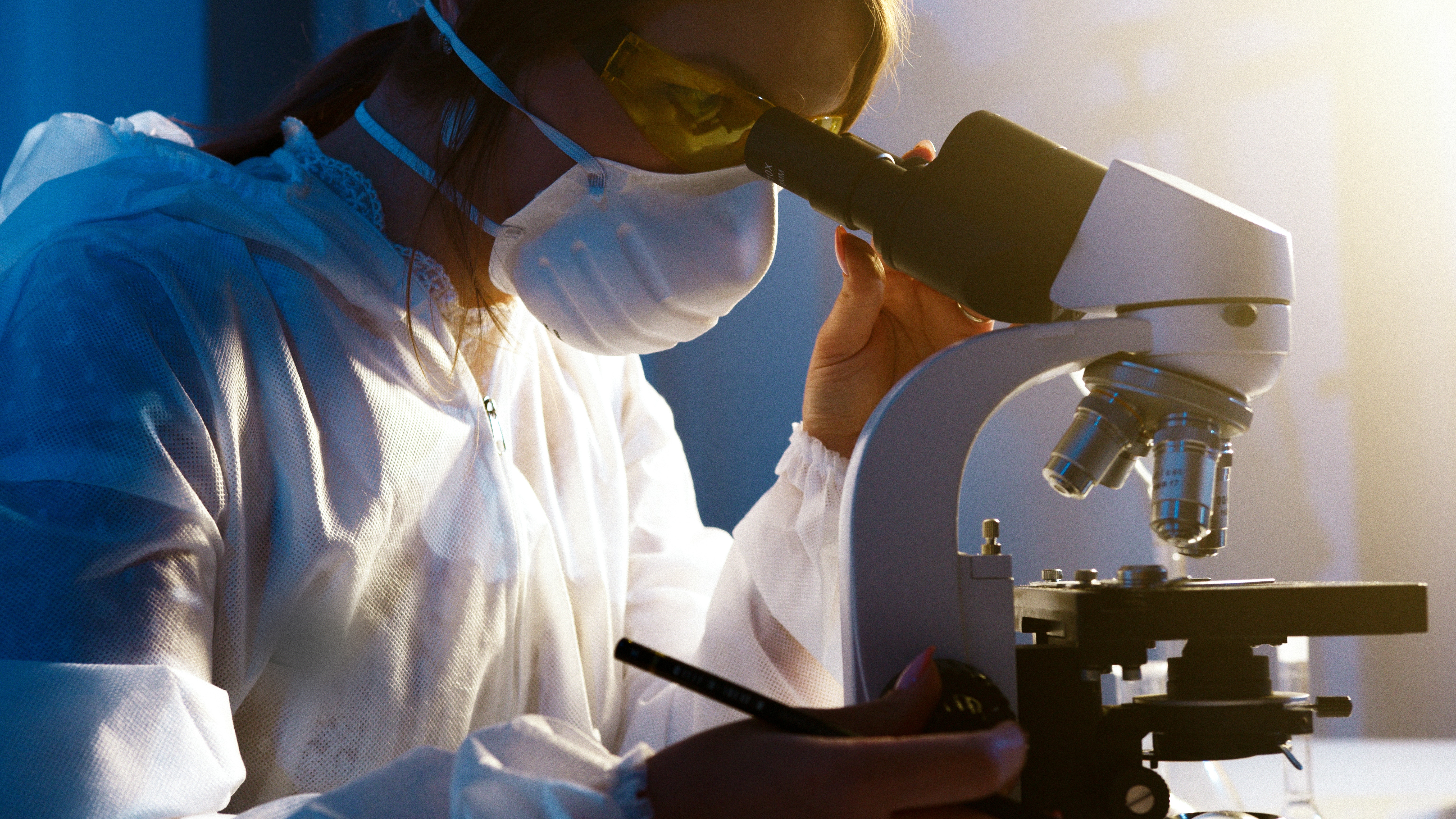 The teenager went to the doctor to have an allergy test. | Source: Pexels
The doctor ordered a blood test to be sure. When the results came in, the boy was in disbelief: he wasn't intolerant to any of the food he was supposedly allergic to.
The teenager was furious. He called his mother for an explanation, and her response left him floored:
"She eventually admitted that she lied to me because she wanted me to be on a paleolithic diet, and wanted me to be able to avoid all temptations."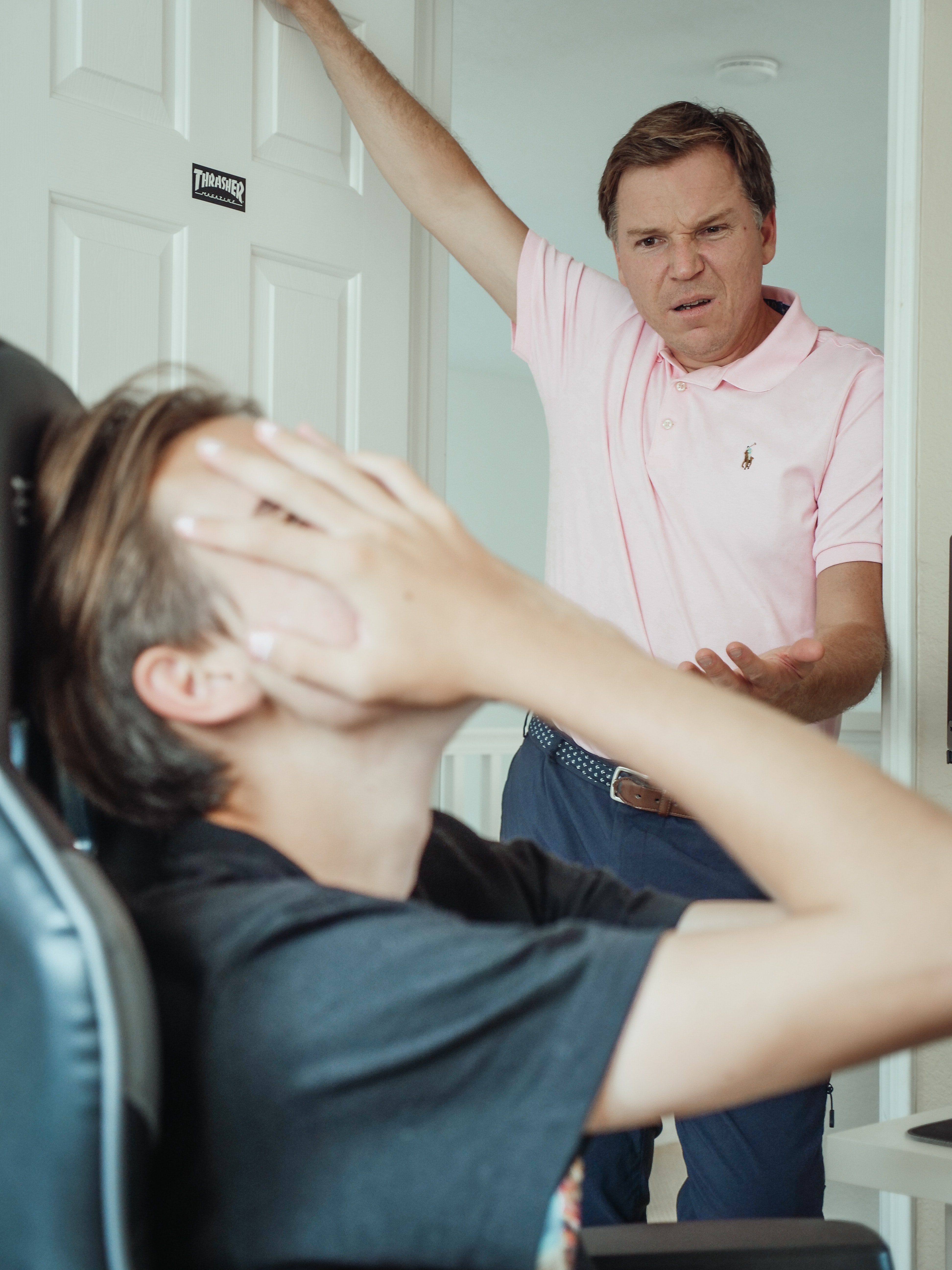 The boy couldn't help but feel angry at his parents. | Source: Pexels
The mom insisted she raised her son to be healthy, gaslighting him about the benefits he received despite her lies. She reminded him how he never had to deal with acne, had strong teeth and bones, and how great his shape was growing up.
Her reasoning didn't sit well with the teenager, who felt betrayed that he was lied to. After explaining his side, his mom asked him to see things from her perspective, and when he didn't, she called him ungrateful.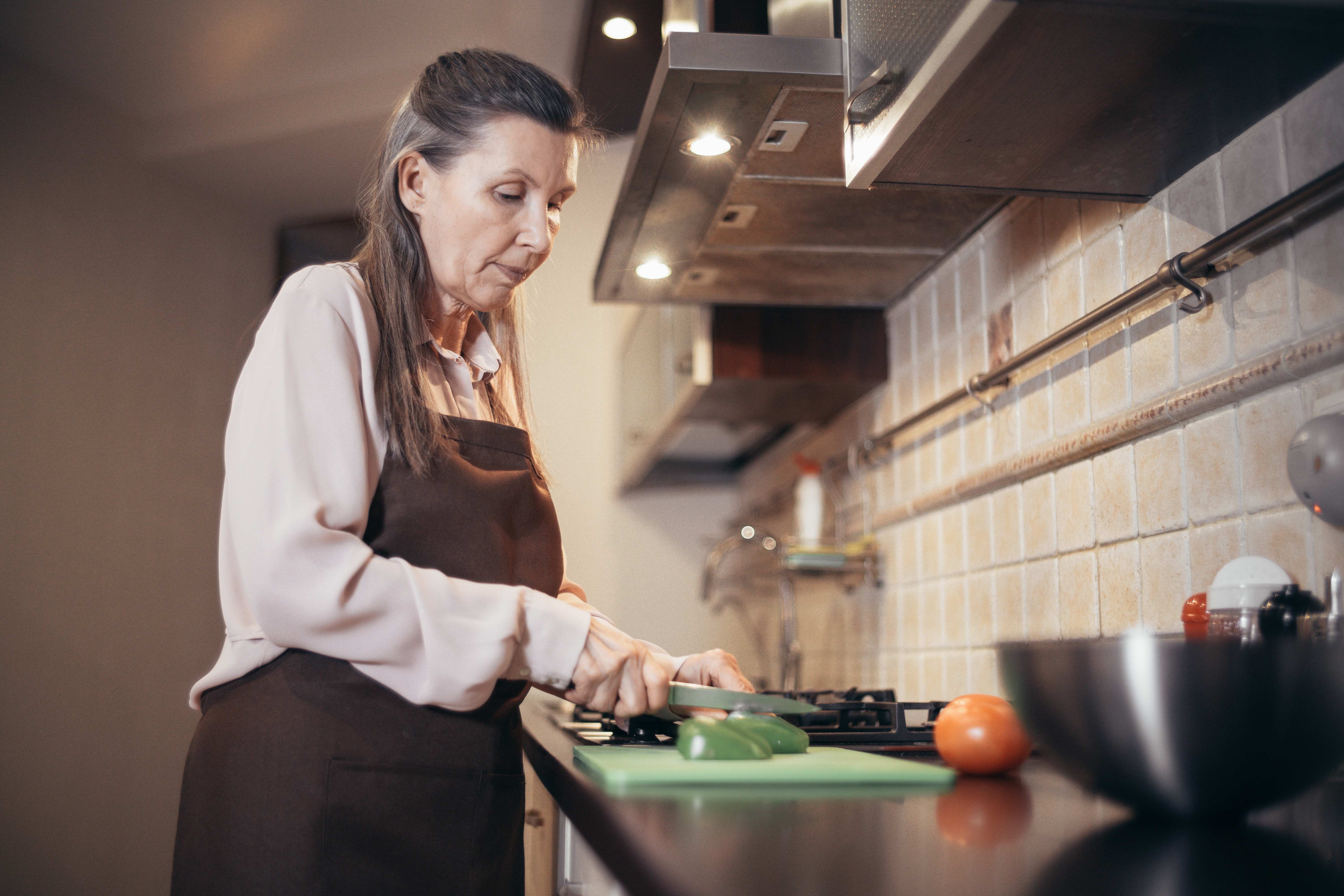 His mom gaslighted him and said he was ungrateful. | Source: Pexels
The teenager didn't know how to feel. He carried an EpiPen around for years, fearing his allergies would strike any minute. Now that he knew he never needed it, it dawned on him that his EpiPen might have been fake because his mom never replaced it.
After hearing his mom's side, the boy cut contact with her and his father. He felt lost and wondered whether he was harsh and ungrateful or had a sound reason for choosing to cut ties with them.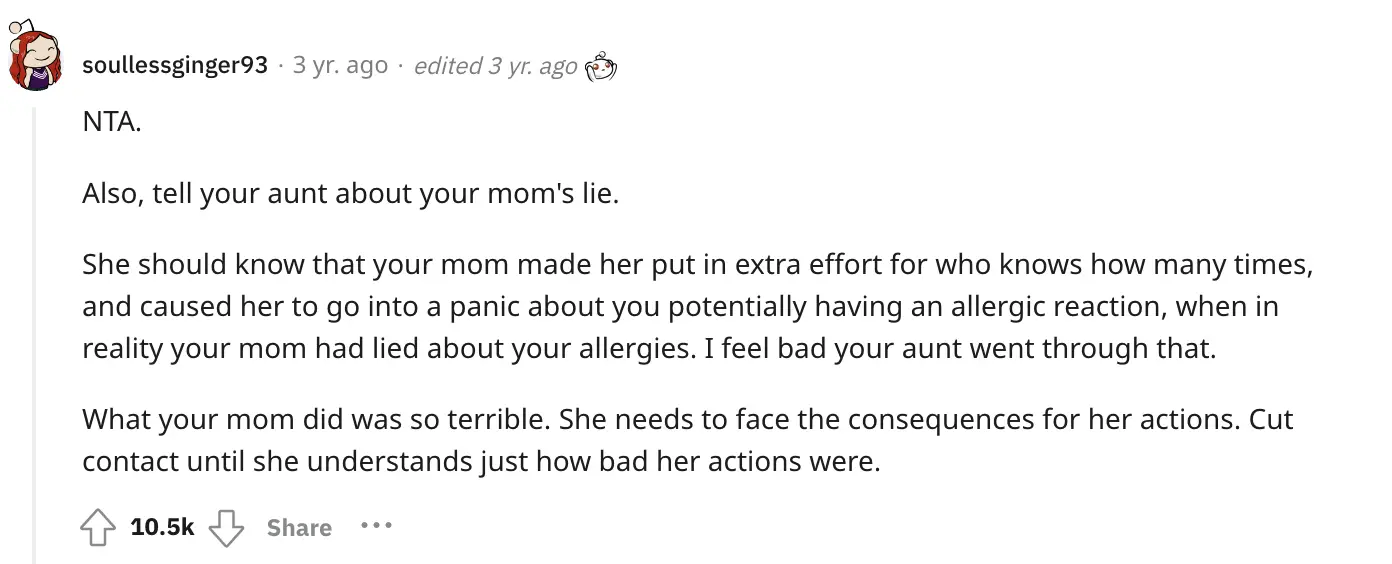 A user's comment on the teenager's dilemma. | Source: Reddit
People on the internet showed him the support he needed. "What your mom did was manipulative and poor parenting," someone expressed. "Cut contact until she understands just how bad her actions were," advised another.
The teenager never would have imagined his parents betraying him by lying to him his entire life. If he never experienced the brownie incident, it would have gone on longer and could have drastically changed the course of his life.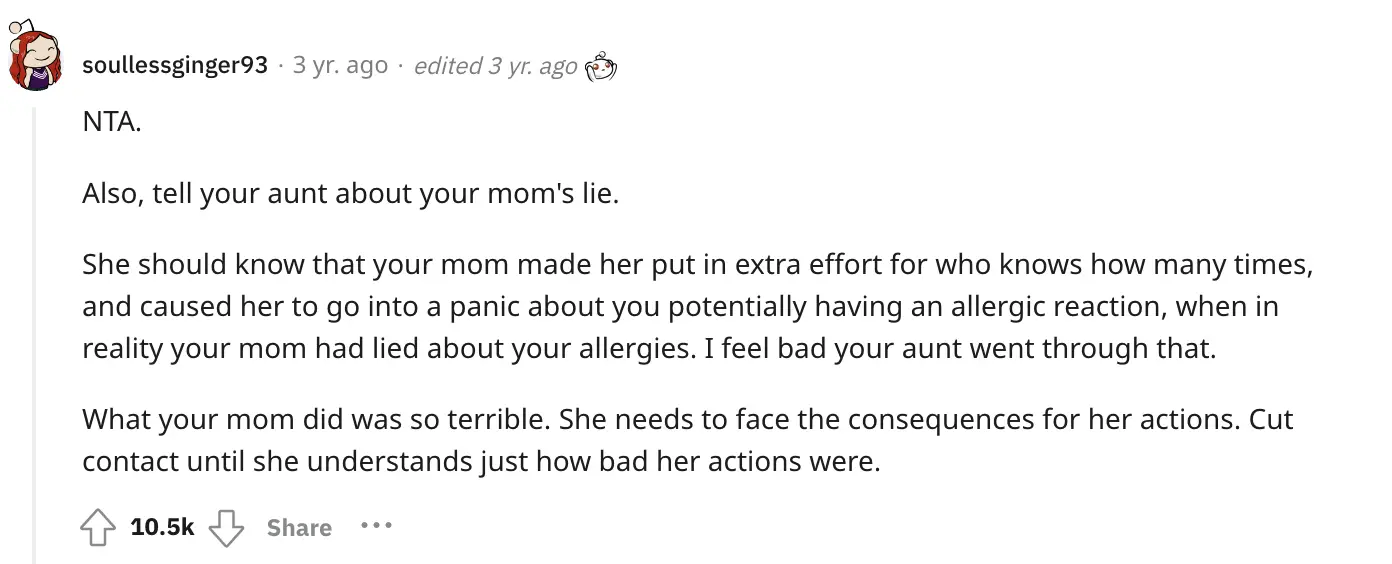 A user's comment on the teenager's dilemma. | Source: Reddit
If you were the teenager, what would you have done? Do you think it was right for him to cut ties with his parents, or should he have gone a different route?
In another story of lies and deception, a mother introduced her daughter to her biological father years after cheating on her husband with him. She pleaded with her daughter to keep it a secret, but things soon unraveled.
Read More: World News | Entertainment News | Celeb News
Anomama