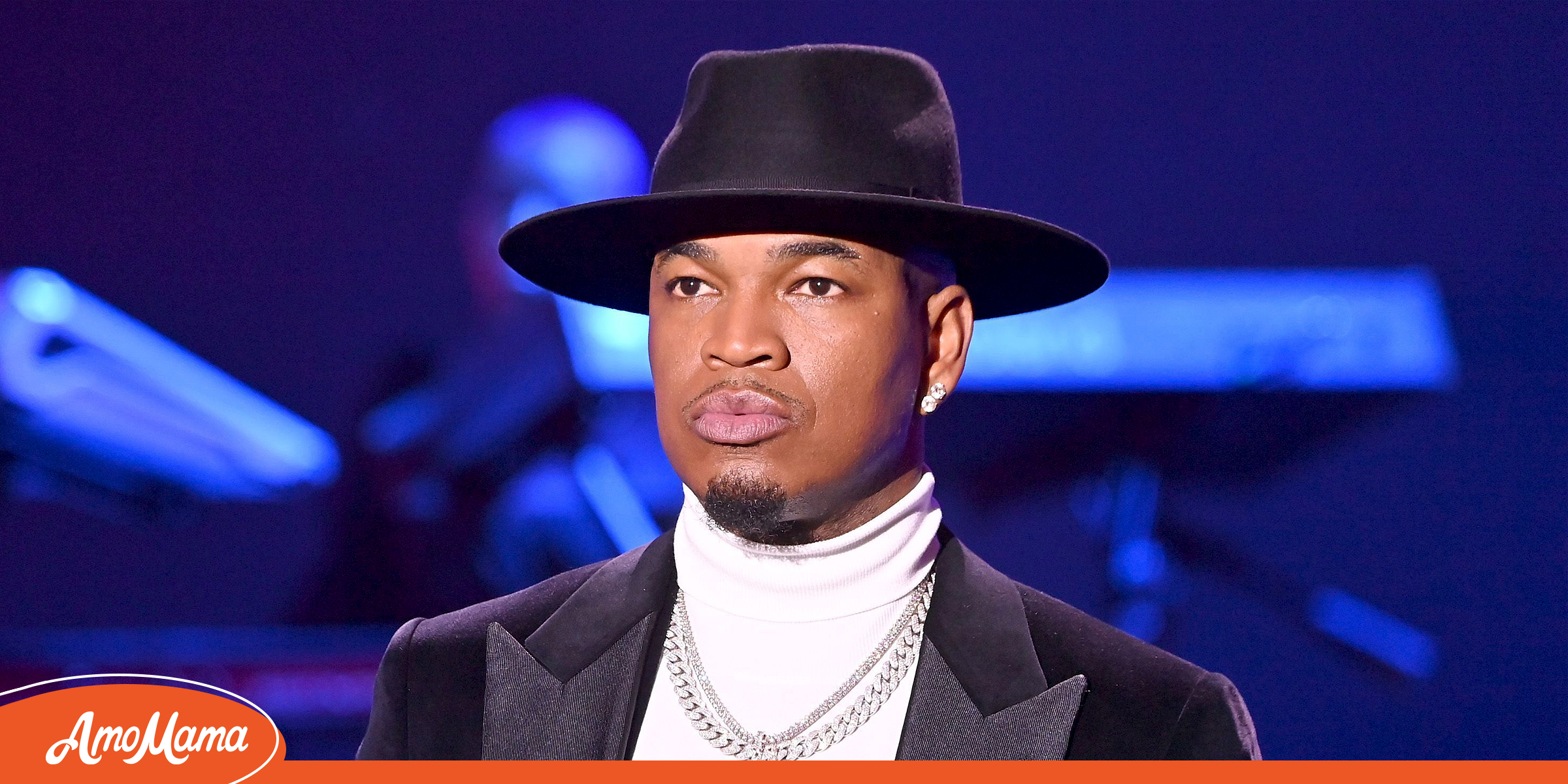 Ne-Yo's parents played different roles in his growing years. His mother, Loraine Smith, assumed the responsibilities of both a mom and dad after separating from her partner.
Born Shaffer C. Smith, Ne-Yo's family members were musicians from Arkansas. He followed in their footsteps and cemented his name as a world-class performer and iconic singer in the music industry.
His hard work earned him a comfortable lifestyle, which he extended to his loving mother, Loraine Smith, who sacrificed much to raise her son.
Ne-Yo's Father Was Absent from His Life
When Ne-Yo's parents separated, the experience planted bitter feelings in his heart. Ne-Yo's father became absent, while his mother raised him and his sister single-handedly.
Much of the singer's childhood experiences manifested through his songs, including "Miss Independent," about Loraine. Whenever mentioned during interviews or Instagram posts, the "Because of You" artist has nothing but kind words for the woman who raised him. He said:
"To this day, I'm trying to figure out how my mom perfectly chose the line between being just enough of my friend, but then at the same time, just enough of a parent. My mom did it perfectly."
Ne-Yo credits Loraine as the best support system and mother anyone could ask for. He also attributes much of his success and drive to her. In 2012, Ne-Yo's mother received a $550,000 home from her son, and four years later, he purchased another townhouse in Mableton, Georgia, for her.
Ne-Yo's Mother Is an Artist
Ne-Yo's mother is an acrylic painter and artist. She has her own website, Momma Lo Paints, which features her creations, including hand-crafted vases, ashtrays, and more, retailing at reasonable prices. "Creation is big in my family," she wrote on her website. "We have musicians, actors, writers – you name it… we do it!"
Ne-Yo shares his seven kids with three women, including his wife, Crystal Renay.
Besides her craft, Loraine supports her son's Compound Foundation, which helps children in the foster care system, which he started over 15 years ago. She is also involved in the Smith Family Foundation. Loraine once wanted to become a singer, and although it didn't happen, she is proud to watch her son live out her dream.
As a Father of Seven, Ne-Yo's Family Is His Top Priority
Now a father of seven, Ne-Yo's family is growing up to have a strong bond. According to the singer, fatherhood comes before all else in his life. He will do anything to ensure his children have a good life.
Ne-Yo shares his seven kids with three women, including his wife, Crystal Renay. The couple tied the knot in February 2016 and welcomed their son, Shaffer Chimere Smith Jr., a month later. Crystal gave birth to their second child, Roman Alexander-Raj Smith, two years later.
Sadly, the couple announced their divorce in 2020. They reconciled amidst the pandemic and tried to keep their family together, but as it appears, Ne-Yo's wife is ready to walk away from him for good.
Read More: World News | Entertainment News | Celeb News
Anomama