Meadow Walker with her dad Paul Walker. | Source: instagram.com/meadowwalker
Meadow Walker's heartfelt tribute on her father Paul Walker's heavenly birthday, a touching Instagram post, highlights their enduring bond. Despite initial geographical separation, their connection deepened over their 15 years together. Almost a decade later, Meadow continues to honor her father's legacy.
On September 12, 2023, the world paused to remember the late actor Paul Walker on what would have been his 50th birthday. However, it was his daughter, Meadow Walker, who stole the spotlight, honoring her beloved dad in a touching tribute that warmed hearts across the globe.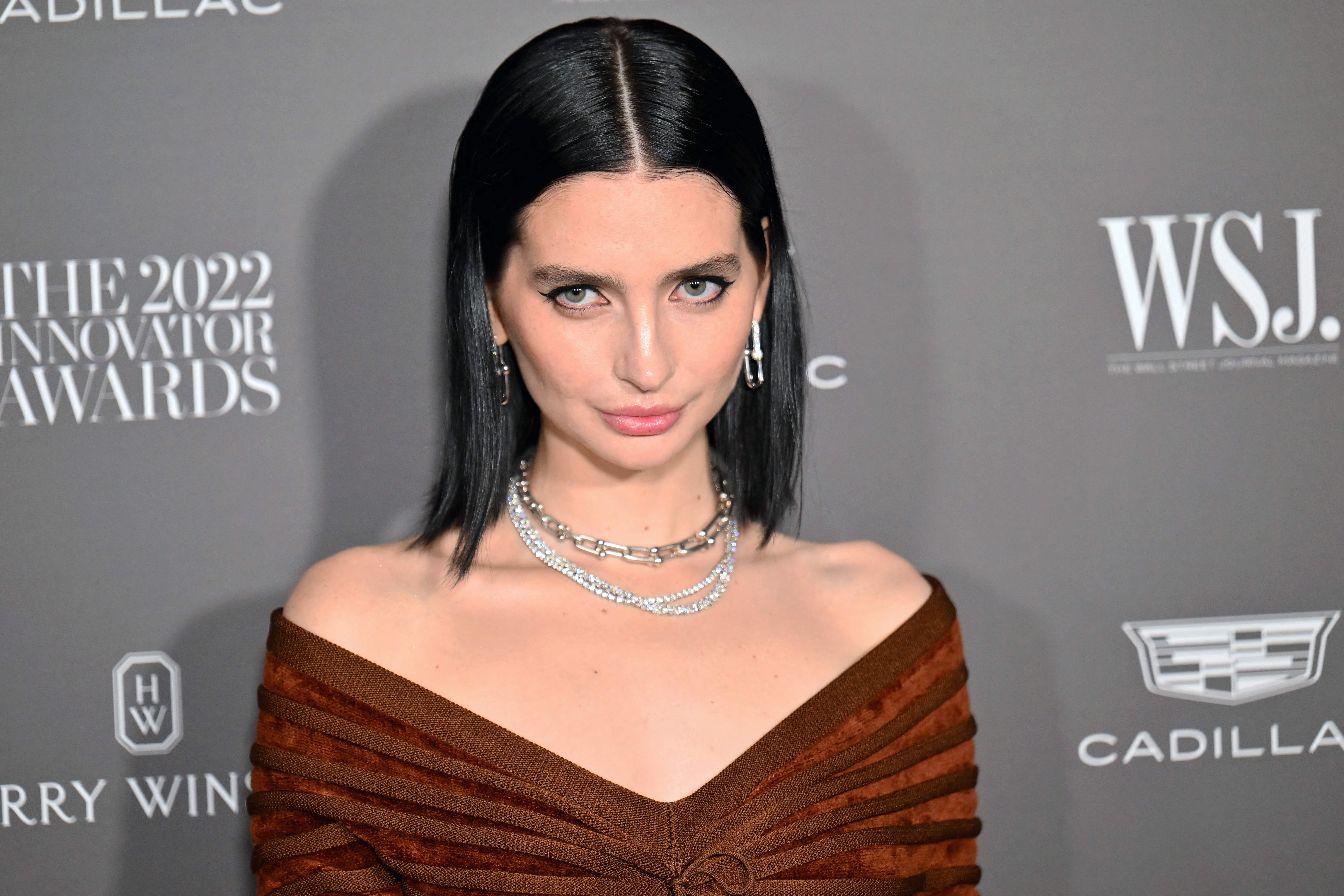 Meadow Walker in New York City on November 2, 2022. | Source: Getty Images
In a poignant Instagram post, Meadow shared a cherished memory with her father, featuring a snapshot of Walker cradling her as a young girl. In her caption, she expressed her heartfelt sentiments, conveying her gratitude for her father's love, guidance, and wisdom.
She thanked him for instilling in her values like kindness, humility, and caring for the environment. Meadow also expressed her love and longing, stating that she missed him every day. She wrote:
"Happy birthday to my guardian angel 🤍. You taught me at a young age to always treat everyone with respect, to do good, and to take care of our planet. I love you and miss you every day."
Walker's tribute offered a glimpse into the extraordinary bond she shared with her father, a relationship that endured its share of challenges but ultimately blossomed into an unbreakable connection. Born on November 4, 1998, Meadow entered the world as the daughter of Walker and his then-girlfriend, Rebecca Soteros.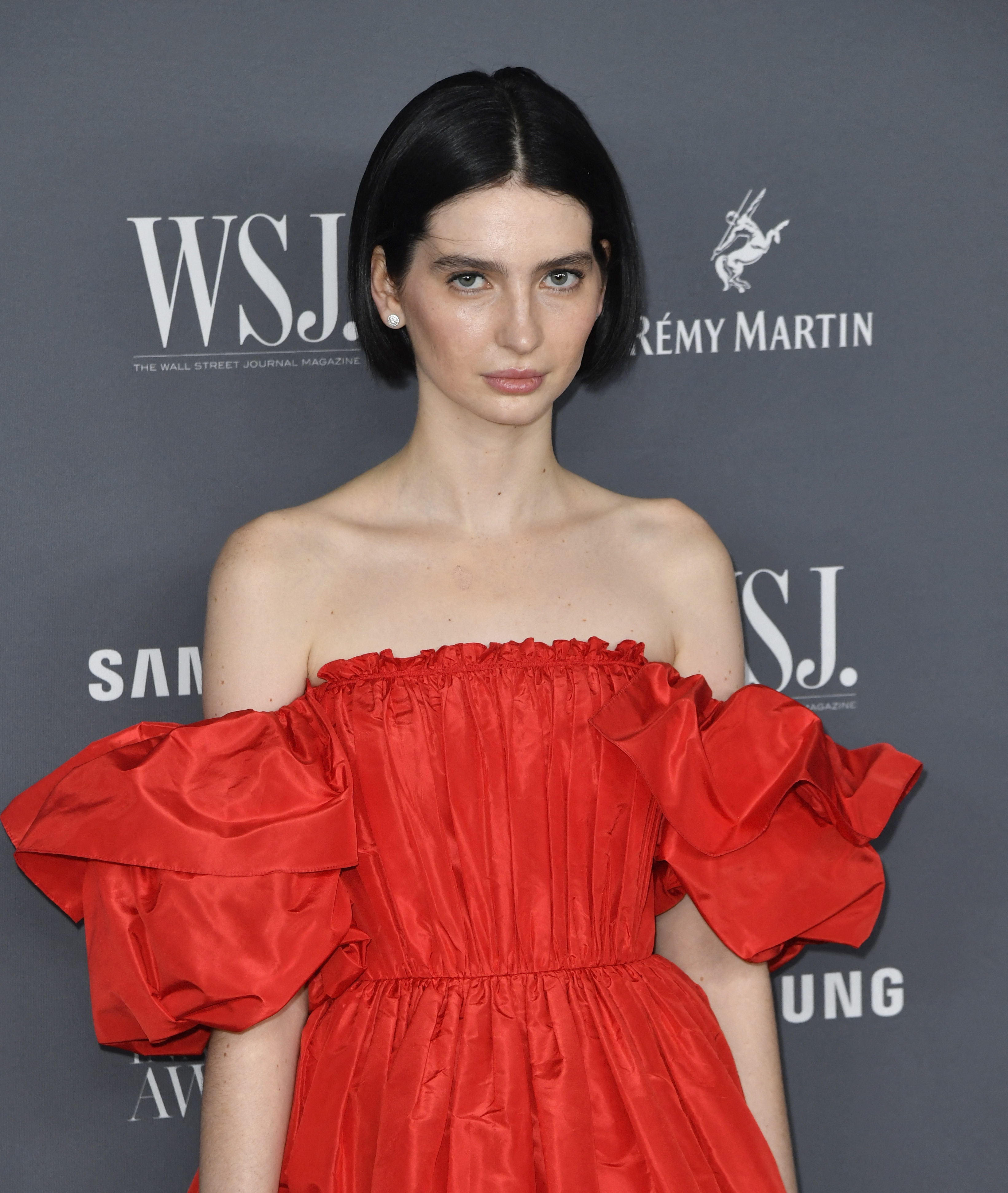 Meadow Walker on November 1, 2021 in New York City. | Source: Getty Images
Her early years were spent in Hawaii, primarily with her mother, while her father's career as a Hollywood icon kept him frequently on the move. Despite the geographical distance, the father-daughter duo maintained a strong connection, with Walker cherishing every moment they spent together.
In a heartfelt interview months before his tragic passing, Walker had spoken about the challenges of being separated from his daughter while she lived in Hawaii. He described the situation as difficult and expressed his joy when Meadow eventually moved in with him full-time. He had mentioned that she became his best partner, a change that brought him immense happiness.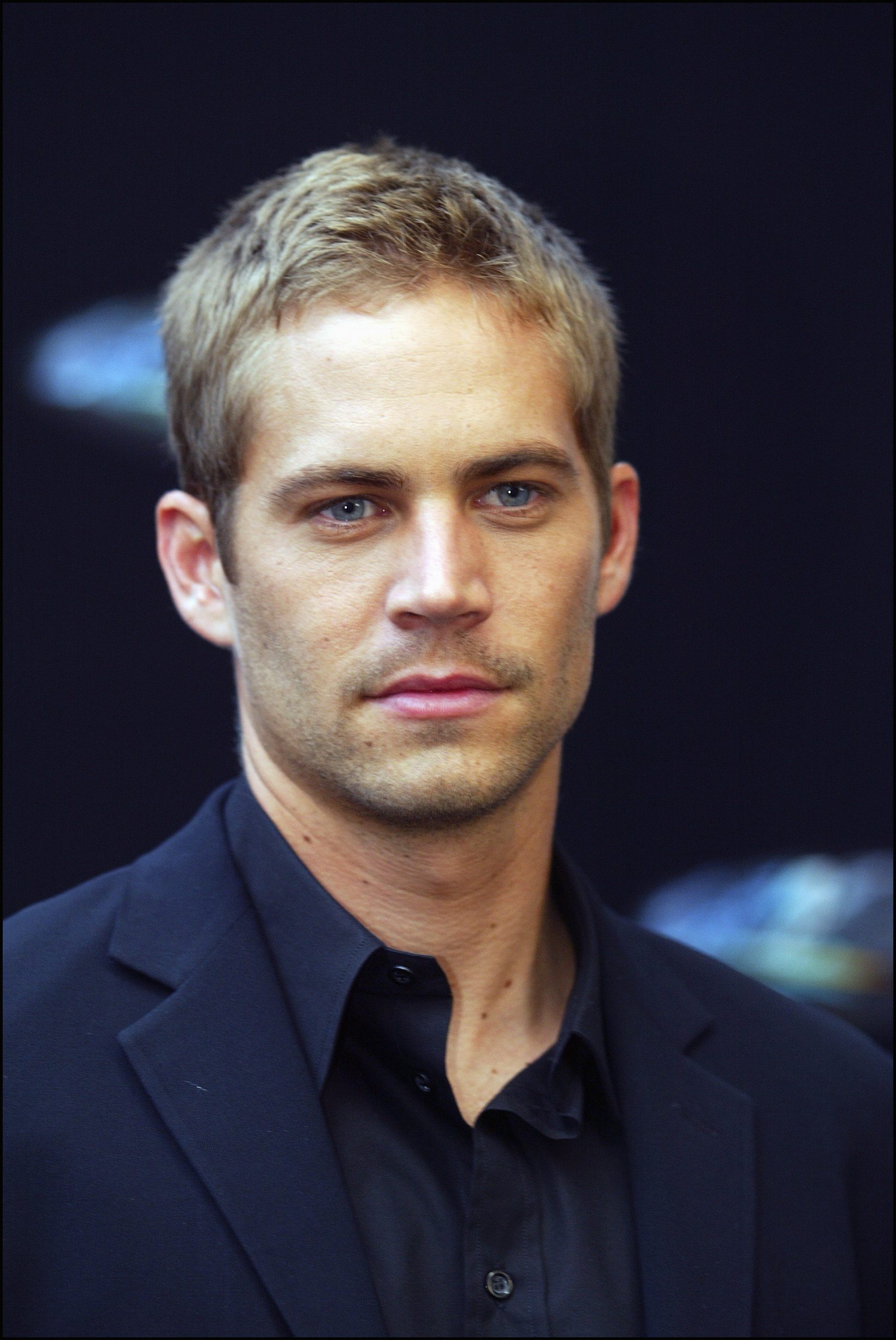 Paul Walker. | Source: Getty Images
Meadow's return to Los Angeles in 2011 marked a significant turning point. As Walker remarked, "She's a bit more like her mother [Soteros], but she's also how I am innately." The bond between father and daughter deepened as they reconnected, sharing adventures, passions, and life's ups and downs.
He offered her a home, attended to her school needs, and reveled in their shared moments. Walker had once proudly shared that Meadow was undoubtedly a "girly girl" and talked about their shared activities, including baking and playing Barbies.
Since Walker's untimely departure in 2013, when Meadow was just 15, she has carved her own path. Now 24, she has embraced a successful modeling career while carrying forward her father's legacy through philanthropic endeavors.
Beyond her accomplishments, Meadow has remained close to Walker's Fast & Furious co-stars, solidifying her place within the franchise that meant so much to her father. Friends and family have often remarked that, for Walker, the role he cherished most was that of a father.
Close friend Brandon Birtell shared that Walker had recently expressed he was the happiest he had ever been due to the deepening relationship with his daughter. This newfound clarity brought joy and purpose to his life, a testament to the special bond they shared.
Read More: World News | Entertainment News | Celeb News
Anomama