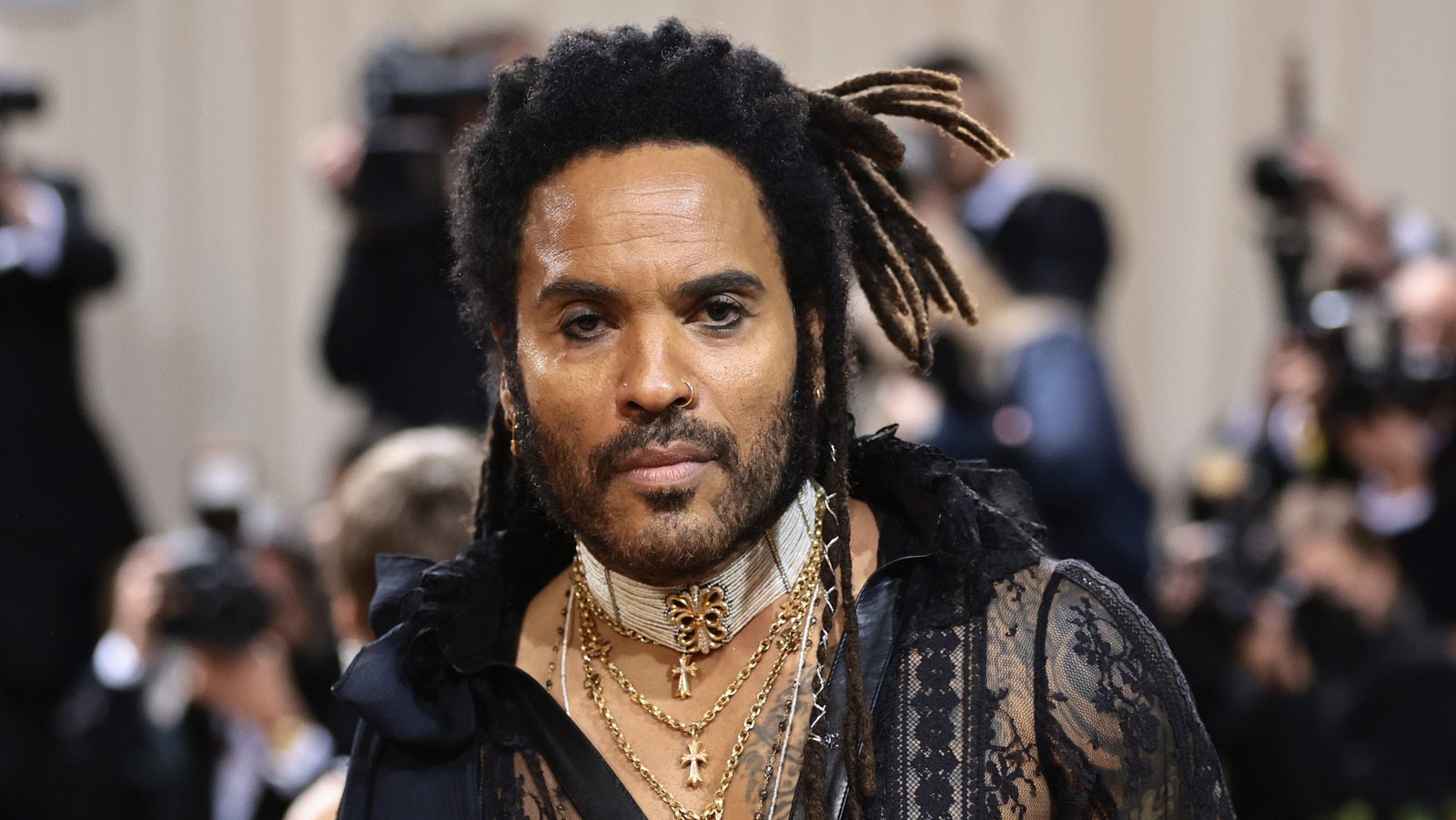 A year after the initial lawsuit over Lenny Kravitz's malfunctioning toilet was filed, another tenant in the building submitted a suit. In 2005, Allstate Insurance sought $9,387.87 from Kravitz for damages caused to the apartment of the plaintiff, Daniel Pelson, who had a 4,164-square-foot loft located on the third floor of the SoHo building, per documents obtained by The Smoking Gun. That amount was substantially less than the $333,849 sought by Joel Disend, the original plaintiff, but a third resident sued Kravitz for more than both those sums combined.
By 2006, a third lawsuit was filed over Kravitz's leaky toilet. "Pacific Indemnity Insurance Company wants Kravitz to reimburse it for $457,339.11," separate court documents obtained by The Smoking Gun read. That suit was filed on behalf of tenant Mark Van Lith, who lived on the fourth floor of the building. The legal battles continued into 2007, although Pelson — who filed the second suit and was the board president of the building — clarified that the suits were not personal, and at that point, it was out of the tenant's hands. "[O]ur insurance companies went after his INSURANCE COMPANY (not the unit owner) for reimbursement, or subrogation, as lawyers call it. The unit owners are not involved in any way," Pelson wrote to the Observer in 2007.
As the court battles between the insurance companies carried on, both Kravitz and Pelson were looking to unload their apartments for substantial amounts.
Read More: World News | Entertainment News | Celeb News
Nicki