After three years of marriage, choreographer Emma Portner and actor Elliot Page said they gave "much thought and careful consideration" to their union and decided to divorce.
On December 1, 2020, Netflix's "The Umbrella Academy" and Oscar-nominated star of "Juno" Elliot Page, came out as transgender. He took to his Instagram page to announce his new status in a lengthy message and said he felt happy to have arrived at that place in his life.
The actor continued to say that he had been endlessly inspired by so many in the trans community. He also thanked them for their courage, generosity, and work in making the world a more inclusive and compassionate place.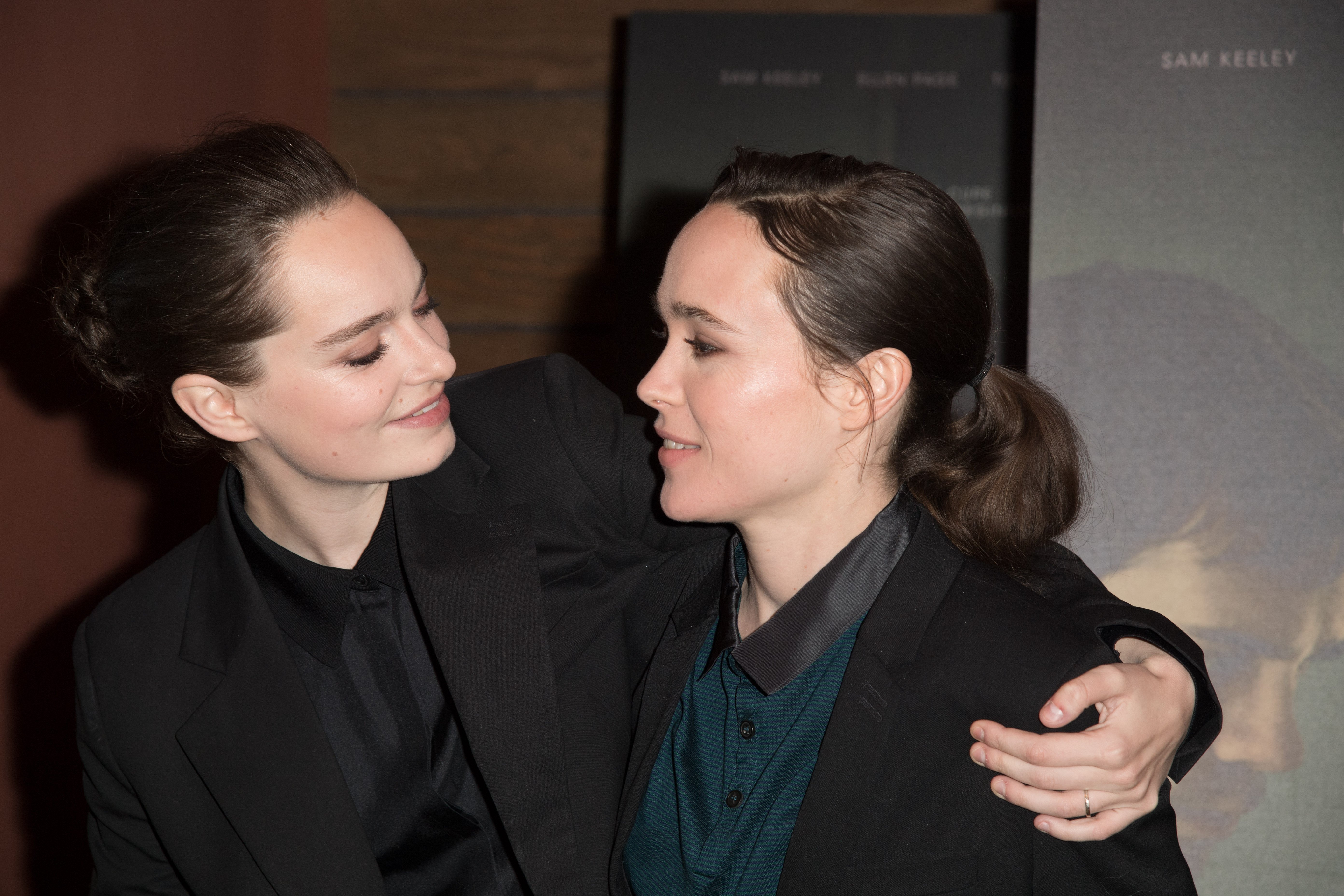 Emma Portner and Elliot Page at the screening of "The Cured" on February 20, 2018 | Source: Getty Images
In an interview with Esquire, Page revealed that when his hit film "Juno" was at the height of its popularity, he was "closeted" and was not okay. However, he did not know how to talk about it with anyone.
He also talked about his childhood and growing up amid transphobic people. Recently, in addition to his coming out, Page has gone through another significant change — the divorce from his wife of three years.
HOW LONG HAVE ELLIOT PAGE AND EMMA PORTNER BEEN TOGETHER?
Page and Portner met on Instagram for the first time. He noticed her after she posted a dance video and he felt inclined to send her a message. Page said:
"I thought, damn, this girl is so talented and so cool. I knew right away we were both creative spirits."
However, Portner had noticed Page while watching one of his films, and she knew they would cross paths someday, but she was not quite sure when or how.
In June 2017, they shared their first video collaboration and then a movie collaboration in August 2017 before attending the premiere of "Flatliners" in September of that year.
On January 3, 2018, Page announced on Instagram that they got married without revealing the specific date. In December 2018, Portner said they had "an indefatigable connection," and she still cried whenever they parted ways for work.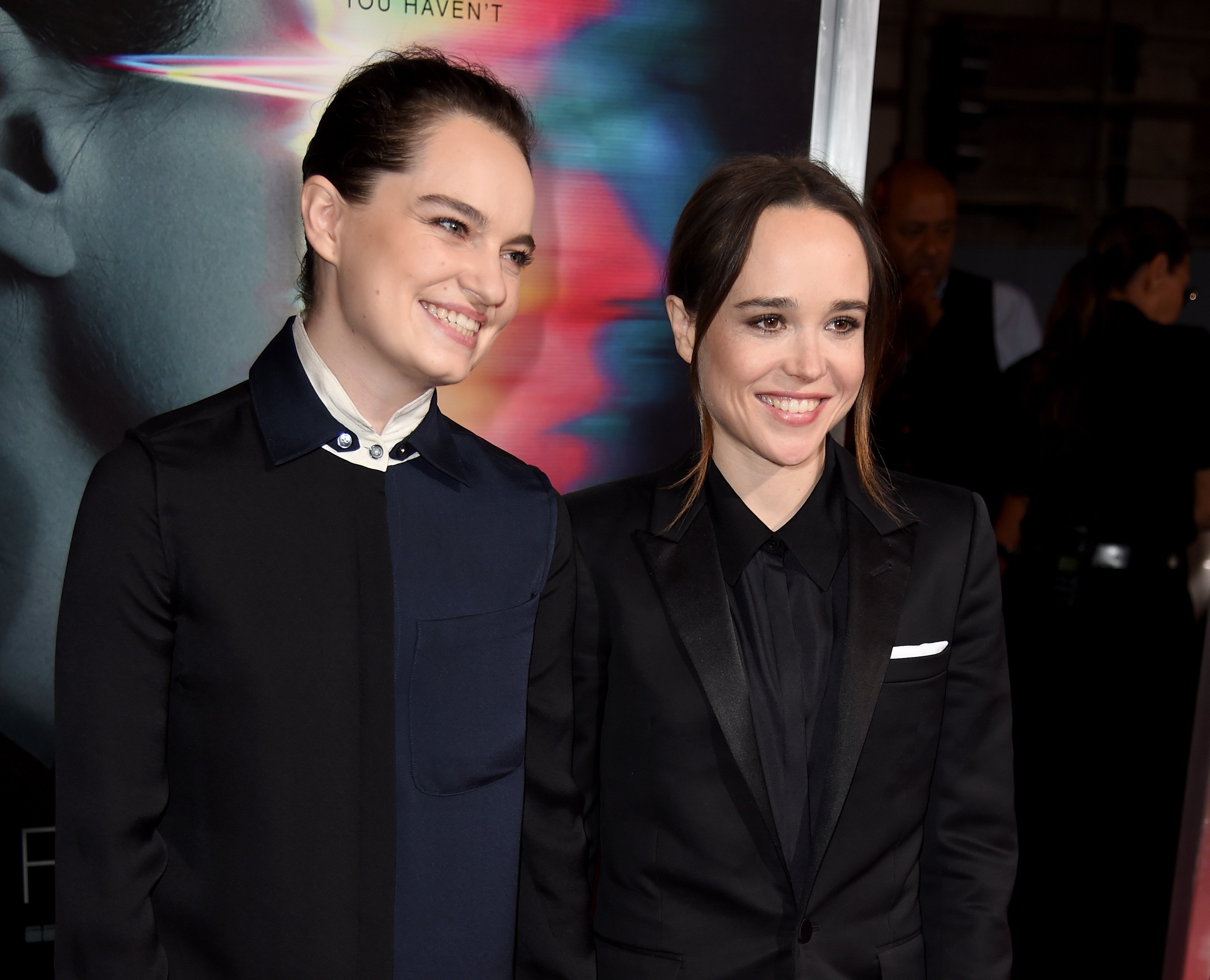 Emma Portner and Elliot Page at the premiere of "Flatliners" on September 27, 2017 | Source: Getty Images
On August 4, 2020, Page called his wife "one of the most talented people" he had ever met and was looking forward to her performances after the lockdown. When the actor came out as transgender in December 2020, his wife offered her full support.
In January 2021, the couple who said they were happiest when creating something together decided to go their separate ways. Page filed for divorce and revealed that he and Portner had been separated since the summer of 2020.
ELLIOT PAGE AND EMMA PORTNER AFTER THEIR BREAK UP
Even though Page and Portner surprised their fans when they filed for divorce, they were not ending things on a sour note. The couple said:
"We have the utmost respect for each other and remain close friends."
When Page celebrated his 34th birthday in February 2021, Portner took to her Instagram page to wish him a happy birthday. She posted a picture of Page playing the guitar and added a sparkles emoji to her caption.
Anomama