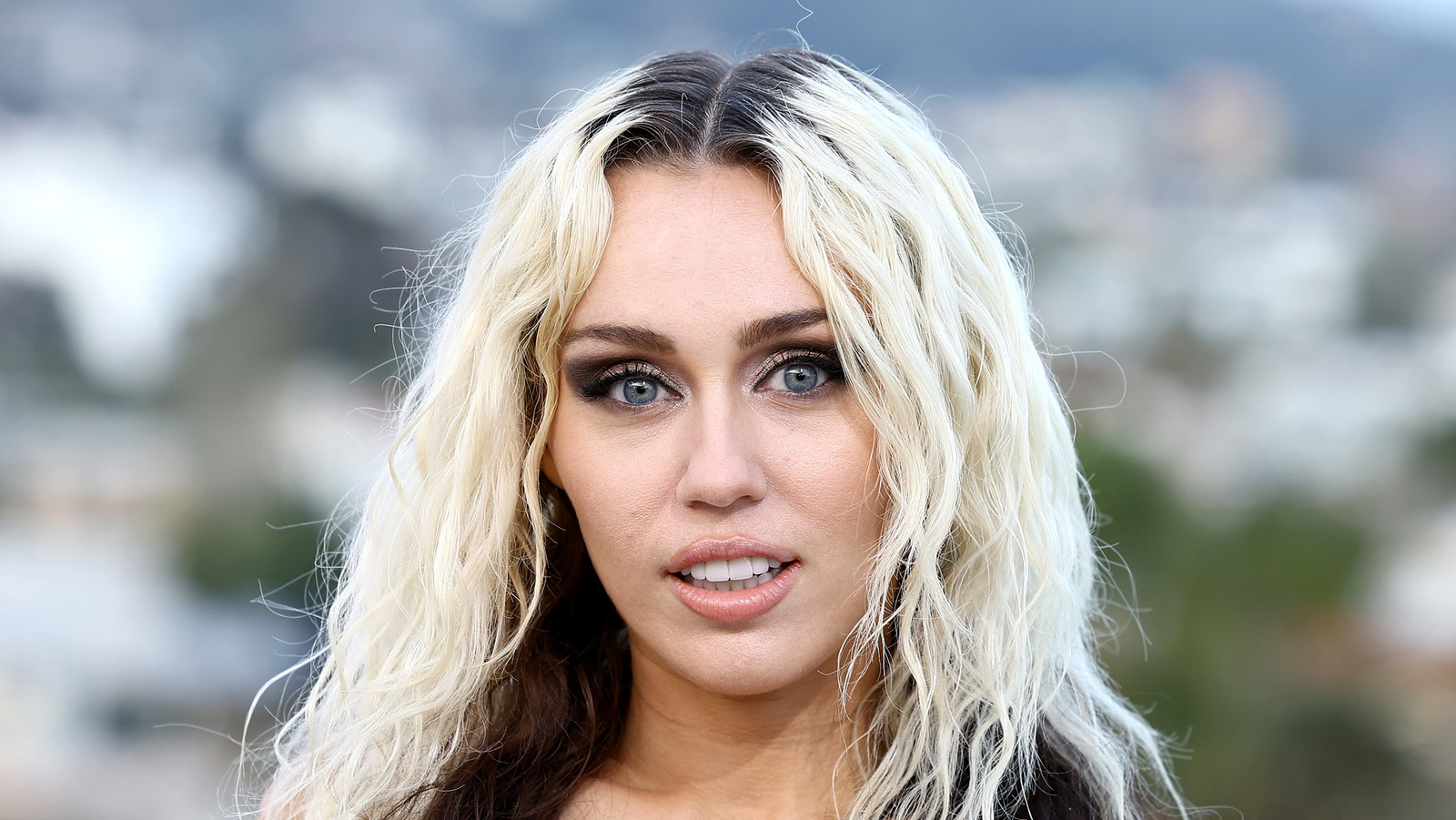 Miley Cyrus ditched her clean-cut Disney image years ago, and her new track, "River," off "Endless Summer Vacation" proves this to be true. When fans first heard the song, they quickly assumed it was about Cyrus' sex life, and the lyrics point in the same direction. In one of the bridges, Cyrus sings, "I feel you everywhere / Your face is all in my hair (Hair) / Covered up in your sweat / It turns me on that you care / Baby your love, it flows just like a river."
The sexual innuendos in the song don't end at the bridge but continue throughout the chorus. Cyrus sings, "You're just like a river (Livin' in an April shower) / You go on forever (You're pourin' down, baby, drown me out) / You're just like a river." While the lyrics seem innocent at first glance, it has more of a sexual undertone as she seems to describe making love to someone.
Cyrus shared a post from her Disney+ special, "Endless Summer Vacation (Backyard Sessions)," where she confirmed that "River" is about sex. She shared, "River, sometimes we just need a dance floor banger aka they don't want me to talk about the fact that the song is about [redacted]. It's f***ing nasty. It's nasty." While the meaning was cut out, it didn't take long for people to connect the dots that "River" was about Cyrus' more private romantic life.
Read More: World News | Entertainment News | Celeb News
Nicki