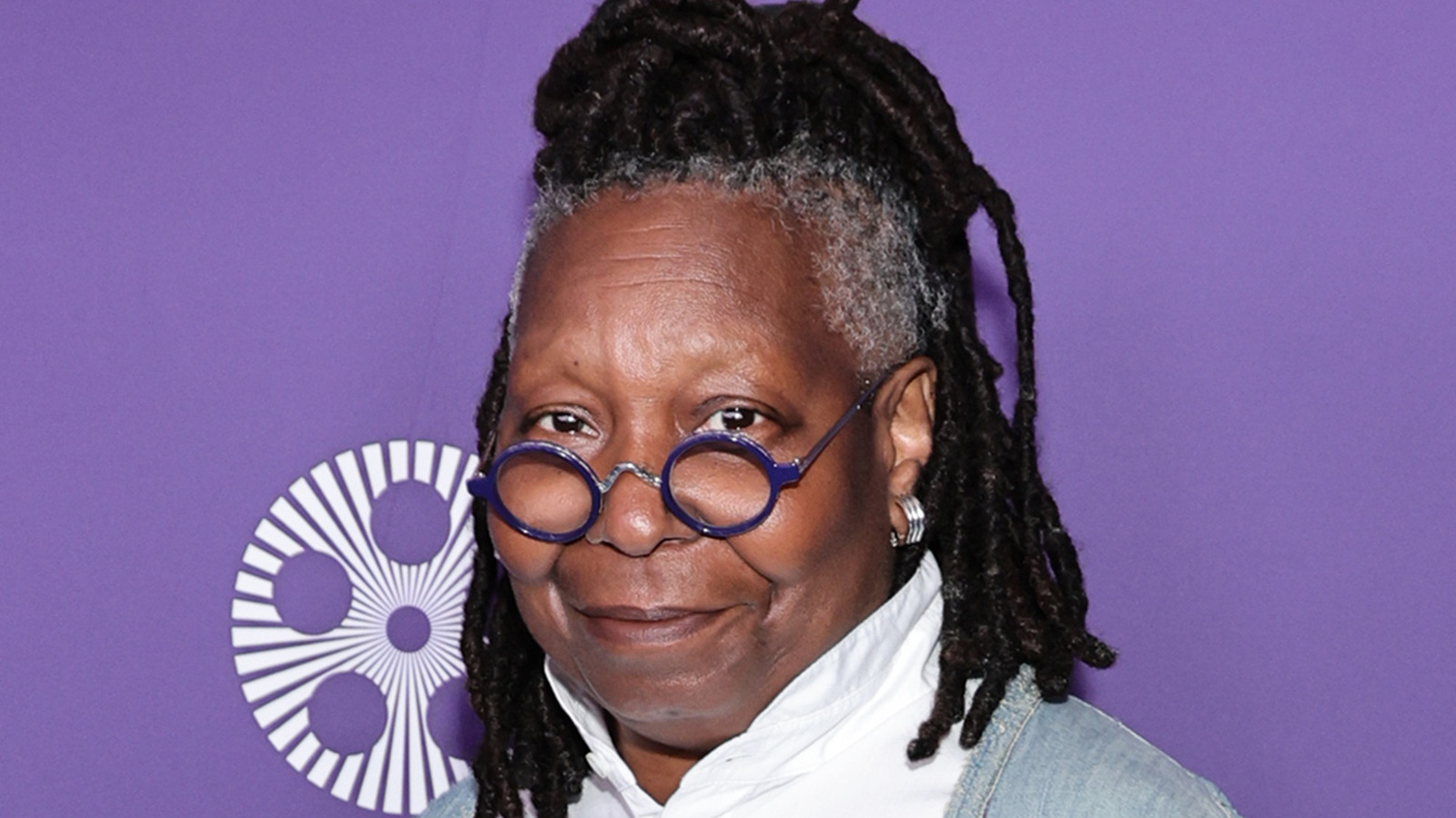 From the moment Alyssa Farah Griffin joined "The View," she had an idea of what she was getting herself into. She told USA Today, "We have five women at a table who are highly opinionated, never have a shortage of things to say…" Despite being somewhat prepared for the role, the former White House employee could have never expected Whoopi Goldberg to question whether she was pregnant or not on live TV — yup, that happened!
On a recent episode of "The View," the ladies discussed Mitt Romney's latest comments before Goldberg abruptly stopped the conversation. She then asked her co-host, "Are you pregnant?" Stunned by the question, Griffin immediately said no. The political strategist continued, "You can't say that while my mother-in-law is here! She's been dying for me to get pregnant." Fellow co-host Joy Behar chipped into the conversation, questioning Goldberg on why she would ask such a thing. Although she apologized, the "Sister Act" actor simply said she "got a vibe."
Well, Goldberg's vibe was further from the truth. Griffin shared, "Please say it's not my tummy! I'm very open to being pregnant soon. I am not blessed to be pregnant yet, but my husband and I are thinking about it." Although she laughed it off and even joked she would name her first child "Whoopi," it still shocked Griffin and viewers at home that Goldberg would ask such a personal question.
Read More: World News | Entertainment News | Celeb News
Nicki