If Saúl "Canelo" Álvarez had defeated Floyd Mayweather Jr in 2013, when Money was in his prime against an opponent who was consolidating and was already a world champion, the Mexican fighter's current situation might not be so successful and he would have gone crazy.
That's how Canelo Alvarez himself considered it, who assured that a win that night could have given him the fame and money he has today, but it was not his moment that September 14, 2013 when Mayweather defeated him by decision at the MGM Grand in Las Vegas. For Canelo, a win that occasion could have driven him crazy with everything that would have come into his life, he acknowledged on DAZN Originals "The Making Of."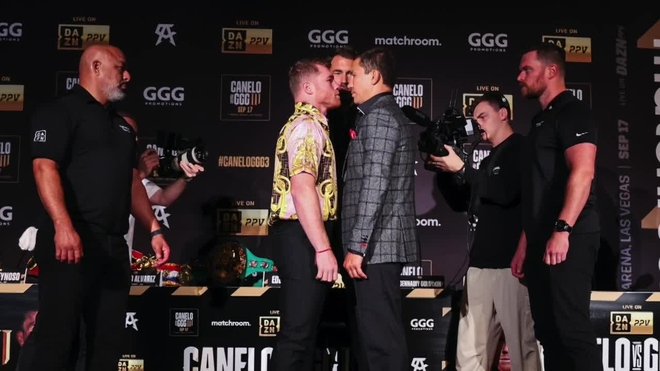 "I've always said that maybe if I had won that night, everything would have worked out for me. Fame, money, and maybe it wouldn't have worked out well then. Maybe I could have gone crazy, it wasn't my time. That's the way I take it, it wasn't my time. It took me a few days to accept it," said Canelo.
A fight with Mayweather today would be different, Canelo says
After that defeat came more titles, victories and consolidating himself as number one in the world. He gained experience until he became one of the top figures in boxing in Mexico and the world, so a fight with Floyd would be very different today.
"It was simply due to the experience. If I compare that Canelo with the Canelo of today, they are completely different. It would be a completely different fight now," Alvarez said.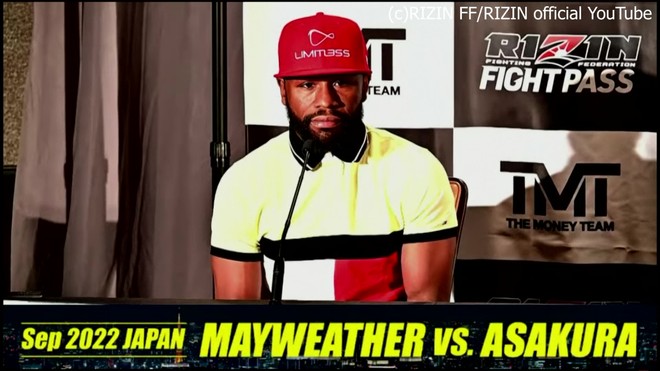 Canelo prepares for a thirds fight against Golovkin
Now the undisputed super middleweight champion is preparing for the trilogy with Gennady Golovkin, which will be on September 17 in Las Vegas. Canelo arrives after losing by unanimous decision to Dmitry Bivol, a result that prevented him from winning his second title at 175 pounds, but now he is motivated and ready to recover the path to victory, in addition to settle accounts with Golovkin, with whom the rivalry is already personal.
Read More: World News | Entertainment News | Celeb News
Marca