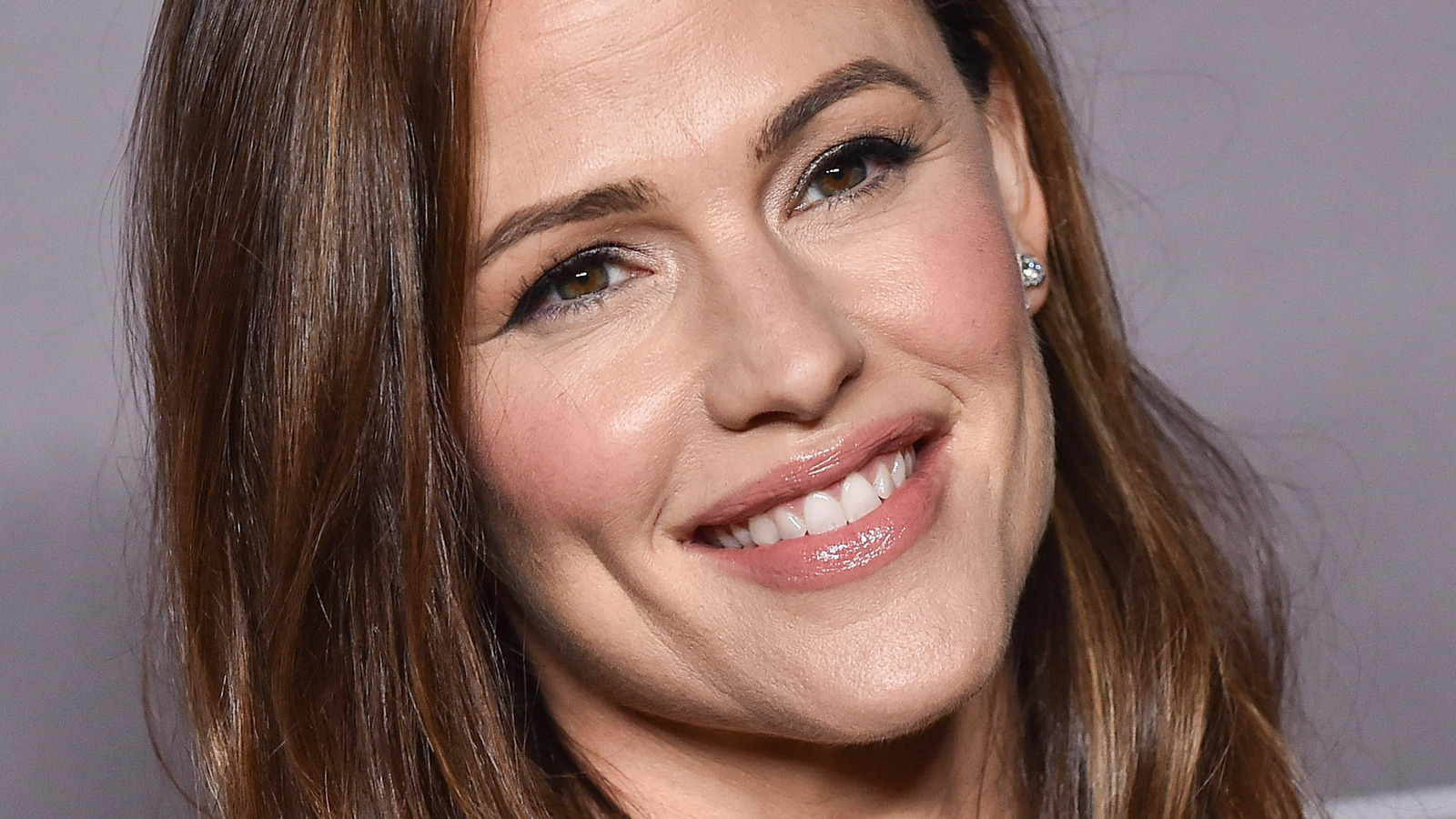 There's nothing quite like a sisterly bond; just ask Jennifer Garner. Garner and her sisters have us doing a double take as the dynamic trio looks like triplets.
Although her siblings take a more reserved approach when it comes to putting their lives on display, Garner makes sure to share her love for her siblings on social media whenever she gets a chance. For National Middle Child Day in August, she shared a pic of herself and her siblings on Instagram (above), writing, "The best thing that ever happened to me was growing up between my sisters." Fans of the "Peppermint" star quickly took to the comments to share their thoughts on the cheeky post and couldn't help but notice their similarities. "Looks like 3 Jennifer's looking up," one fan commented, while another stated, "The genes are so strong in your family!!"
The "Elektra" alum is always quick to share a good ol' fashion throwback from her childhood to highlight the strong bond between her and her sisters. From old school get-ups to embarrassing haircuts, nothing is off limits for the star to share on social media.
Read More: World News | Entertainment News | Celeb News
Nicki